Virtual Discussion with Julia Haart of 'My Unorthodox Life'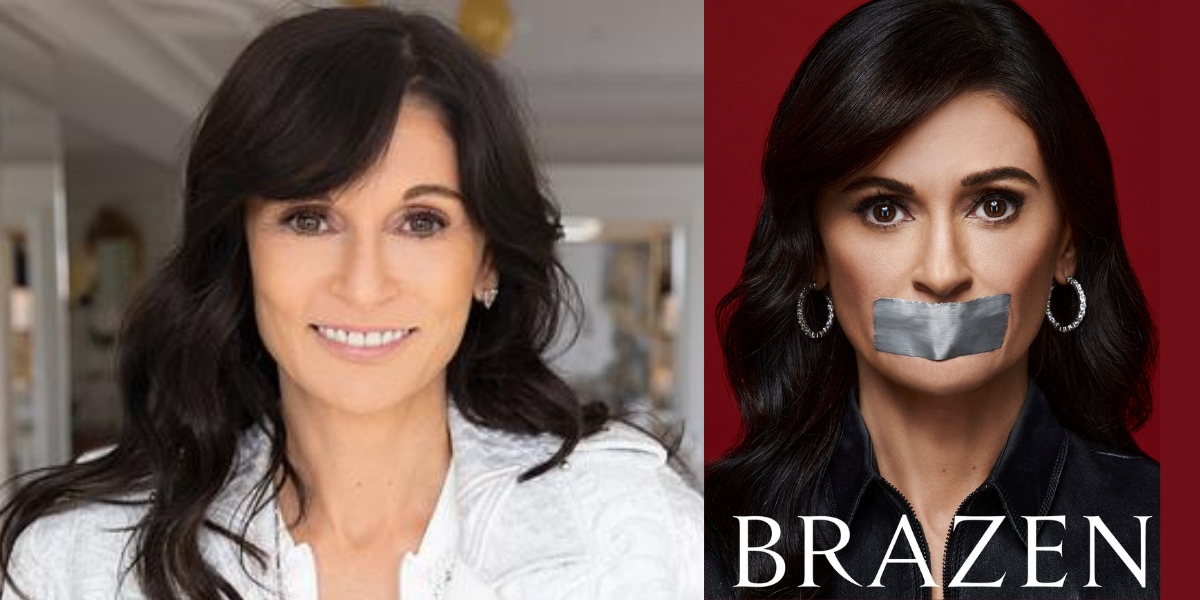 Join us on Thursday, July 14, 2022, at 7 PM ET/ 4 PM PT, when Hadassah Magazine Executive Editor Lisa Hostein interviews Julia Haart, the star of the popular Netflix reality series My Unorthodox Life and author of the new, best-selling memoir Brazen: My Unorthodox Journey from Long Sleeves to Lingerie. In her book, Haart opens up about her struggle to survive in an ultra-Orthodox world that she describes as fundamentalist and the "escape" she made from that life in order to expand opportunities not just for her, but for her daughters.

This event is free and open to all.