One Book, One Hadassah: Last Summer at the Golden Hotel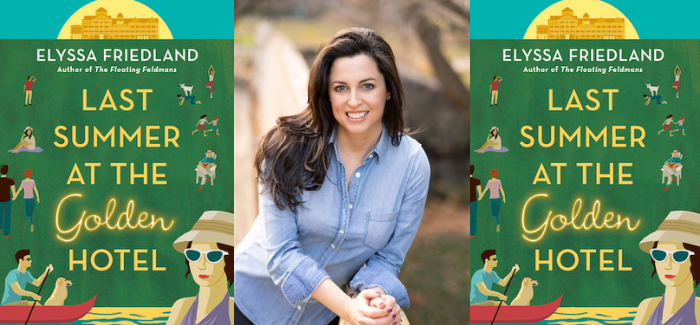 Join us Monday, August 15, at 7 PM ET/4 PM PT, as Hadassah Magazine Executive Editor Lisa Hostein interviews acclaimed author Elyssa Friedland about her novel Last Summer at the Golden Hotel. Secrets, scandals and rivalries are revealed as two families—longtime co-owners of a storied Catskills vacation pot—gather together to decide the fate of their beloved but declining resort. Filled with heart, humor, romance and plenty of Borscht Belt schmaltz, the charming multigenerational caper is a perfect summer read rooted in a deeply Jewish question: How can we preserve our legacies and traditions in the face of change?
This event is free and open to all.