Behind-the-Scenes With Adeena Sussman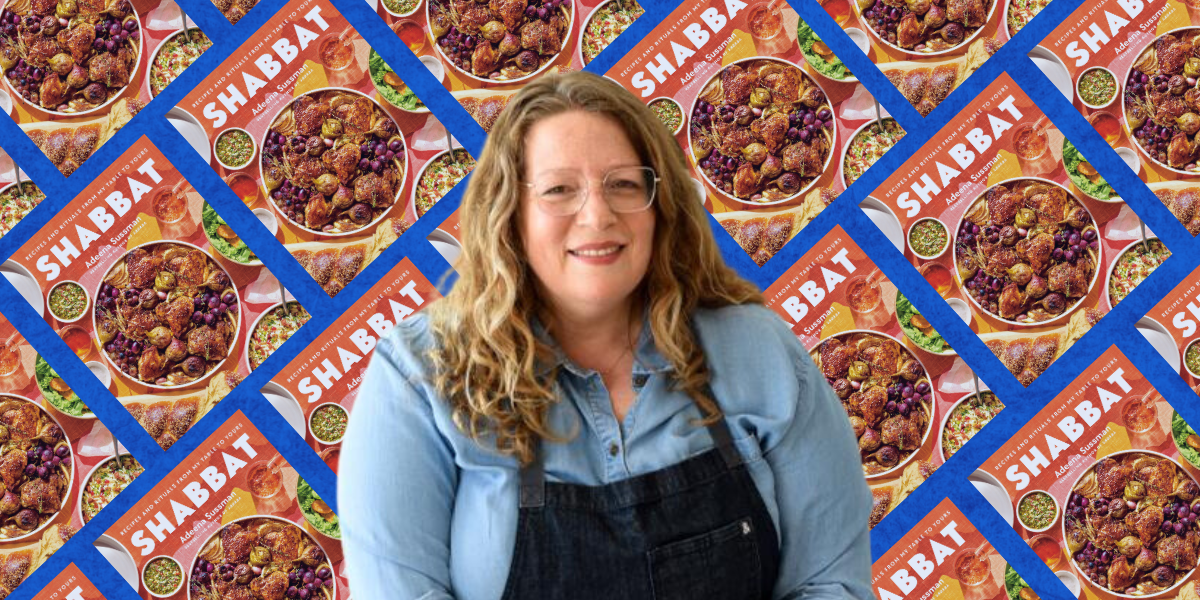 On Thursday, September 21, at 7 PM ET, join longtime creative collaborators Libby Barnea, Hadassah Magazine's deputy editor and food editor, and Adeena Sussman, the magazine's much beloved food writer, for an in-depth conversation about Sussman's latest cookbook, Shabbat: Recipes and Rituals from My Table to Yours, a follow-up to her best-selling Sababa, from 2019.
Sussman, a celebrity in the Jewish food world, will share both the stories behind the research and writing of Shabbat as well as menu planning ideas for the High Holidays. She will also prepare a side dish that will be perfect for a Rosh Hashanah or Sukkot festive meal.
Learn more about Shabbat and other holiday recipe suggestions from the book, such as Fig & Pomegranate Brisket and Grandma Mildred's Fruit Compote, in Adeena's exclusive article for Hadassah Magazine, How Food, Tradition and 'Shabbat' Nurture Judaism.
SPECIAL GIVEAWAY: Anyone who registers to attend this event will be automatically entered to win a free copy of Shabbat: Recipes and Rituals from My Table to Yours. We are giving away three copies, and the lucky registrants* will be announced live during the virtual event.
*Winners will need to provide their mailing address for the publisher to ship the book. Hadassah employees are ineligible for the giveaway.