Passover 2012: Gift Guide
Finding the perfect hostess gift when you are a guest at a Seder—beyond wine or a homemade dessert—can be a challenge. Haggadot are a good option, and we have reviews of a number of fascinating new editions.
Passover also inspires a variety of Judaica, toys and goodies to beautify or enhance the Seder table. Below are recommendations that reflect the spirit of the Passover season, from gooey chocolates to playful diversions for the kids and Spring-themed Seder plates.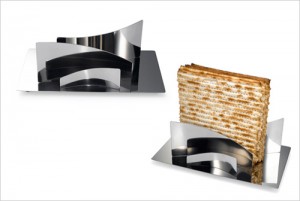 Make a Wave Inspired by the Tel Aviv seascape, Laura Cowan's abstract, stainless-steel magnetic matza holder can be formed into at least two different configurations (small, 10″ x 6″ x 3″, from $180; large, 11″ x 11″ x 3″, from $220; www.moderntribe.com).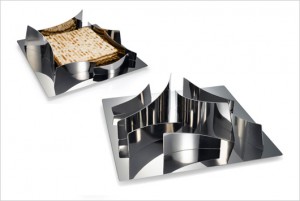 ---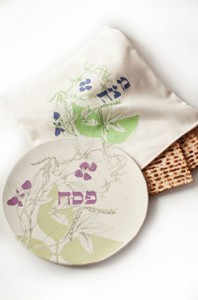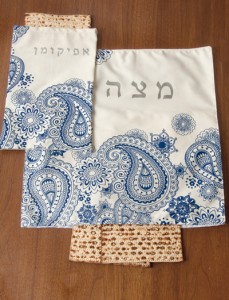 Flowers for the Holiday Floral motifs are a colorful addition to any Seder table, whether in Israeli Barbara Shaw's Botanical Seder Plate (left, from $100) and matza cover (from $40 ; both atwww.moderntribe.com), or her Henna Paisley matza cover (from $45) and afikomen bag (from $25; the set also comes in a bordeaux color; www.barbarashawgifts.com).
---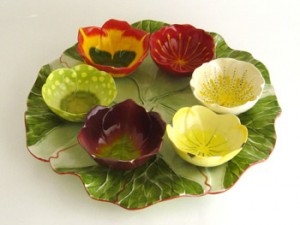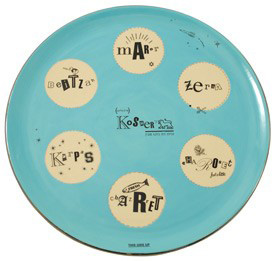 Seder Whimsy Add a touch of garden inspiration to the holidays with Mustardseed & Moonshine's now classic ceramic bouquet Seder plate (from $280; www.galleryjudaica.com). Or try this fun and funky handpainted, '50s-inspired take on the plate and Seder typography by Israeli artist Yael Vons Yarzin (from $290; https://shop.thejewishmuseum.com).
---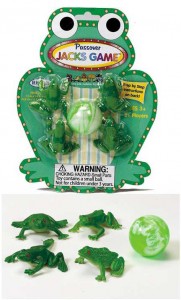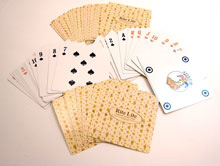 Don't Forget the Kids Long Seder nights can be tiring for children, but small toys with a Passover theme, such as Rite Lite's set of matza playing cards (from $5) or a game of frog jacks can help (from $4; both at www.moderntribe.com).
---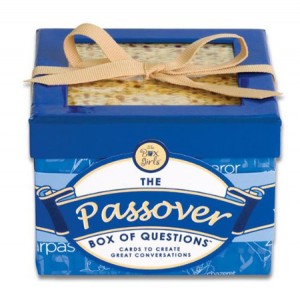 Ask Away The Passover Box of Questions can generate lively discussions among all the generations at your table (from $10;www.melissananddoug.com).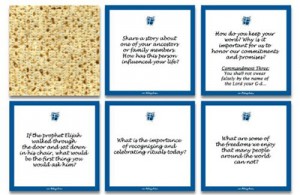 ---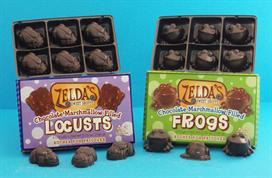 A (Chocolate) Plague On All Your Houses While the plagues of frogs and locusts might have horrified the ancient Egyptians, the modern retelling of the Exodus can be a bit sweeter with chocolate covered, marshmallow-filled treats from Zelda's Sweet Shoppe (from $9.99 each, $17.99 for the set;www.zeldas.net).
---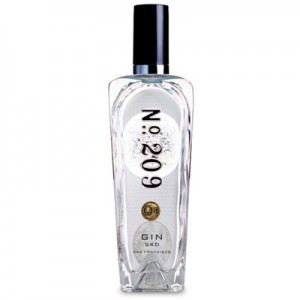 Happy Ending Who says the only drink you can have on Passover is wine? San Francisco-based Distillery No. 209 has a kosher-for-Passover gin (from $39; www.deandeluca.com). Try the liquor with a special cocktail created for the holiday by mixmaster Jordon Mackay: The Seder Sour.
The Seder Sour
1.50 oz. No. 209 kosher-for-Passover gin
0.50 oz. warmed honey
0.12 oz. horseradish
1.00 oz. lemon juice
soda water
tiny pinch of kosher salt
Parsley sprig
Add all the ingredients into a cocktail  mixer. Either shake or stir the contents without ice to make sure the honey dissolves into the solution. Add crushed ice, cover and shake vigorously for 15 seconds. Strain into a chilled martini glass, top with a dash of soda water and garnish with a sprig of parsley.