Hadassah Magazine @ 100—The Yesterday in Today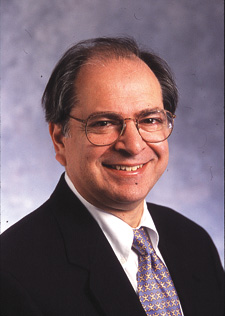 Hadassah Magazine was born into a world at war. The first edition of what was then called the Hadassah Bulletin appeared six weeks after the outbreak of World War I. One hundred years later, fresh articles, books and films make clear how the conflict that began in 1914 shapes 2014.
"History," wrote William Faulkner, "is not was. It is." The news we read, the borders we cross—or avoid crossing—even the language we speak, depend on the history of our nations and families. If my Russian-born grandparents, all of whom came to America in 1912, had waited two more years to move, the immigration routes would have been cut off and my own life (if I had been born at all) would certainly have turned out different. Millions of Jews alive today could tell the same story.
Today, Hadassah Magazine covers a world forged in many ways by the war during which it was first published. This edition shines a spotlight on our trajectory or, as the central essay puts it, our "odyssey from WWI to www." The essay highlights how the war altered not only the landscape of Europe but the dynamics of the Zionist movement, the role of American Jews in global affairs and the prominent part Hadassah played in a rapidly changing Jewish world.
In a separate article, Gershom Gorenberg looks at how the war reshuffled the colonial powers in the Middle East, redrawing borders in ways that have consequences that reach into today's headlines from Israel, Lebanon, Syria and Iraq. Battles that take place today have roots in the fallout from World War I.
Thankfully, the past century has brought blessings as well as destruction—and Hadassah Magazine today prides itself on filling in the context behind the headlines. That context includes a vibrant Israel and a flourishing Jewish culture. If we have one wish for the next century, it is more context and fewer headlines.