Focus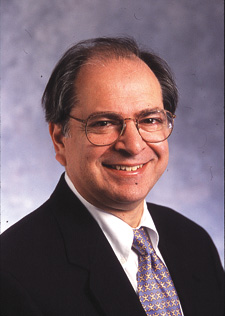 It took the Israeli Navy to stop the first flotilla of ships manned by anti-Israel activists trying to break the Gaza blockade in 2010. The second flotilla was stopped by Nitsana Darshan-Leitner, whose organization Shurat HaDin–Israel Law Center informed the insurers of the boats ready to sail that they risked civil and criminal liability for violating American antiterror laws. The Israel-based lawyer has had similar success in suing the Palestinian Authority and the Palestinian Liberation Organization in United States courts for terrorist acts. Helen Schary Motro inverviews Darshan-Leitner and discusses her singular focus on the legal battle against terrorism.
While news organizations typically focus on Gaza during periods of intense violence, Rochelle Furstenberg looks at the Israeli side of the border a year after the last flareup. What she finds is people still traumatized by 50 days of constant rocket fire in 2014 and, at the same time, a collection of local organizations advocating a diplomatic solution and seeking ways to aid Gaza's civilian population. Many of those raising their voices, Furstenberg notes, see concern for their neighbors as an expression not only of humanity but also of Zionism.
A good film needs a sharp focus, but a good film industry succeeds because it has a wide array of lenses. Israel's film output has been getting richer and more diverse in recent years and, as Amy Klein reports, this past year has been one of the most successful in terms of local audience and critical success abroad. Among recent offerings are GETT: The Trial of Viviane Amsalem, a courtroom drama about a religious divorce; Zero Motivation, a comedy about women in the Israeli army; and The Farewell Party, a dark comedy about a group of friends at a retirement home. Each movie casts an eye on a facet of Israeli society, offering a window to the world and a mirror to Israelis. Together they help broaden the focus on the Jewish state from a pinpoint to a full screen.