A Tale of Love and Darkness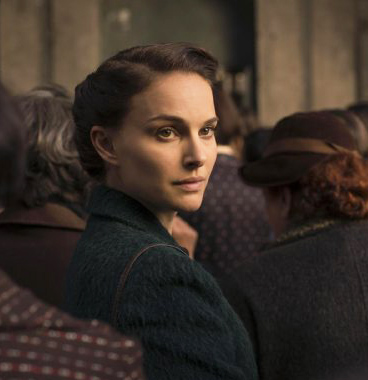 Natalie Portman wrote, directed and stars in this beautiful adaptation of Israeli author Amos Oz's eponymous autobiography. In it, Oz lovingly depicts Jerusalem during Mandatory Palestine and growing up with a depressed mother (played by Portman) as well as her tragic end.
Like Oz, Portman was born in Jerusalem, and her love of the city and deep understanding of Oz's pain give the film intelligence and warmth. Israeli Films.