Indignation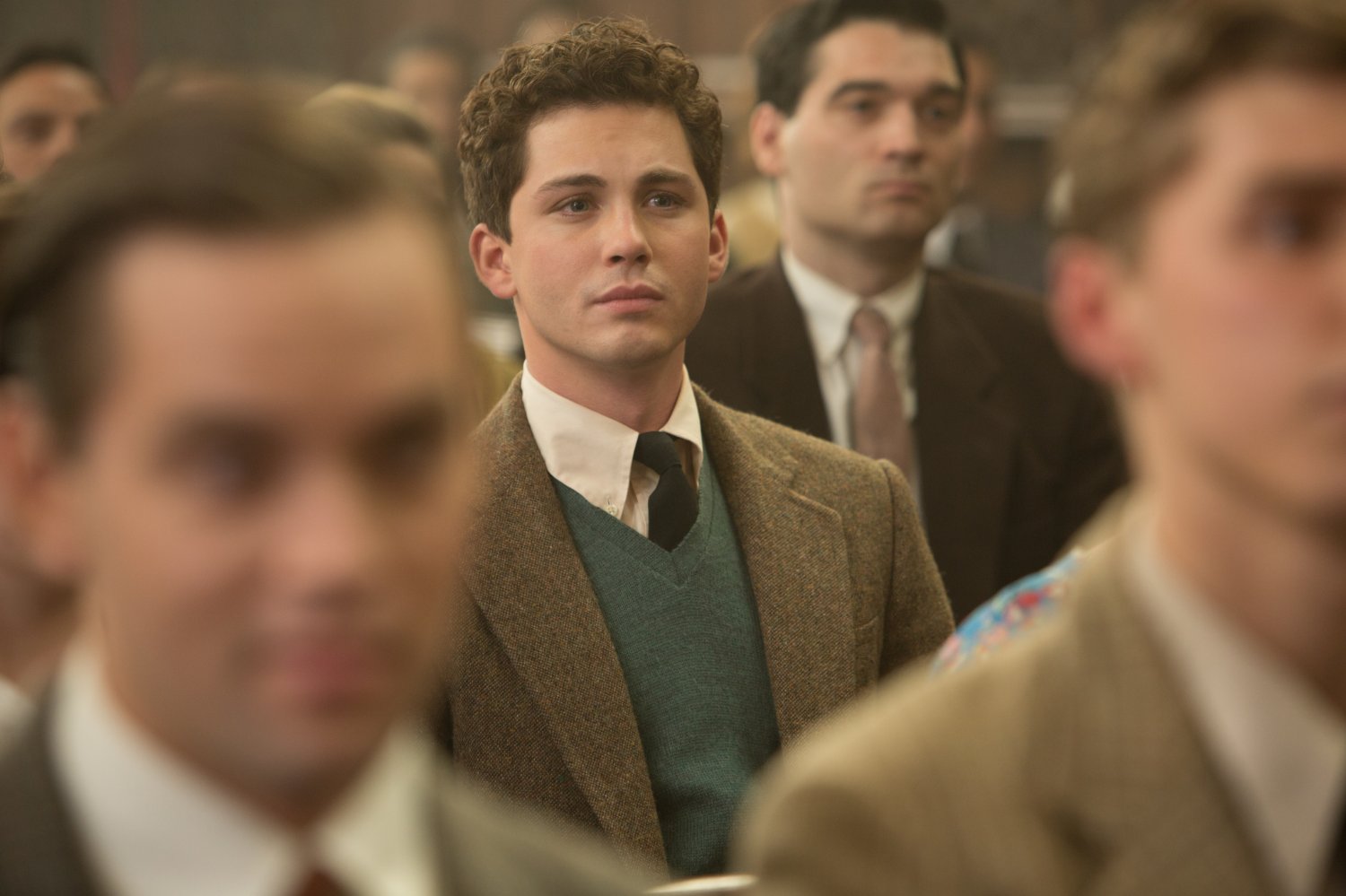 Marcus Messner is the perfect Jewish son: a straight-A student who works in the family's kosher butcher shop to pay for college. But when Marcus's father develops an obsessive fear for his son's well-being, Marcus needs to flee.
Messner leaves Newark for Winesburg College, a WASPy place where students are required to attend chapel and Jews are few and incommodious. Since student status keeps Marcus out of the Korean War, he dutifully endures until he meets a beautiful but troubled coed who gives him undreamed-of sexual favors and turns him into a rebellious, indignant stranger.
Indignation is criticized for having flimsy characters and unresolved tension. Director-screenwriter James Schamus could have fixed both in a rewrite, but he did not, resulting in ambiguity that saps the movie of dramatic punch. Still, Broadway greats Tracy Letts and Linda Edmond, who play Winesburg's dean and Marcus's mother, respectively, give the film the emotional logic it otherwise lacks. Opens on July 29. Distributed by Roadside Attractions and Summit Entertainment.