Online Gaming for Girls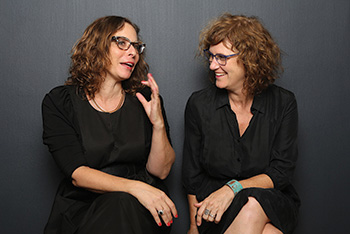 There has been a big push in recent years to rethink children's toys—especially those marketed to girls—to be more reflective of the real world. Barbie dolls, for instance, now come in a variety of body shapes, heights and skin tones. Israel-based Toya-Play A Difference wants to bring this trend to the gaming world, creating a Minecraft-style story-mode game to promote STEM fields to young girls still dreaming about their future.
The game, to launch in September, will introduce female role models in different fields, including science, space, sports and the arts. Some examples of real-life figures set to debut are American physician Elizabeth Blackwell, Mexican artist Frida Kahlo and Kenyan environmentalist and political activist Wangari Maathai.
Cofounders Yifat Anzelevich and Anat Shperling began working on Toya—part of the burgeoning field of impact organizations, which explicitly operate with a social mission—about a year ago. Anzelevich, owner of a Tel Aviv-based graphic design firm, designed the game with Shperling, creator of the International Women's Film Festival in Rehovot, who wrote the content.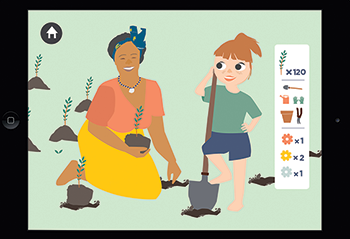 Both designers have daughters, and it was their experience raising their children that inspired Toya.
"If our daughters had been targeted as toddlers as a relevant market for 'boys toys'—games that require planning and execution, strategy and survival, building and enforcing," they state on their website, "then they might have thought differently about themselves and what they can be or do when they grow up rather than as just models or celebrities."
"We wanted to do something so that our girls would grow up, get inspiration and see that they can be whatever they want," Anzelevich further explained. Boys should see it, too, she added. "It's the only way cultural change will work."