Leaders of Tomorrow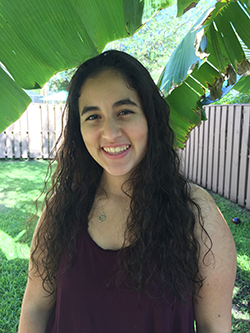 Henrietta Szold famously once said, "Make my eyes look to the future." Here at Hadassah, we continue to do just that, sometimes by investing in the leaders of the future. Each year, we gift two young women in high school with our highly selective, merit-based Leaders of Tomorrow Award, which includes a full scholarship for Young Judaea's summer in Israel program. Our awardees last year—Adina Tuchman, 17, from Davie, Fla.; and Mikayla Carno-Harf, 18, from Beachwood, Ohio—are exemplary students who have long been active in Young Judaea.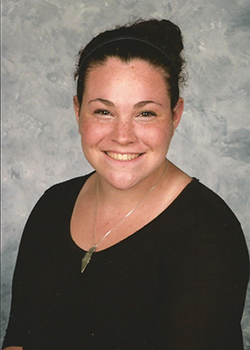 Though both had previously visited the Jewish state, the summer spent traveling with peers created a special camaraderie, with trips to the Kotel and the Dead Sea taking on new meaning. Tuchman movingly recalls her visit to Mount Herzl. "After we finished sharing stories," she says, "we all stood up, faced the Israeli flag and sang 'Hatikvah.' What an experience it was to be singing the Israeli national anthem in one of the holiest places in Israel while staring at the graves of those who fought for the country."
Carno-Harf vividly remembers the beauty of watching the sun go down behind the Kasui sand dunes in the Arava Desert, her whole group silent. Those moments impacted her more than anything, she says: "On this trip, I realized so much about myself, and how I can better both my experiences and others as a peer leader."
Both young women will return to Israel in September to take part in Young Judaea Year Course.
The application deadline for 2017 scholarships is January 27.