Jews Plus Bluegrass Equals Toe-Stompin' Jewgrass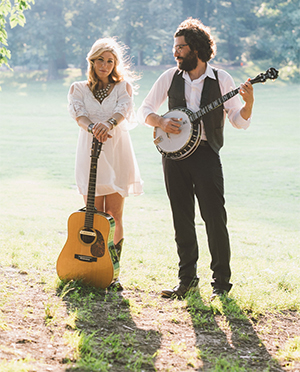 Banjo picker Eric Lindberg loves with a passion the distinctive harmonies of the acoustic country music known as bluegrass. However, he says, as a Jew, he long felt "a bit out of the loop.
"Much of the work from the inception and early days of bluegrass is deeply spiritual and Christian based," says the dark-haired, darkbearded 30-something Lindberg, who also plays guitar. "Musically, I could connect with the songs on every level, but my identity as a Jew from Brooklyn always kept me from truly identifying with them."
The solution? He and his wife, singer Doni Zasloff, formed a bluegrass band called Nefesh Mountain whose original songs meld bluegrass and old-time licks with lyrics reflecting Jewish traditions. "Nefesh is a Hebrew word which loosely translates as the soul or animating spirit of all living things," they explain on the band's website. "The mountain is a cross-cultural symbol used widely in Jewish text as well as in bluegrass and old-time musical forms."
Bluegrass and old-time are two different approaches to traditional 20th-century American roots music, performed by ensembles made up mainly of stringed instruments such as fiddle, banjo, mandolin and guitar.
Nefesh Mountain's 2016 debut album featured bluegrass greats Sam Bush, Mark Schatz, Scott Vestal, Rob Ickes and Gary Oleyar, and it included songs called "Singin' Jewish Girl" and "Adonai Loves Me." Lindberg and Zasloff are among the current crop of musicians who blend their deep-seated Jewish identities with an equally deep connection to traditional roots music—a fusion that some performers and critics dub "Jewgrass."
Texas-born Joe Buchanan, who is in his early 40s, calls his tunes "feel-good, toe-tapping Americana with a Jewish soul." A convert to Judaism, the twangy country troubadour wears a kippah or a hat when performing songs that include the text of prayers and unabashedly celebrate his embrace of the Jewish faith.
"And you can choose to be chosen/ You can stand up off your knees/And the reward for doing good/ Is the good in the world that you see," he sings in the title track of his recent debut album, Unbroken.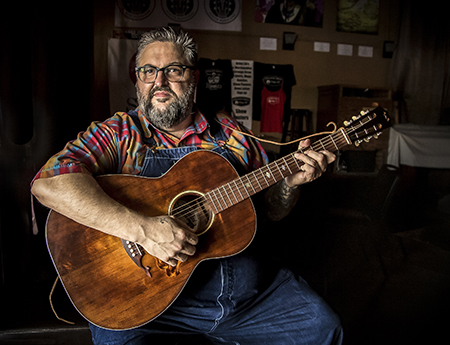 New Orleans-based Mark Rubin, 51, a veteran of both the American roots and klezmer scenes, takes a different tack on his new album, Songs for the Hangman's Daughter. In songs such as "Southern Jews Is Good News" and "Teshuvah," Rubin, who was born in Stillwater, Okla., bluntly attempts to reconcile his experience as a culturally Jewish musician in the American South.
"It is not religious music in the usual sense," says music critic Ari Davidow. Rubin "is in-your-face about who he is and how he doesn't fit stereotypes. He is not just making a statement to anti-Semites who see Jews as aliens, but also to Jews of the coasts who find it alien to imagine that there are Jews who live in redneck territory, proudly embracing redneck values."
The involvement of Jews with American roots music goes back decades, to the folk and old-time music revival that kicked off in the late 1950s and in which Jewish musician, musicologist and filmmaker John Cohen was a key figure. (Today, one of the top bluegrass artists is Jewish musician Noam Pikelny, recipient of the first annual Steve Martin Prize for Excellence in Banjo and Bluegrass in 2010, though he does not address his Jewish identity in his music.)
Mandolin and clarinet virtuoso Andy Statman and award-winning scholar and performer Henry Sapoznik, now director of the Mayrent Institute for Yiddish Culture at the University of Wisconsin, were both pioneers of the klezmer revival movement. They had been steeped in old-time and bluegrass before turning to Yiddish sources in the 1970s.
The two continue to perform American roots music. Sapoznik, 64, has just released his first old-time banjo recording in more than 30 years. "It's exciting to return to my banjo roots," he says. Called Banjew, it includes parlor songs, dance tunes, ballads—even a Yiddish medley.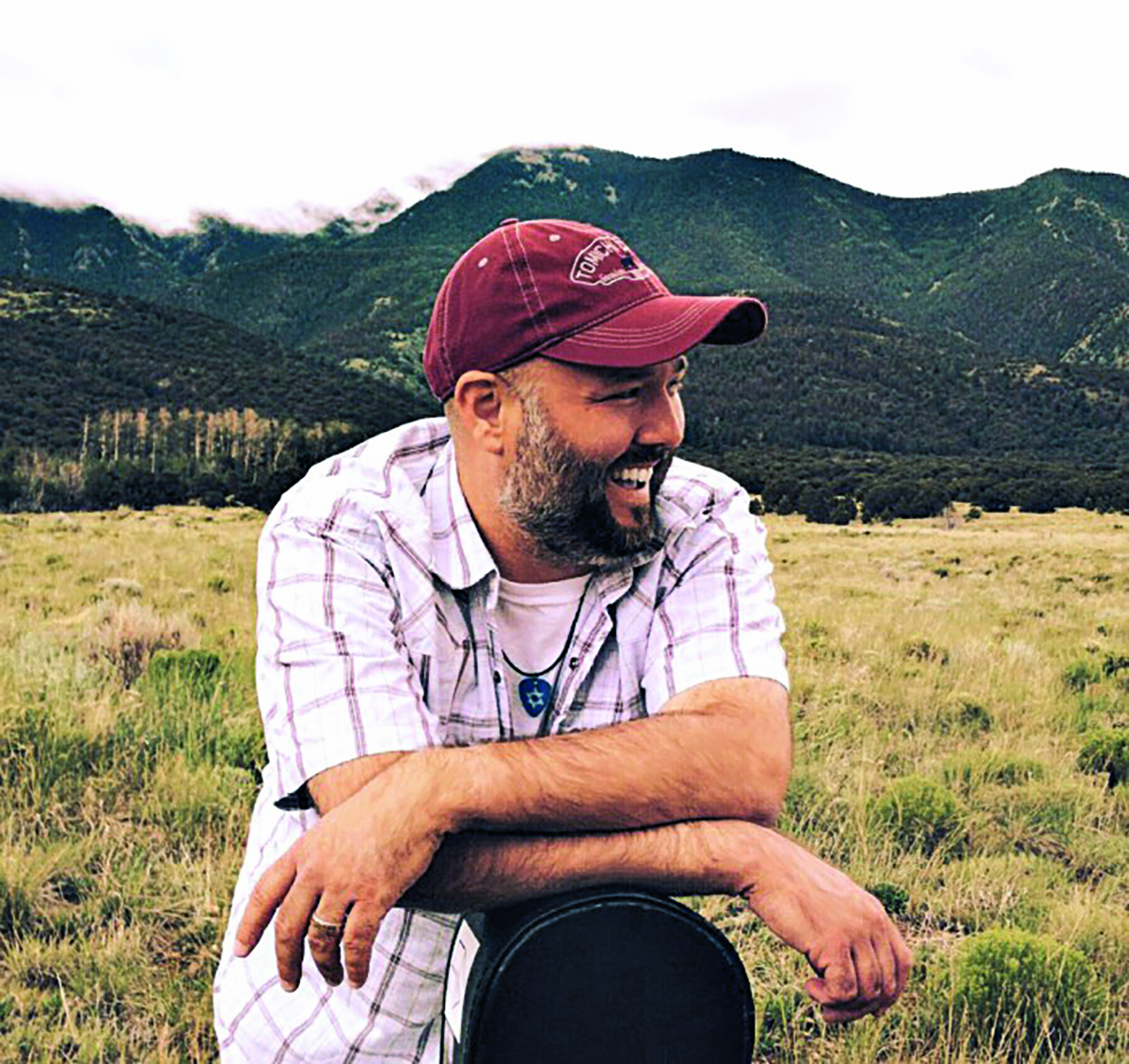 "There has been from the beginning of the klezmer revival a thread running through it that comes out of involvement in American old-time and bluegrass," says fellow klezmer revival pioneer Michael Alpert, 63.
Both Alpert and Statman, 67, are recipients of the National Endowment for the Arts' National Heritage Fellowship, the country's highest award in folk and traditional arts.
That thread emerges and submerges, Alpert notes. "The fact that there is a desire to bring out that thread again is a very American statement," he adds. It's saying bluegrass "is part of our larger musical tradition—as Americans—and is something that we choose to embrace."
Ruth Ellen Gruber writes about Jewish culture and heritage and runs the website jewish-heritage-europe.eu.