Hadassah Magazine's Guide to Jewish Literature – May/June 2019
Advertisement
A selection of books to entice any reader. Everything from novels to nonfiction, memoirs to mysteries, cookbooks to kids' books.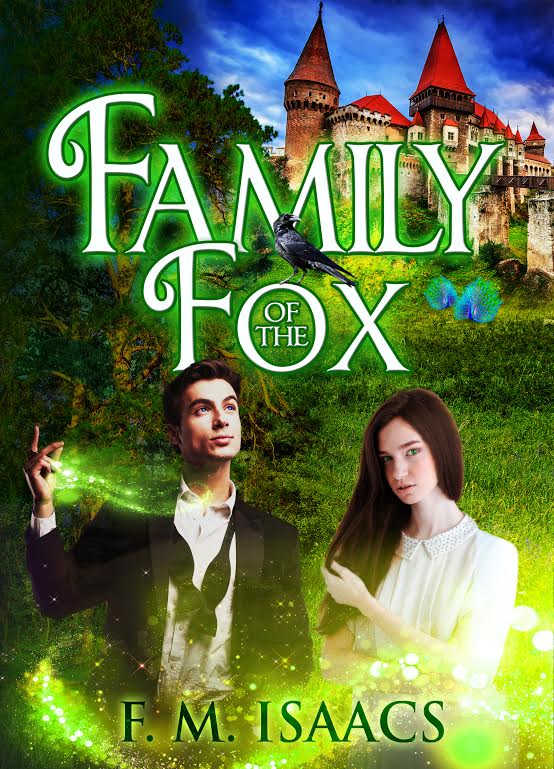 Family of the Fox
Young Adult fantasy for the whole family! A terminally-ill relative recovers. A living uncle possesses his own death certificate. When her brother Daniel disappears, eighteen-year-old Corinne wonders if these inexplicable incidents are connected. As she researches her Jewish ancestry, a surprising link to a medieval "sorcerer" makes everything clear: Corinne must find Daniel and defeat his captor, or her family may be erased from existence.
Paperback 232 pages- $6.89 on Amazon.com, e-book $2.99 on Kindle, Barnes & Noble, and all e-book formats. For more information, visit www.fmisaacs.com.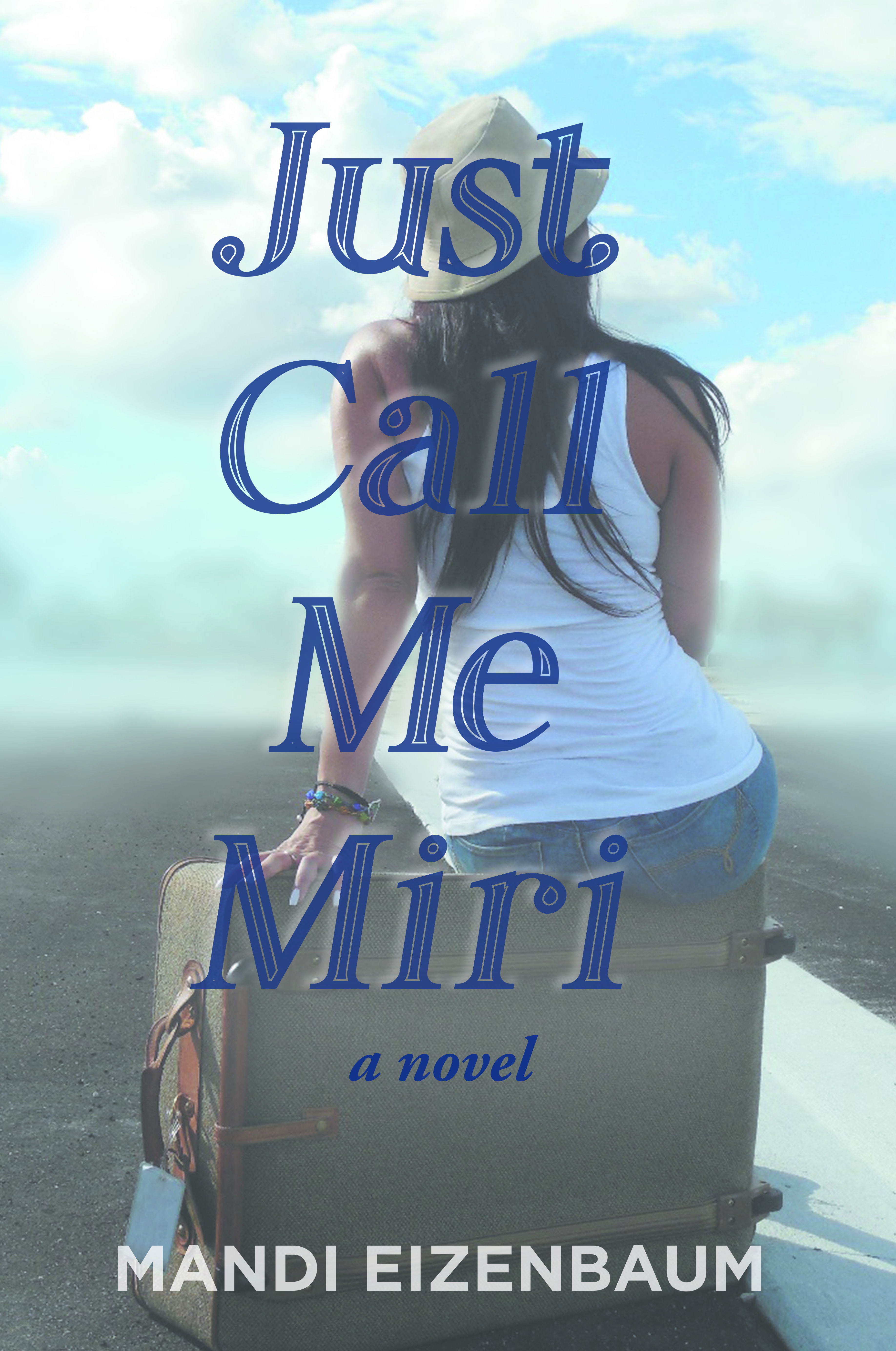 Just Call Me Miri
A rich tapestry of friendship, romance, and family–readers will stay captivated even after Miri's story ends. Laughter, tears, and unforeseen twists of fate take Miri on adventures between Israel and South Florida–and back again. Her journeys around the world will resonate with strong women everywhere.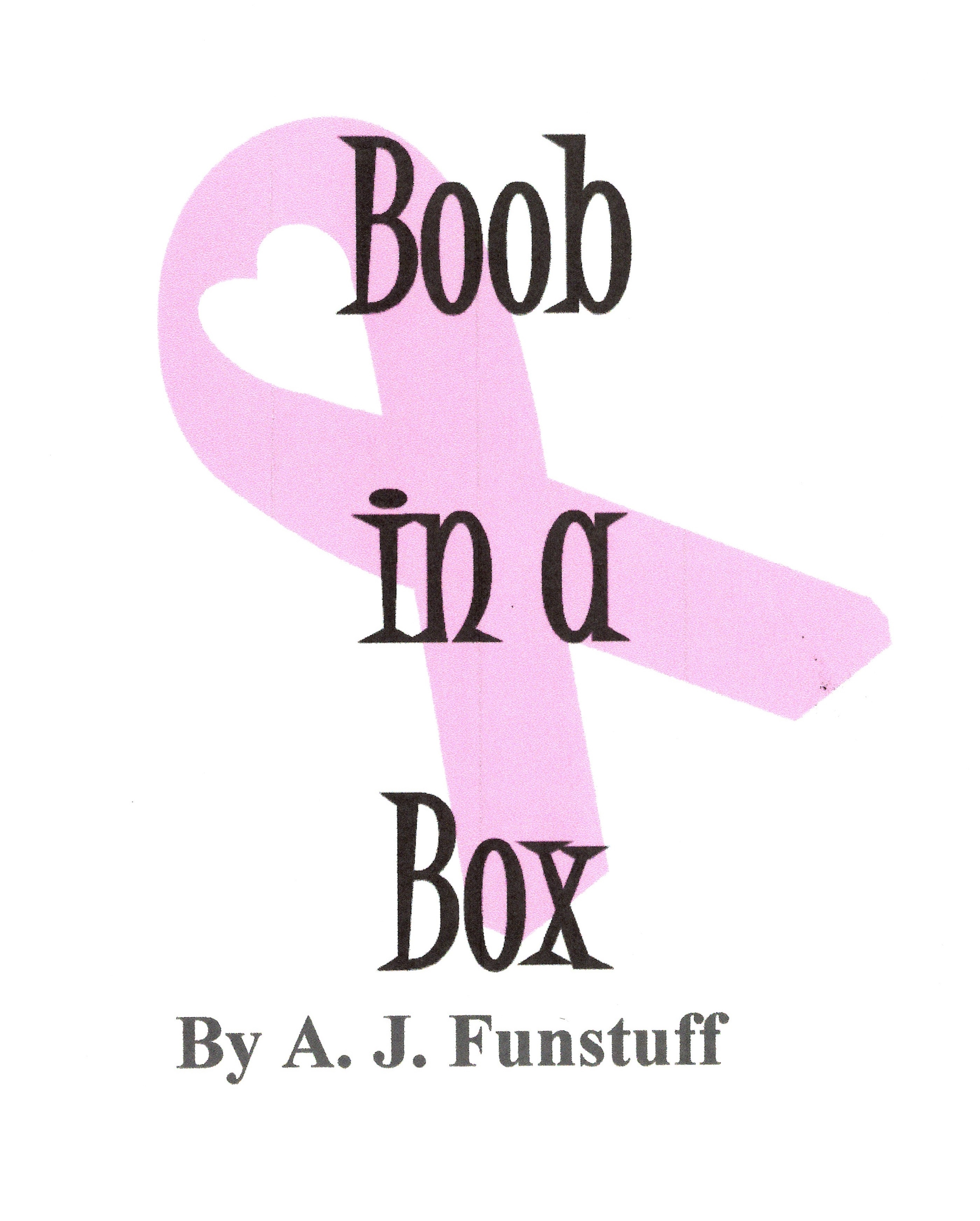 Boob in a Box: A Guide for Anyone Having a Mammogram
This inspiring true story is a funny and informative guide to help deal with your next mammo-squish. If they don't release you back into the wild from the waiting room, be prepared for what may come next by reading "Boob in a Box" and learn one lady's sense of humor to get through it all.
Available at Amazon.com as an eBook $2.99 or paperback $15.00.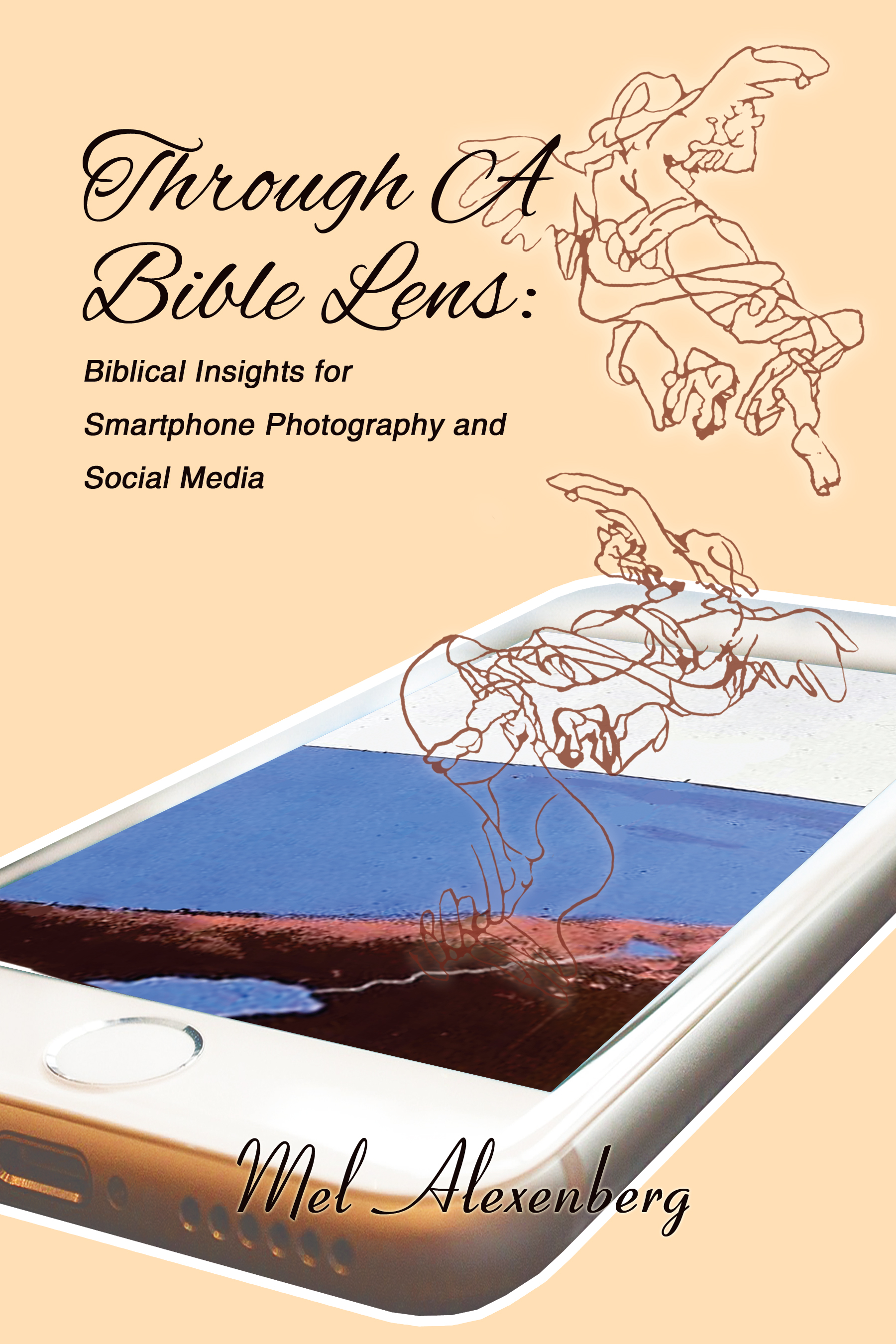 Through a Bible Lens: Biblical Insights for Smartphone Photography and Social Media
Highly acclaimed book teaches creative ways to experience interactions between Jewish thought and the impact of new technologies on contemporary life. Demonstrates how smartphone photography and social media can reveal and share spirituality in everything we do. Since it speaks about Judaism in the language of today's digital culture, you should buy this book for yourself as well as for your children and grandchildren.
Available on Amazon and other Internet booksellers.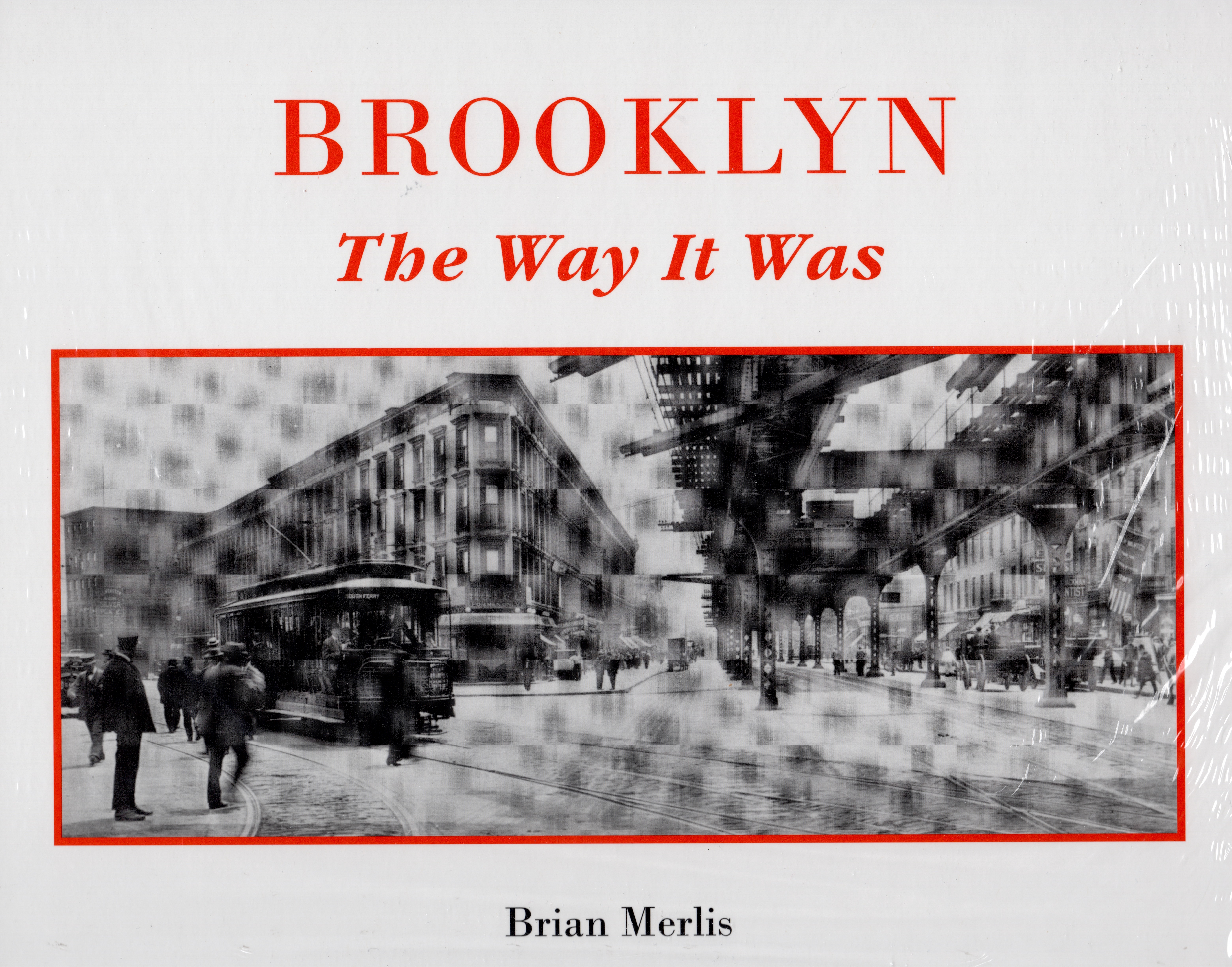 Brooklyn–The Way it Was
Remember the great old days in Coney Island, Ebbets Field, Erasmus Hall and Midwood High Schools, Flatbush, Borough Park, Crown Heights, Williamsburg, Bensonhurst, Canarsie, Sheepshead Bay, Lundy's, Dubrow's, Brooklyn Jewish Center, Midwood Jewish Center, and lots more nostalgia. A great gift!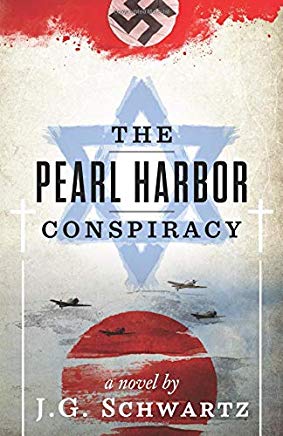 The Pearl Harbor Conspiracy
Was Ethel Rosenberg executed for the wrong crime? By early 1940, the "Final Solution," Hitler's plan to exterminate the Jewish people, is set in place. Ethel Rosenberg, along with other members of the Young Communist League, attempts to draw isolationist America into the European War to stop the genocide. Just prior to World War II, a plan is conceived to infiltrate the highest offices of the War Department. The Pearl Harbor Conspiracyis a harrowing tale of female resistance and camaraderie.
326 pages. Available in paperback and ebook on Amazon.com.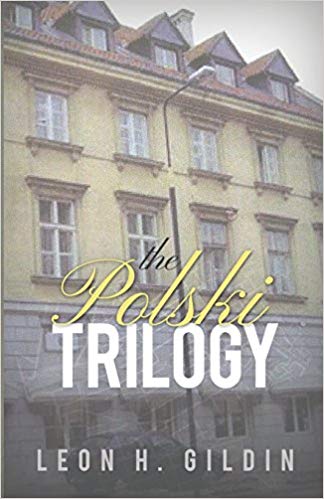 The Polski Trilogy
The guilt of survival and how it affected her family for some three decades after the destruction of the Warsaw ghetto, resulted in the first book of the TRILOGY, The Polski Affair, winning the 2010 International Book Awards for historical fiction. An emotional family story of fortuitous events with unexpected results expressed through love, anger, resentment and ultimate reconciliation.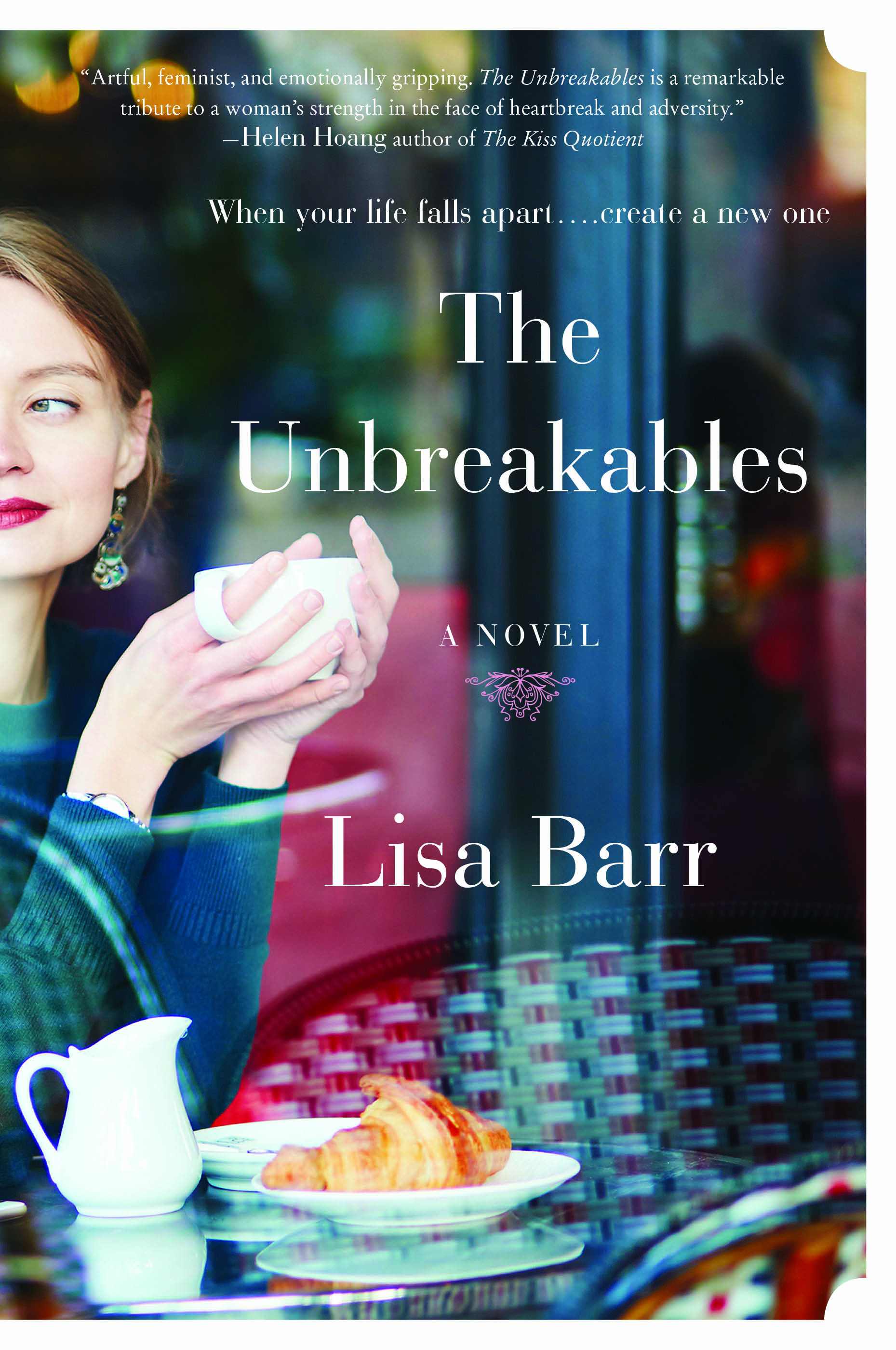 The Unbreakables
A captivating tale about a Jewish woman from Chicago who jets off to France after her "perfect" marriage collapses, putting the broken pieces of herself back together while rediscovering her own joie de vivre. Sophie Bloom's journey takes her to the artistic hub of Saint-Paul-de-Vence, where she unearths her sensuality and becomes a "ghost sculptor"– working with a famous French artist who is dying. Together, they create "Eve"– a masterpiece of the Biblical heroine. Allowing her true self to emerge, Sophie must decide what it means to be truly unbreakable. This powerful novel reflects second chances, female bonding, faith, and embracing the truths that set us free.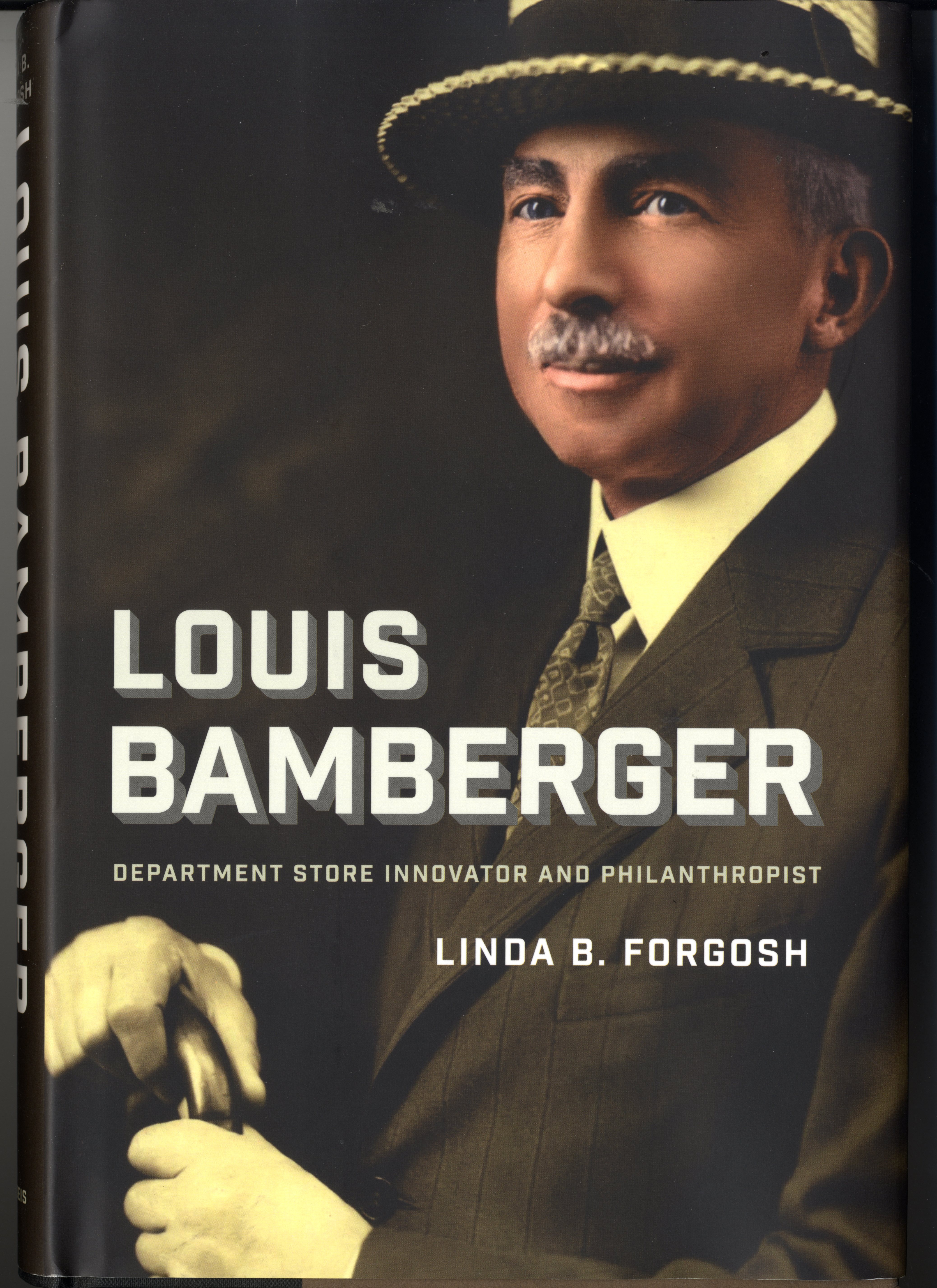 Louis Bamberger–Department Store Innovator and Philanthropist by Linda B. Forgosh
An award-winning biography that recreates the Newark of Philip Roth's time, Louis Bamberger, owner and operator of the great, glamorous department store L. Bamberger & Co. was not only a leading American and New Jersey philanthropist, but also a major, if underappreciated, Jewish American figure. The sole donor of both the Newark Museum and world-renown research center, the Institute for Advanced Study, Bamberger has left a remarkable legacy that needs to be known about.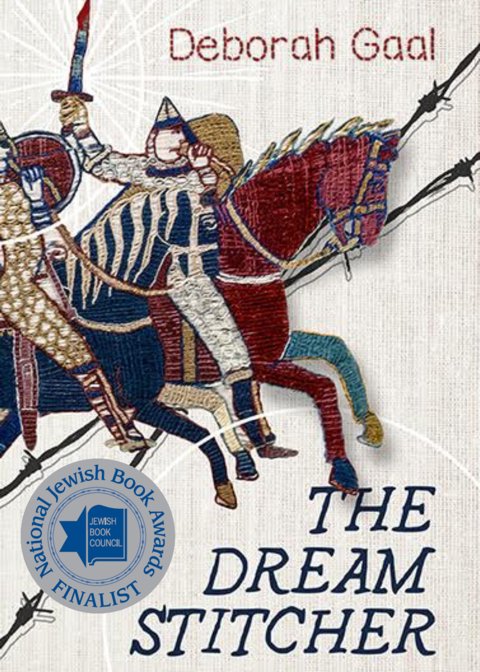 The Dream Stitcher
Finalist, 2018 National Jewish Book Awards in Debut Fiction, Goldberg Prize. A literary novel that explores love, war, mystery, magic, the Bayeux Tapestry, and the Warsaw Ghetto Uprising. Paperback and ebook.
Available on Amazon, Barnes and Noble, or select independent book stores, and www.deborahgaal.com.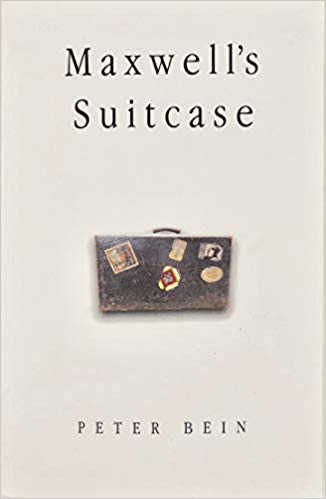 Maxwell's Suitcase
Three generations torn apart by war struggle to find love and connection. A hidden suitcase is the impetus for the author's spiritual journey to know his grandmother, his father, and himself. In his memoir, Bein travels to shadowy places and makes an important statement about the darkness that lies beneath the hearts of men.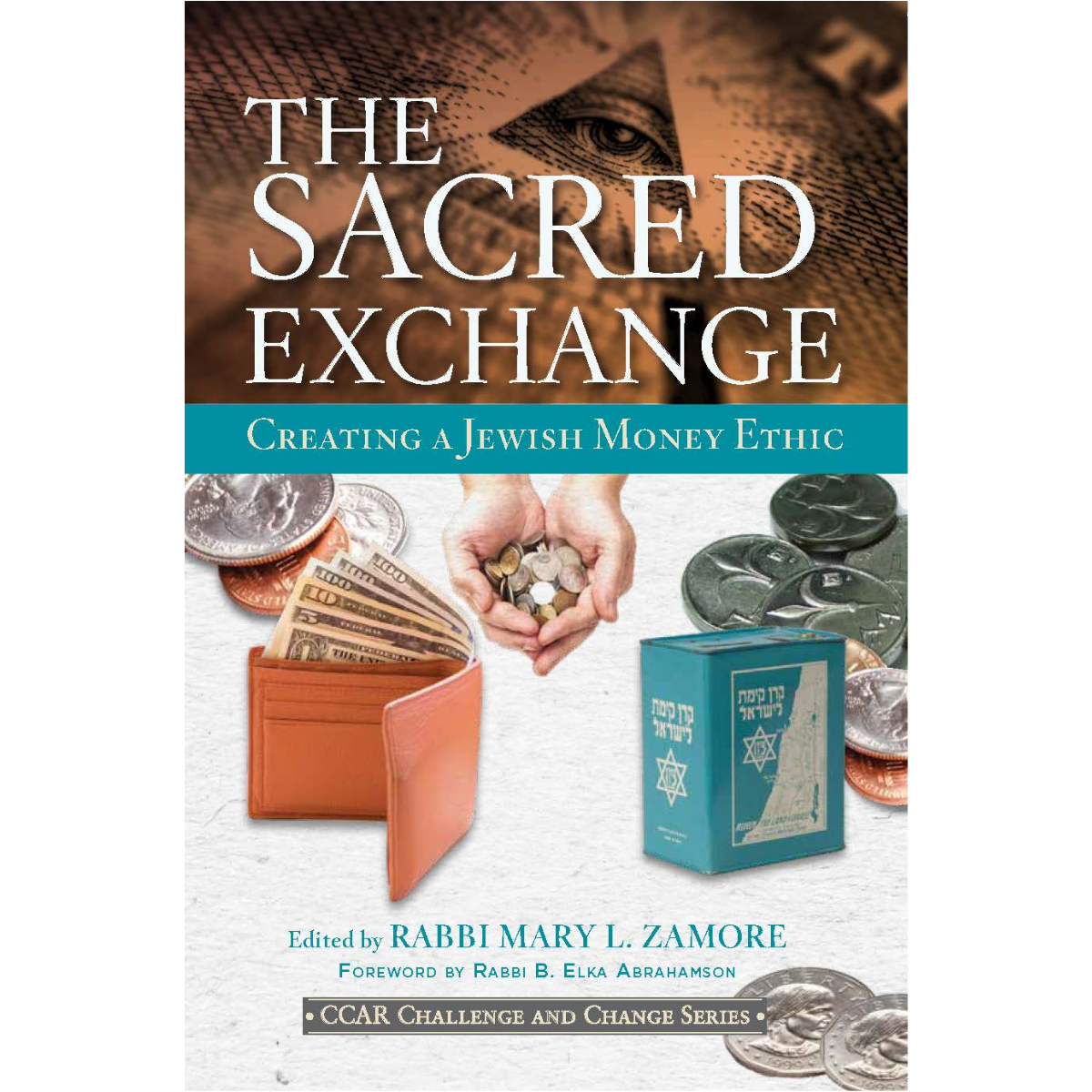 The Sacred Exchange: Creating a Jewish Money Ethic
Let's talk about Judaism and Money! Our use of and relationship with money must reflect our religious values. This new anthology creates a rich and varied discussion about the ethics of money.
Paperback, 489 pages. Published in 2019 by CCAR Press. To purchase visit sacredexchange.ccarpress.org or call 212-972-3636 x241. Also available on Amazon.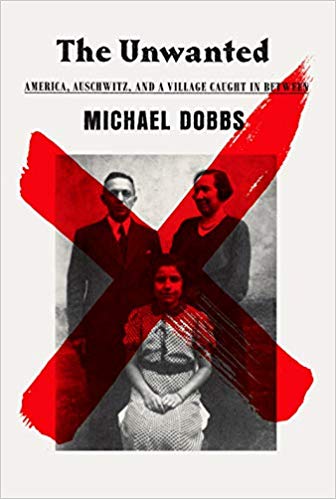 The Unwanted–America, Auschwitz and a Village Caught In Between
Published in association with the United States Holocaust Memorial Museum, THE UNWANTED is the riveting story of a small village on the edge of the Black Forest whose Jewish families desperately pursued American visas to flee the Nazis. Battling formidable bureaucratic obstacles, some make it to the United States while others are unable to obtain the necessary documents and sent to Auschwitz, their applications for visas still "pending."
Drawing on previously unpublished letters, diaries, interviews, and visa records, THE UNWANTED provides an illuminating account of America's response to the refugee crisis of the 1930s and 1940s; a time when the American public was deeply isolationist, xenophobic, and antisemitic. A Holocaust story that is both German and American, The Unwanted vividly captures the experiences of a small community struggling to survive amid tumultuous world events.
Available wherever books are sold.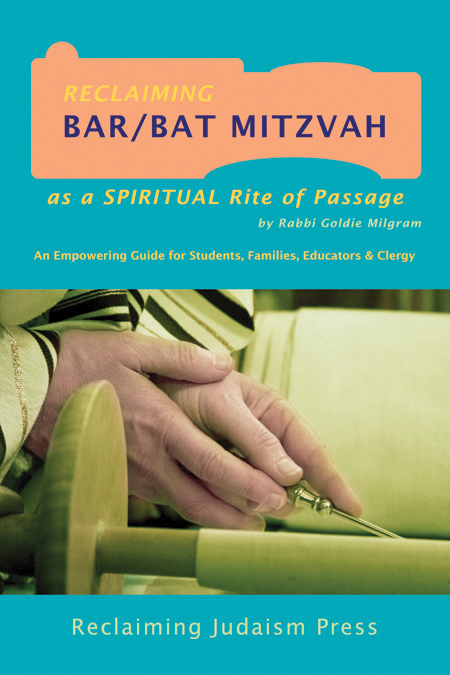 RECLAIMING BAR/BAT MITZVAH AS A SPIRITUAL RITE OF PASSAGE: An Empowering Guide for Students, Families, Educators, & Clergy
"Excellent and useful"—Jewish Book Council. Provides the award-winning tools and understanding you need to create a conscious, more meaningful Bar/Bat Mitzvah experience. Award-winning, innovative approach reduces stress while teaching the building blocks of a mitzvah-centered life through connections to family, friends, community and heritage. Also available: Workshops for communities and B-Mitzvah Specialist Training.