Female Kashrut Supervisors Find Work in Israel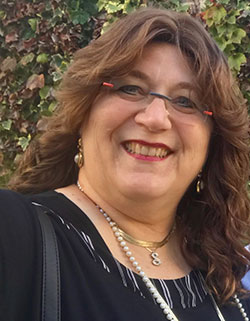 Every day, Sara Meckler leaves her home in the central Israeli town of Raanana and travels to any of the 10 restaurants where she works. She is not a chef—although she has trained as one—a server or a hostess. Meckler is a mashgicha, the female version of a mashgiach, the person responsible for a restaurant's kashrut.
She is one of five female kashrut supervisors—along with 10 men—associated with the liberal Orthodox Tzohar organization, which for a year has been offering kashrut certification independent of the Chief Rabbinate, the ultra-Orthodox rabbinic authorities affiliated with the government.
"For 20 years, I used to do something similar in summer camps in New Zealand, Australia and Hawaii," Meckler said, "and then I saw the opportunity to do it here."
Most kashrut certification in Israel is under the auspices of the Chief Rabbinate. Historically, restaurant owners have complained about high fees for minimum supervision.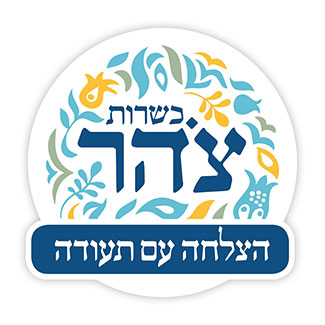 The Tzohar model is different, says Rabbi Rafi Feuerstein, co-chairman of Tzohar and head of its kashrut program. The supervisors spend much more time in the restaurant kitchens, often performing tasks like rinsing rice and chopping vegetables and making sure they are cleaned thoroughly.
Feuerstein says that Tzohar gives certification—which is not recognized by the Chief Rabbinate—to more than 140 restaurants located mainly in the center of Israel.
"I can't compare our supervisors to the other teams," said Feuerstein, "but if our supervisors are supposed to be there for two hours, they will be there for the full time. They will not just come, smell, check and leave."
And Feuerstein has no qualms about employing a number of women.
"My mother is my mashgicha, my grandmother is my mashgicha," he said. "Women always ran the kitchen at home, so it makes perfect sense."