Team Israel's Amazing Run in 'Heading Home'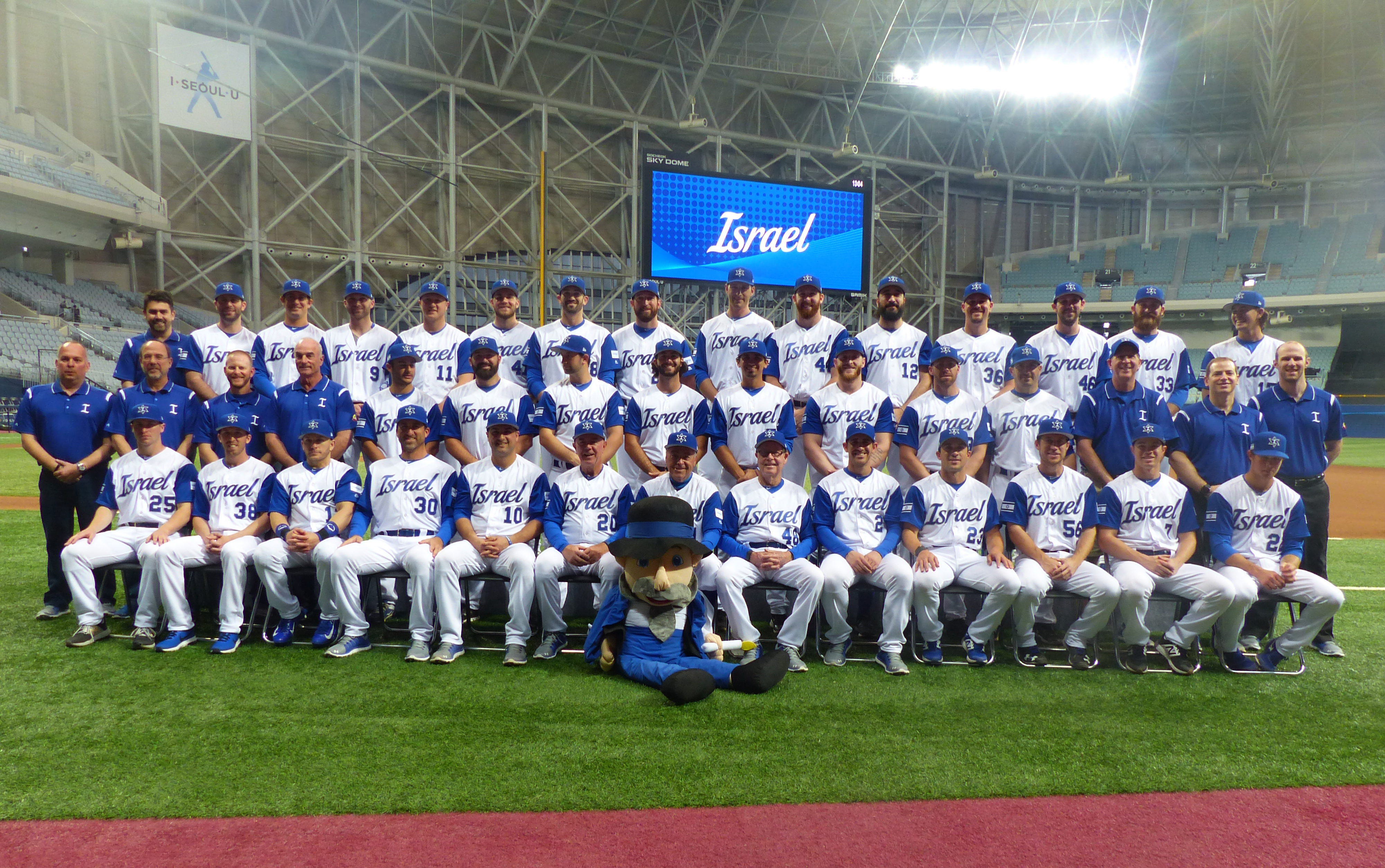 When Team Israel entered the quadrennial World Baseball Classic in 2017, no one expected the squad to qualify. But this underdog team led by Jewish American professional players, among them former Padres infielder Cody Decker, became the surprise success story of the tournament, placing sixth. A crowd-pleaser at Jewish Film Festivals, Heading Home: The Tale of Team Israel depicts the players' experiences on the field and off, including visits to Jerusalem's Yad Vashem Holocaust memorial and the Kotel. Since the athletes had different levels of connection to Judaism—anyone with a Jewish parent or grandparent was eligible—it was a personal journey of discovery for many of them. The documentary is currently in select theaters in New York City and Los Angeles before starting a national run. 
"I was really curious what it meant for these guys to not only discover their faith and Israel late in life but also what it means to be a Jewish athlete, experience anti-Semitism and deal with your Jewish fan base," says writer, producer and co-director Daniel Miller. In the end, it was Israel itself that made a lasting impression on them. "I'm not sure if they're lighting candles on Shabbat or fasting on Yom Kippur," says Miller "but all of them have sworn to visit Israel again."
Gerri Miller is an entertainment and lifestyle journalist who contributes to the Jewish Journal in Los Angeles and numerous other publications.