The Hebrew Uses of Usefulness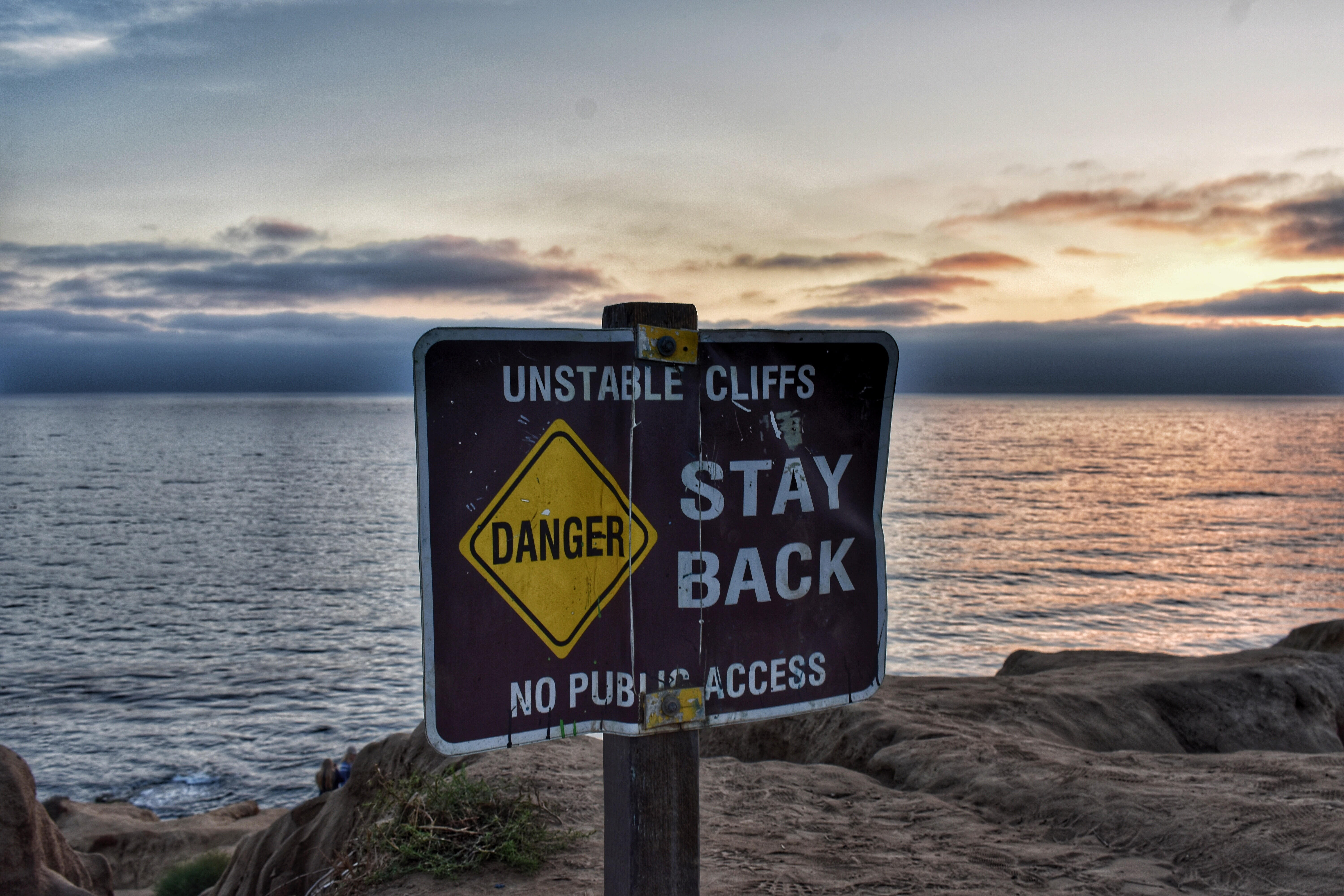 Have you heard the one connecting King David's human heating pad with the prophet Balaam's talking donkey? No? That's probably because there's only a small linguistic connection between them. Both stories make use of the Hebrew root ס–כ–נ (samekh-khof-nun), to be of service.
In Numbers 22:30, Balaam has been imported to Moab for an impossible mission: to curse the Israelite army. As the story takes Balaam through a narrow passageway blocked by an angel, his donkey crushes his master's leg against the sidewall. Infuriated, the prophet verbally lashes out at his mount. The beast responds defensively to his master's tongue lashing with הַהַסְכֵּן‭ ‬הִסְכַּנְתִּי (ha-hasken hiskanti), "Have I been in the habit [of doing this to you]?" In David's case (1 Kings 1:4), the aged monarch is provided with a סֹכֶנֶת (sokhenet), attendant, beautiful Abishag, who would help warm his cold bones.
In modern Hebrew, the noun סכֵן (sokhen) has taken on the connotation of "agent," as in סכֶנֶת נְסִּיעת (sokhenet nessiyot), travel agent. Today, in Israel's bourgeoning wine industry, there are סכְנֵי יַיִן (sokhnei yayin), wine dealers, who buy up many varieties of grapes for resale to wine blenders.
Importantly, הַסּכְנוּת הַיְּהוּדִית (ha-sokhnut ha-yehudit), the Jewish Agency for Israel, deals with a host of crucial Zionist tasks, among them the absorption of new immigrants and the promotion of Hebrew in the Diaspora. A sarcastic Israeli public uses the expression שִׁירֵי סכְנוּת (shirei sokhnut), "Jewish Agency Songs," to make fun of the "oldies but goodies" they nevertheless belt out with gusto at public songfests.
Among the labors assigned to the Israelite slaves in Egypt by Pharaoh (Exodus 1:11) is the building of עָרֵי מִסְכְּנת (arei miskenot), "cities of storehouses." According to etymologist Ernest Klein, that expression is derived from an Akkadian word related to the Hebrew verb שָׁכַן (shakhan), to store up. Different derivations have to do with סַכָּנָה (sakkanah), danger, and סִכּוּן (sikkun), risk. With much wisdom, the rabbis decided that many Shabbat prohibitions are to be disregarded during situations involving סַכָּנַת נְפָשׁת (sakkanat nefashot), danger to life. The word מִסְכֵּנוּת (miskeinut), misery, is often associated with poverty while the idiom מִסְכֵּנן (miskeinon), "poor little thing," captures at once a sentimental yet mocking tone.
Finally, what about the instrument called סַכִּין (sakkin), knife, a word found, for instance, in סַכִּין גִילוּחַ (sakkin gilu'ah), razor, and סַכִּין מְנַתְחִים (sakkin menathim), scalpel? Knives, spelled with a samekh, are plentiful in rabbinic legal discourse, but a look at the word's only biblical appearance, שַׂכִּין (sakkin), reveals why it is rarely related to our root. And yet, there are Hebrew lessons to be learned.
Just as in the not-so-connected stories of Balaam and King David.