The PhotoHouse, Israeli Nostalgia on a Bookmark or Poster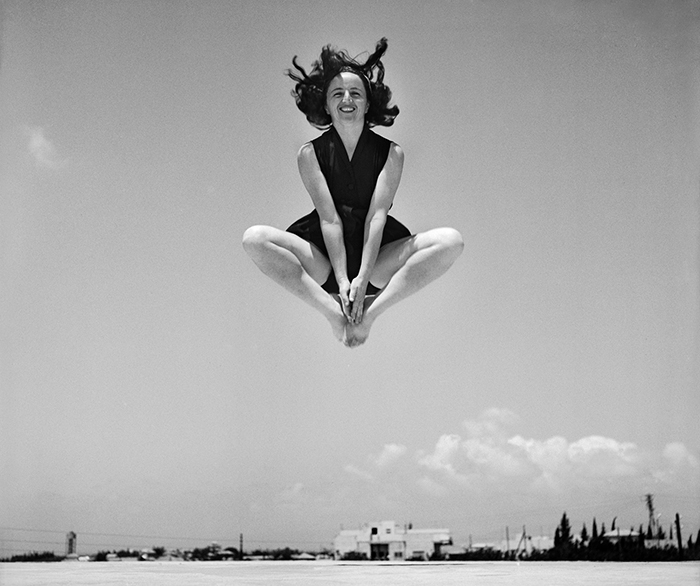 Images of Yitzhak Rabin, Golda Meir, young halutzniks and lifeguards on a Tel Aviv beach line the white walls of an unassuming storefront at 5 Tchernichovsky Street in central Tel Aviv. Hatzalmania, The PhotoHouse, an archive, gallery and gift shop, sells postcards, prints, posters, bookmarks and magnets with pictures from pre-state Israel and the early days of the nation.
All the photos were taken by one person: Rudi Weissenstein, a Czechoslovakian-born press photographer who had come to Mandate Palestine in 1936, opened a photo studio in Tel Aviv and ended up documenting life in Palestine, and then Israel, for six decades. He took a million images, half of them portraits, creating what is possibly the largest private collection of photos of early Israel.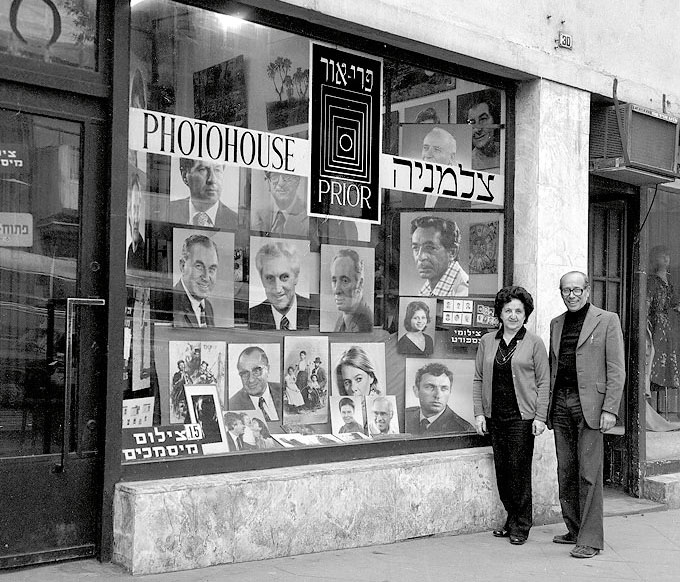 After his death in 1992, his widow, Miriam Weissenstein, maintained the original shop, then located on Allenby Street, with their grandson, Ben Peter, catering to tourists and history buffs looking for Israeli nostalgia. She passed away in 2011 at age 98, a few months after the shop moved to its current location. (During the Covid-19 pandemic, the store remains open only online.) Before her death, Weissenstein and Peter had fought to save the original Allenby shop and the collection from developers, as described in the award-winning documentary Life in Stills, available at the shop's website.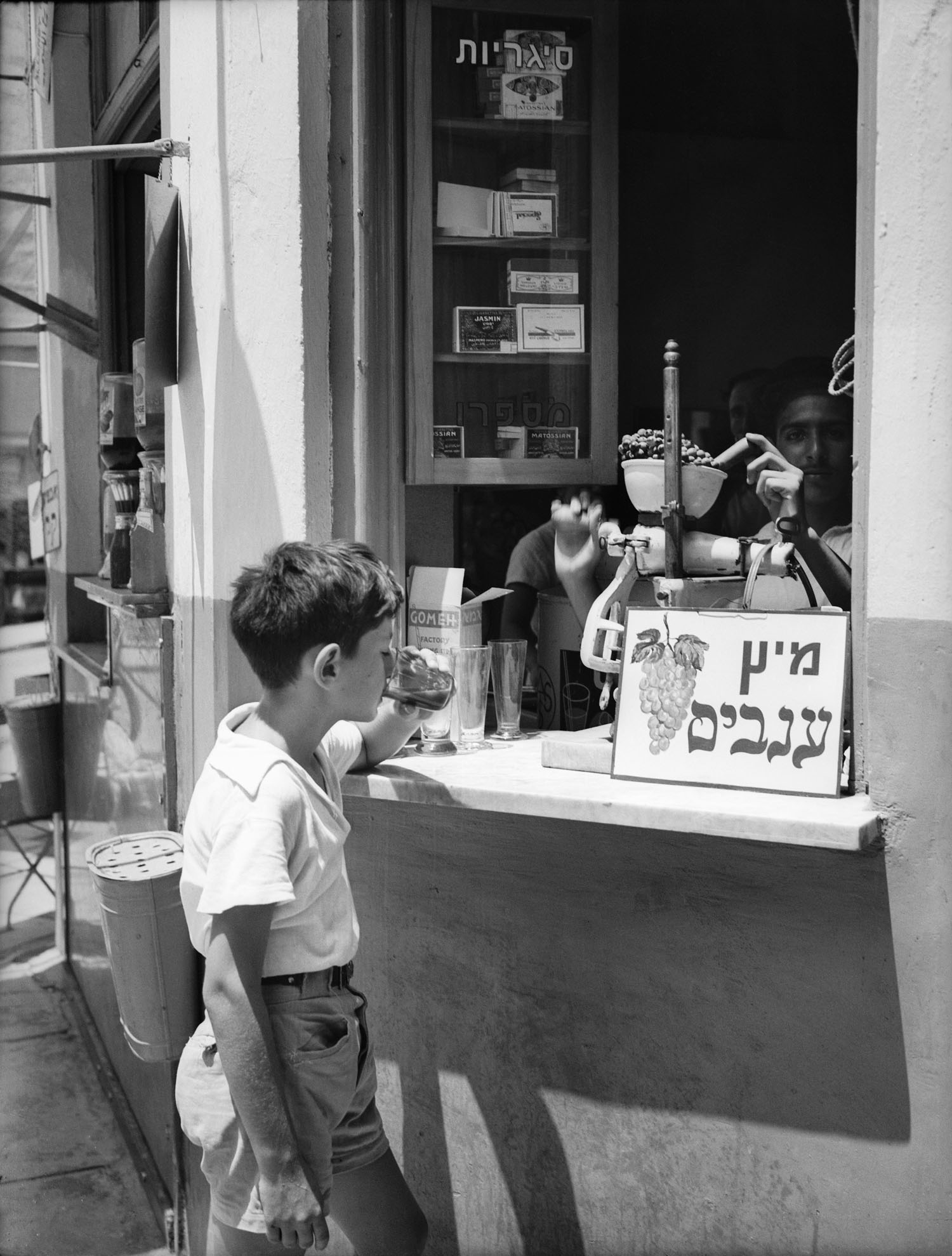 Rudi Weissenstein's photographs, especially of everyday life in Tel Aviv, have been displayed worldwide. Visitors to the shop or online gallery can enjoy the street scenes and encounter such personalities as David Ben-Gurion, Martin Buber, Eleanor Roosevelt, Yehudi Menuhin and Kirk Douglas.
Even more popular than the historical photos—like those documenting the declaration of the State of Israel or the day World War II broke out—have been images of everyday life, such as a typical Tel Aviv juice kiosk or people crowding around a notice board, according to PhotoHouse archivist Michal Minsky. Indeed, one of the most popular images is of Miriam Weissenstein jumping in the air, which, said Minsky, "conveys a burst of joy, freedom and liberation that seems to touch many people."
Esther Hecht is a journalist and travel writer based in Jerusalem.