A Mother-Daughter Bond Defines 'The Yellow Bird Sings'
The Yellow Bird Sings: A Novel
By Jennifer Rosner (Flatiron Books, 304 pps. $25.99)
"The girl is forbidden from making a sound, so the yellow bird sings." This is the opening of Jennifer Rosner's debut novel about a widow and her young daughter in Nazi-occupied Poland who find refuge in a barn belonging to a farming family. The imaginary bird sings the songs 5-year-old musical prodigy Shira composes in her mind because Shira herself must remain quiet. Róża, her mother, uses hand gestures to instruct her daughter about how to keep safe but also whispers stories about a girl in an enchanted garden where the bird lives and an invisible chain of daisies that will keep the girl and her mother connected, even when they're apart—portending their future separation.
Rosner, author of If a Tree Falls
, about raising two daughters who are deaf, and the award-winning children's book, The Mitten String
, has created nuanced characterizations and character development that distinguish this book from other Holocaust novels. Róża and Shira's imaginations sustain them, saving mother and child from despair. Yet Róża is resentful of the sacrifices she must make for her daughter, while Shira is left with the guilty belief that a chirping sound she made while hiding in the barn is the reason she is forced to go to a convent orphanage. However, it is her mother who decides they must be separated for Shira's protection.
Once in the convent, Shira is told to forget her past. She is given a new name, Zosia, and her dark hair and eyebrows are bleached to conceal her identity from searching Nazi officers.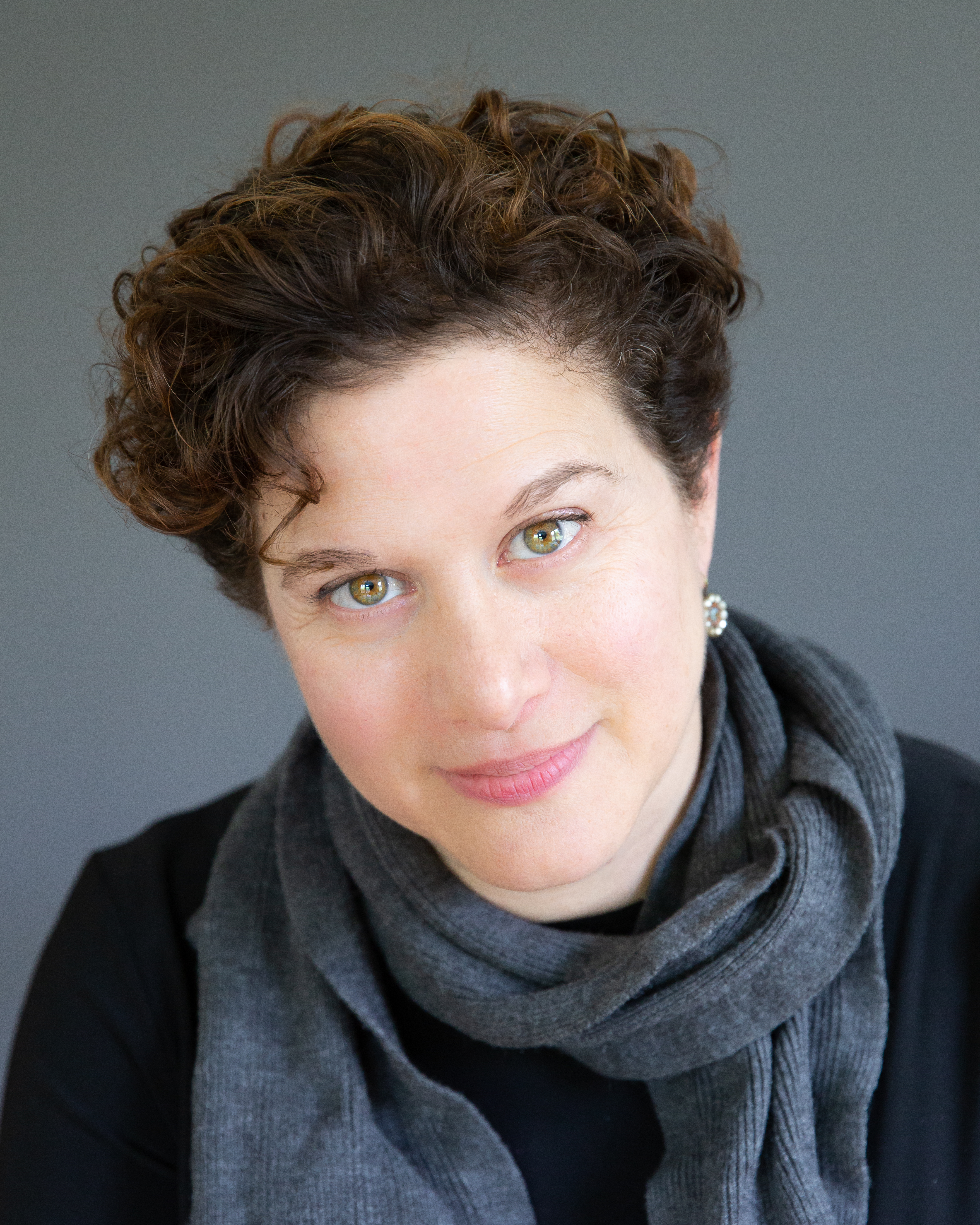 One of the nuns at the convent discovers Shira's talent and arranges private violin lessons for her. After Poland is liberated from the Nazis, she is brought to Israel by a rabbi and his wife and given yet another identity, Tzofia. All that she retains of her past is the violin from the convent and the memories of the music her parents played before her father was killed by the Germans and she and her mother went into hiding. "Bow to string," Rosner writes. "It is the only way Tzofia knows to converse with the silences life has made her companions."
As for Róża, after she leaves the barn, she hides in the nearby woods, eventually finding a camp of Jewish refugees.
The book then leaps to 1965. And here is where the novel has its only flaw. Tzofia has become a musician with the Israeli Philharmonic. There are no descriptions of further music lessons or discoveries of her talent by influential people that could lead to such a successful career.
The Yellow Bird Sings has an ambiguous ending, nonetheless it is a riveting page-turner that will delight music lovers and please members of any book club.
Sherry Shameer Cohen is a freelance journalist, copywriter and theater critic in Stamford, Conn.