Sherlock Holmes' 'The Adventure of the Peculiar Protocols'
The Adventure of the Peculiar Protocols: Adapted from the Journals of John H. Watson, M.D.
By Nicholas Meyer (Minotaur Books, 238 pp.)
Sherlock Holmes enthusiasts of all ages will delight in the wit and wisdom of Nicholas Meyer's latest novel, which brings Sir Arthur Conan Doyle's famed detective to probe the origins of the most infamous of anti-Semitic screeds, The Protocols of the Elders of Zion. Holmes is recruited by his brother, Mycroft, to solve the question of its authorship after a British Secret Service agent is killed while investigating the text, which describes a secret cabal of Jews launching an international conspiracy aimed at world domination.
The suspenseful narrative, imbued with quixotic humor, is the fourth of Meyer's well-received Sherlock Holmes novels, which ably reflect the style of Doyle's originals, even being presented as "adapted from the journals of John Watson, M.D."
Holmes and his physician friend navigate the complex labyrinth of Jewish history in the early years of the 20th century while real-life personalities of the period meet up with them. Israel's first president, Charles Weizmann (Chaim is reserved for his co-religionists), describes for the duo the evils of anti-Semitism in his native Russia, the blood libels that lead to pogroms and the desperate need of Jews for "a country of our own…the Zionist goal." Novelist Israel Zangwill sits behind his impressive desk and discusses with Holmes and Watson the complexities of the Zionist proposal and alternative solutions, ironically broaching arguments that resonate in our own time. The Zionist Congress meetings in Basel, misconstrued as part of the Protocols' "international conspiracy," are referenced and there is speculation about the premature death of Theodor Herzl: Did he die of a heart attack or was he assassinated?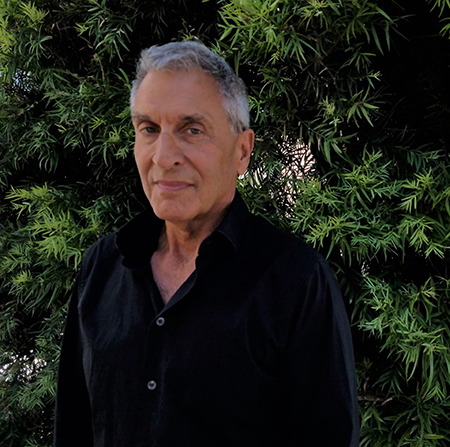 In their investigation, Holmes and Watson undertake a dangerous journey to Kishinev aboard the Orient Express. With heartbreaking detail, the brutal Kishinev pogroms of 1903 and 1905 are described as the pair voyage into that beleaguered locus of Jewish misery. Through the author's deft and whimsical hand, the dark scenario is lightened by descriptions of luxuries on board the train as well as the detective's dalliance with the enchanting Anna Walling, née Strunch (Jewish, of course).
In Kishinev, they confront the creator of the Protocols, a malicious hater intent on perpetuating the fabrication. While the great detective reveals the forger and forgery, as Mycroft foresees, the damage of the Protocols cannot be undone.
Indeed, in a valuable epilogue, Meyer recounts the enduring impact of the Protocols, from their distribution in 1919 at the Paris Peace Conference to their inclusion in Hamas's original charter. Using the Protocols to weave a new adventure for the incomparable Sherlock Holmes, detective, violinist and, now, philo-Semite, Meyers reveals the history of one of the most hateful anti-Semitic tracts.
Gloria Goldreich's newest book, The Paris Children, will be published in September.