Checking With Senior Celebrities on 'Dispatches From Quarantine'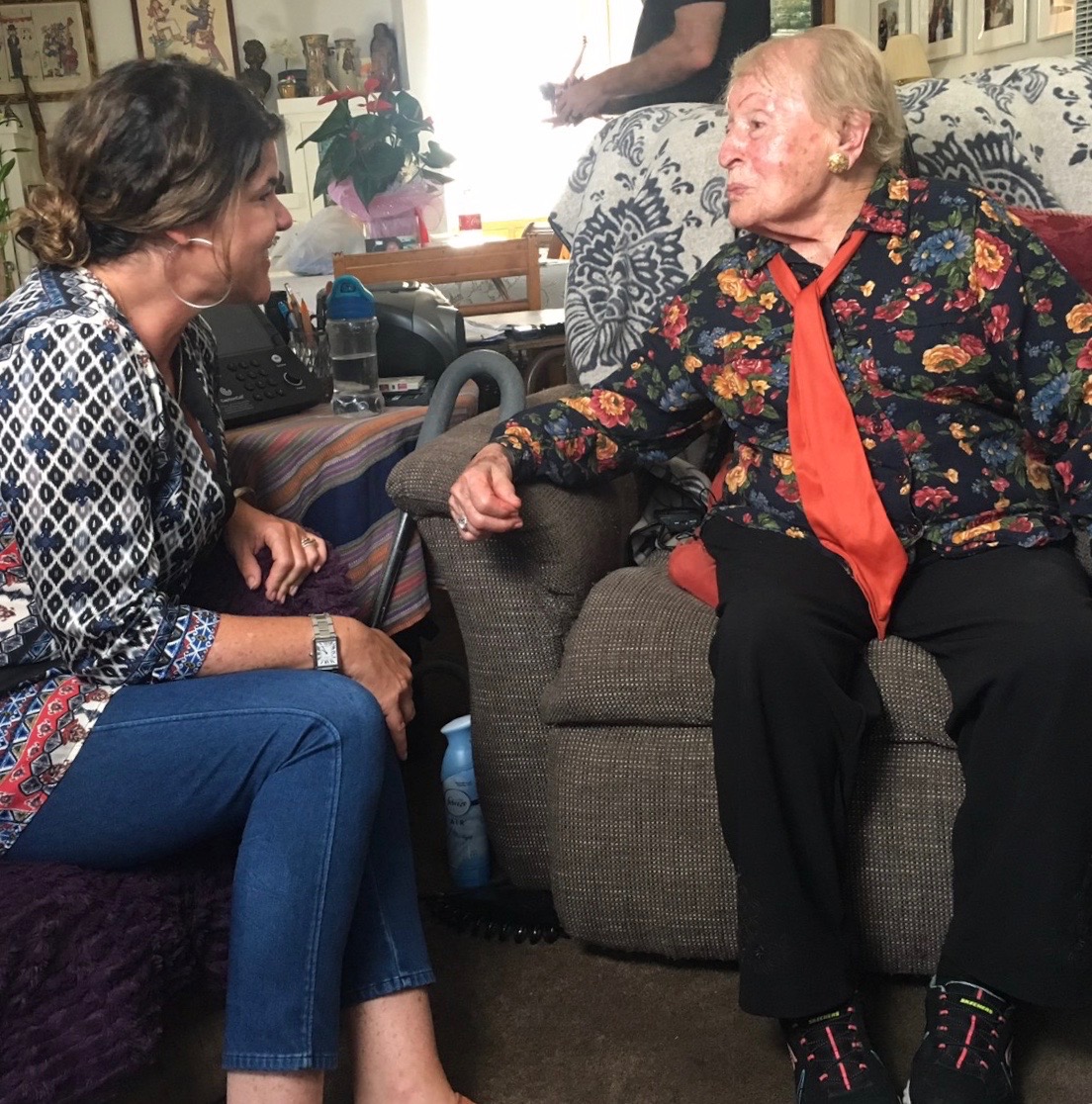 San Francisco bay area publicist Tiffany Woolf, 49, had been producing a web series of short videos for about a year when the coronavirus struck. Crossing the country with a small film crew, she had been interviewing older Jewish men and women with compelling insights and stories to share. Launched in 2018 by her company, Silver Screen Studios, in association with the Jewish social startup Reboot, Coming of Age was Woolf's effort to explore "what it really looks like to have a great last act of your life," she said in a presentation of the series' concept.
Shelter-in-place orders rolling out across the country put an end to travel—and to the full Coming of Age series. Seven episodes, which had been completed, are available on YouTube; four, which were in production, including one with retired Senator Carl Levin (D-Mich.), remain in limbo.
But by late March, a feasible variation occurred to Woolf. Called Dispatches From Quarantine, this new series features video shorts—no more than 10 minutes each—with well-known personalities, all 70 and older, talking about their lives.
Woolf conducts the Dispatches interviews entirely via Zoom. Season one, which launched in the spring, has six episodes, all available online. A number of them highlight familiar Jewish names like radio and television personality Larry King, television writer Norman Lear and comedian Carl Reiner, who passed away in June. "We have always tried to look at this series through a Jewish perspective of capturing stories from the past to better understand ourselves and our future," Woolf explained from her home in Pacifica, Calif., just south of San Francisco.
Season two, which started in the fall, includes interviews with actors John Amos, Marla Gibbs and Marion Ross, best known for her role in Happy Days. Ross was close with Woolf's mother and became a role model to Woolf after her parents passed away, both at a relatively young age.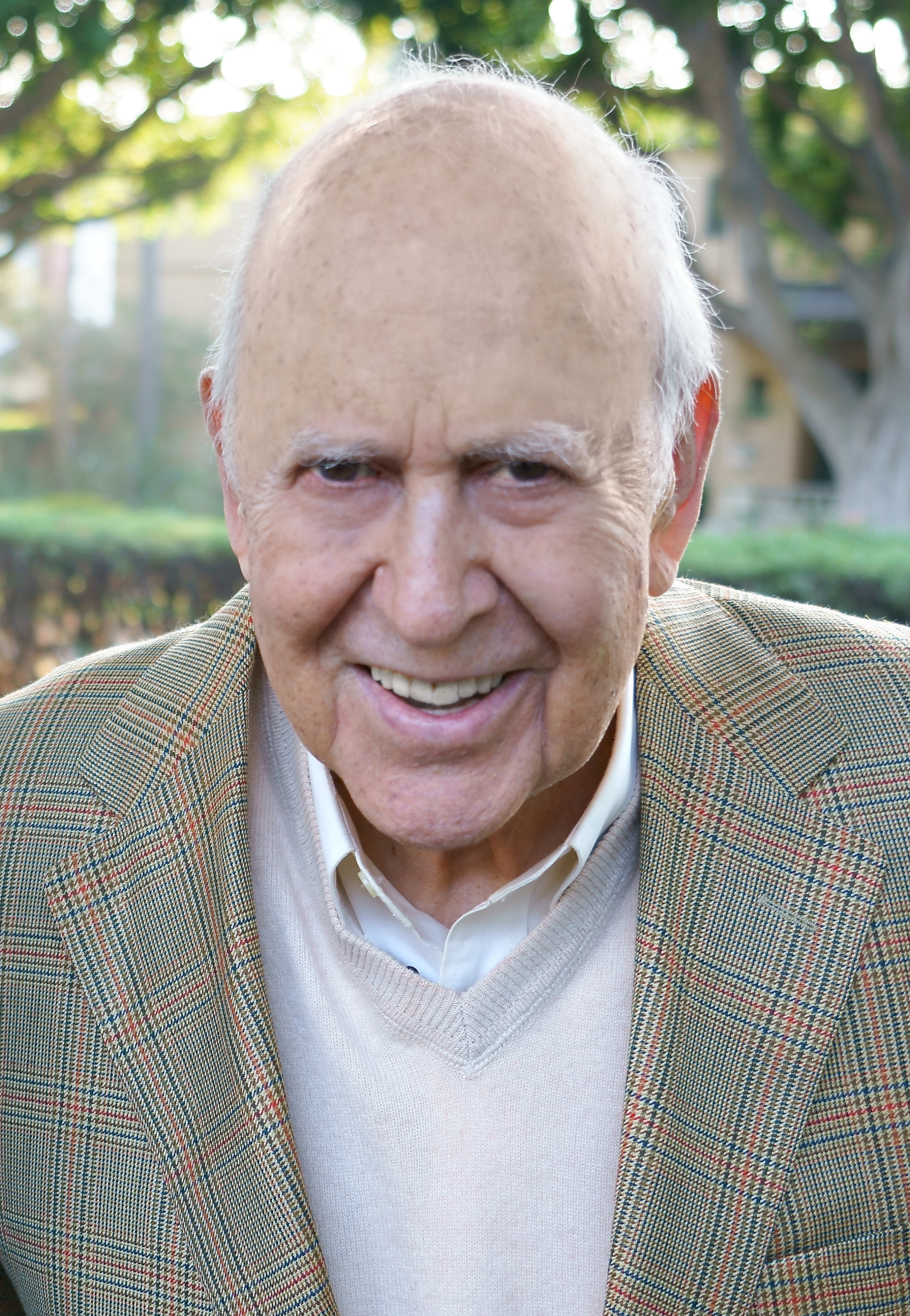 Woolf, with Noam Dromi, the managing director of Reboot's content studio, began the series by drawing on her connections. Woolf's father, sports agent and entertainment attorney Bob Woolf, was the basis for the sports agent Bob Sugar in the 1996 film Jerry Maguire; legendary interviewer King had been one of his clients. Woolf hadn't seen King since her father's funeral, but she called him. He said he was in—and became the subject of the first episode.
And on May 12, after cold-calling his agent, Woolf interviewed the gentle comedic giant who was Carl Reiner. In the episode, which went live on June 22, Reiner, 98, talks about his marriage, children and career, then shares the secret to his longevity: "I've always got something I'm doing and improving." He died a week later.
"The fact that this was his very last interview really gave us pause," reflected Woolf, who created a few additional clips from footage not included in the original episode of Reiner reflecting on subjects like belief, God and the Holocaust and talking about his wife, Estelle Lebost. "The series presents a call to action. The message is: Call your older loved ones. Check in with them. Listen to what they have to offer."
Quarantine emphasized what was already true, Woolf added: "There's no time like now."
Laura Paull is a New Yorker who transplanted to San Francisco, where she writes on culture.