In 'Evening,' a Shiva Reveals Family Secrets
Evening: A Novel
By Nessa Rapoport (Counterpoint, 256 pp.)
"One loves, the other is loved: So Nana taught us," thinks Eve, waiting for a funeral to start. "Once, in some rapturous, unimaginable youth before she married, Nana was the ardent lover. But no one is alive to tell us about the object of her affection, and she will not disclose his name." From this first paragraph, Nessa Rapoport draws us into the pleasures of her splendid new novel, Evening, full of lush language used to describe women's sexuality, lost loves and family secrets.
While Eve's thoughts meander over her grandmother's long-ago youth and her own childhood, it is only, perhaps, a way of avoiding her grief over the family member whose funeral she is attending, that of her beloved sister, Tam. Thirtysomething Eve is the book's narrator, and she has returned home to Toronto to bury and mourn her confident, opinionated older sister, who passed away at an early age from cancer.
Inherently Jewish, though accessible to all, the novel is divided into seven sections entitled First Day, Second Day and so on, representing the days of shiva. In the shiva house, the same home where Eve and Tam grew up, "The air is redolent with perfume, tuna fish, and boiled coffee." As each day passes, we meet an array of relatives, including some who are present only in vivid memories and, as appropriate when attending a shiva, listen to their stories.
Rapoport's focus is on the complicated family dynamics between the three generations of women sitting shiva as well as the deceased. Eve fled home for the freedom of New York City, yet her life lacks focus. She doesn't mind that she's never finished her dissertation about obscure female British diarists and isn't at all certain she wants to marry her boyfriend, Simon. Tam had everything that Eve does not. Ambitious and determined, she stayed behind and became an acclaimed television anchorwoman as well as a wife and mother. Eve and Tam's mother forged her own path when she divorced their father for unspecified reasons, other than her own yearning for freedom. Eve longs for the approval and attention of imperious, judgmental Nana, who has a Ph.D. in chemistry and once was the host of a radio show, at that time "the only woman and Jew on national radio."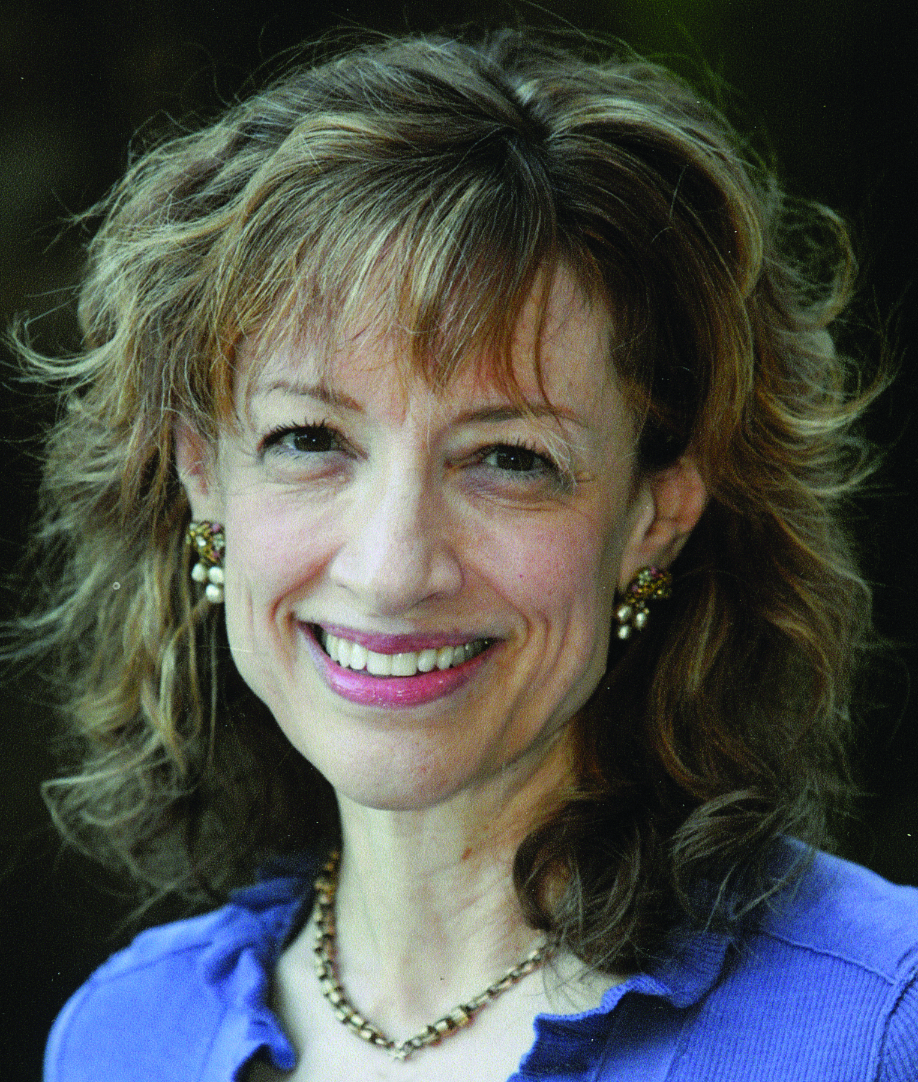 And then there is Laurence, called Laurie, Tam and Eve's childhood friend, and Eve's first love. Eve has invited Laurie to the shiva, arousing her mother's concern and Nana's distaste. "Sex," Eve muses, "is the only antidote to death."
As the younger of two sisters myself, I found the intensity of Eve's grief almost unbearable to read. Here is Eve, sleepless: "Frantic, I try to assemble my sister, the geometric panels of her hair, the rhythmic thud of her sneakers, her calves like pistons." But is Eve only mourning her sister? With each day, as Tam's spirit speaks to her, Eve re-evaluates her fractured family, her own life, her studies, even her long-ago decision to leave Toronto—and Laurie. Evening asks that perennial question, "Can a woman have it all, family, love and career?"
While Rapoport does not provide an easy answer, she nevertheless points to the clarity that being with family can bring, even in grief.
Elizabeth Edelglass is a Judaic librarian, fiction writer and book reviewer living in Connecticut.