Our Fall One Book, One Hadassah Pick: 'Other People's Pets'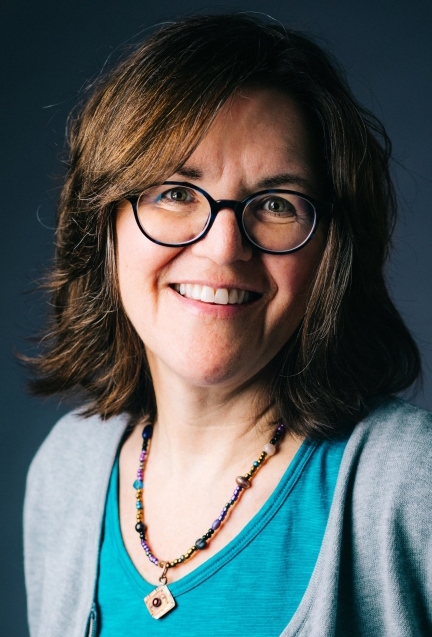 Thursday, October 22, 2020, 7:00 PM EST
 This October's One Book, One Hadassah national book club choice is Other People's Pets.
Join author R.L. Maizes in discussion with Hadassah Magazine's Lisa Hostein for the next One Book, One Hadassah live event. One of Library Journal's best debut novel of summer/fall 2020, Other People's Pets: A Novel
looks at relationships, choice and obligation through the lens of its unique protagonist, La La Fine, a Jewish would-be veterinarian and accomplished burglar.
With a distinct blend of irony, tragedy and humor, Other People's Pets explores deeply human and Jewish themes: What makes up family? How can one heal from trauma? And what do children owe their parents and what do parents teach their children?
A Pushcart Prize nominee, Maizes had earned praise for the charming and deeply flawed characters in her previous published work, a short story collection titled We Love Anderson Cooper. That adroit touch is on display in her new novel, Other Peoples' Pets, in vivid characterizations that shed light on the influence that upbringing has on who we are and how we see ourselves.
Register here for the October 22 event at 7:00 p.m. EST. Maizes will discuss with Hostein her book, what it means to honors one's parents, the Jewish connections to pets and other animals, magical realism in Jewish literature and more.
Before you join the Zoom meeting, read our review of Other People's Pets and for those already planning their book club get together, look for our upcoming discussion guide for the novel.
 Hadassah Magazine's One Book, One Hadassah reading initiative, in conjunction with the Membership Department of Hadassah, brings together book lovers from across the Hadassah community and beyond, presenting enticing reads with a Jewish connection. Look for new picks every other month as well as author interviews, book reviews and discussion guides for local book events. You'll find it all at hadassahmagazine.org/books.