Calling All Mothers and Daughters!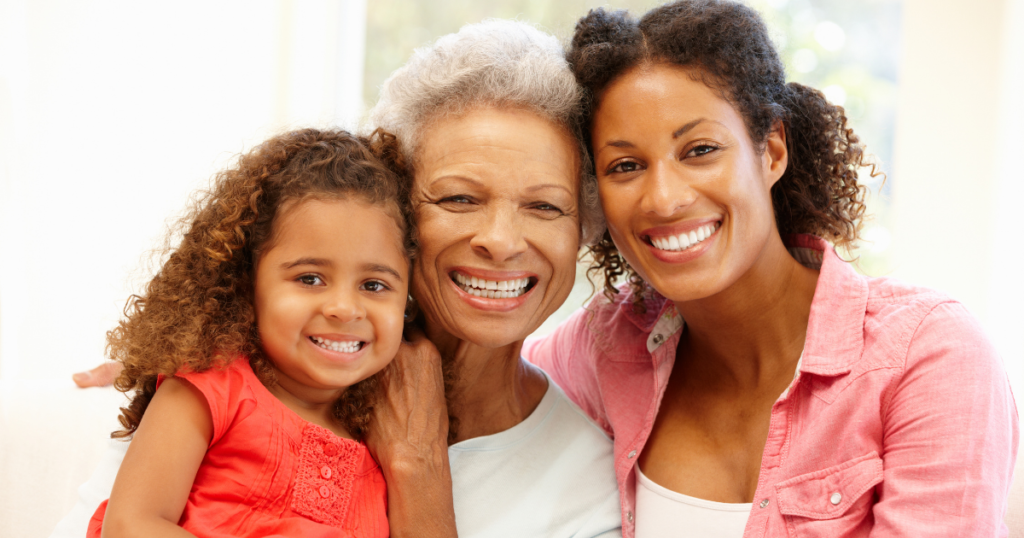 A recent survey conducted by cultural anthropologist Grant McCracken suggests that mother-daughter relationships have been enhanced during the pandemic. He predicts that the results of these tightened bonds—and how women prioritize family relationships—will endure beyond the age of Covid-19. Do you have a story to share with Hadassah Magazine about you and your mother or daughter, or both?
Send up to 200 words by November 23, 2020, to letters@hadassah.org.