Calling All Parents and Caregivers!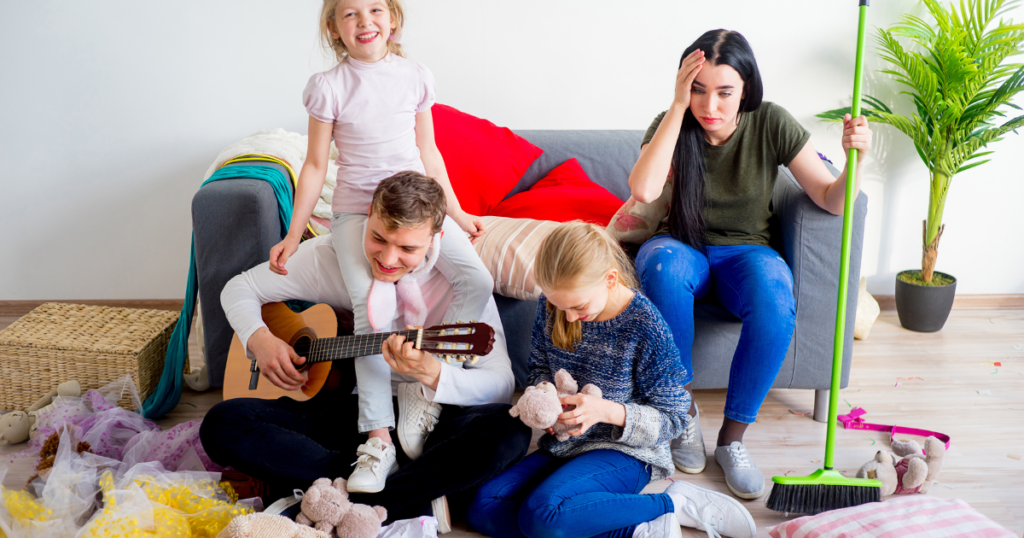 Hadassah Magazine would love to feature your photo illustrating what it has been like to parent and care-give during Covid. Your photo can elicit any emotion you feel is indicative of your experience. If chosen, your photo will be used in a virtual photo essay for Hadassah Magazine.
In order to submit, please follow the directions below:
Email magazine@hadassah.org.
In the subject, write: "Covid caregiving."
Attach a picture that you own, "courtesy of YOUR NAME."
Include a description or title of your choice.
Submissions are due by January 31, 2021.
Please Note: By submitting a photo for Hadassah Magazine's virtual photo essay, you represent that you own the legal rights to the photo and to share such photo with Hadassah for publication. If there is a child in the photo, you must have the legal rights to share and publish the photo of the child as well. If an entrant's photo is chosen for the virtual photo essay, the entrant will be required to sign a photograph release provided by Hadassah Magazine, which is a condition for publication.