Faye Kellerman Joins One Book, One Hadassah!
Wednesday, February 10 at 7p.m. EST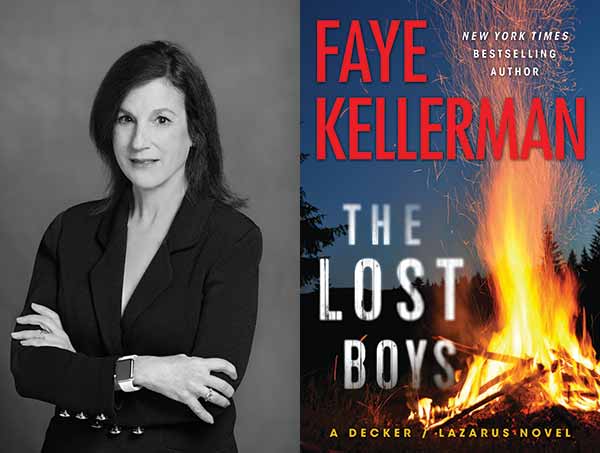 Join the next edition of Hadassah's national book club as Hadassah Magazine Executive Editor Lisa Hostein interviews the best-selling crime novelist Faye Kellerman, whose newest book is the latest in her Decker/Lazarus series. The story balances thrilling twists and turns with modern family life and Jewish values as the famously observant Jewish Detective Peter Decker investigates two missing-persons cases while he and his wife, Rina Lazarus, cope with disruptions caused by the sudden appearance of the biological mother of their foster son, Gabe.