Once Upon an Infertility Journey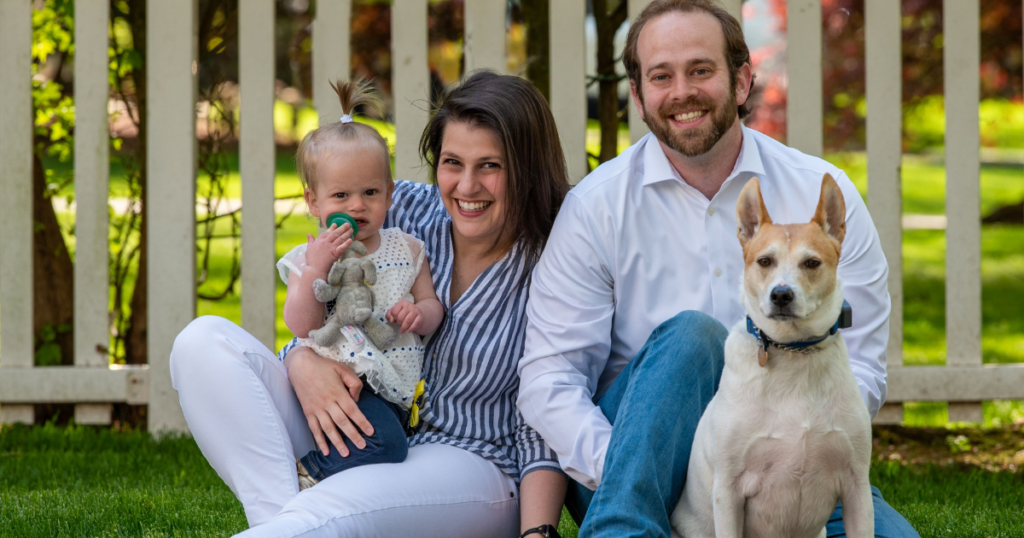 When it comes to deeply personal and emotionally charged experiences like infertility or family-building, storytelling is a vital tool that can break down taboos and help people better support loved ones. Your Family-Building Story, the story-collecting initiative Hadassah launched last fall in partnership with the Jewish Women's Archive and Uprooted: A Jewish Communal Response to Fertility Journeys, will be a central part of Hadassah's efforts during National Infertility Awareness Week, April 18 to 24.
Your Family-Building Story encourages story submissions—like the one penned by Rebecca Ruberg—about infertility, pregnancy loss, adoption, foster-parenting, becoming a single parent by choice, LGBTQ+ family-building, blended families, step-parenting, living child-free and more.
It's easy to get started using Story Aperture, a mobile app and web platform developed by JWA. Participants can record their own story or be interviewed by loved ones. To download the app or make a written submission, click here. A series of suggested questions will guide participants on how to discuss their journey, its impact on their relationships and their Jewish lives, and what motivated them to share.
Hadassah's goal is to spark conversations and empower those struggling to navigate these challenges, be it their own or a loved one's. Your Family-Building Story is part of Hadassah's broader reConceiving Infertility initiative. Learn more at hadassah.org/infertility.