Zionism…Did You Know?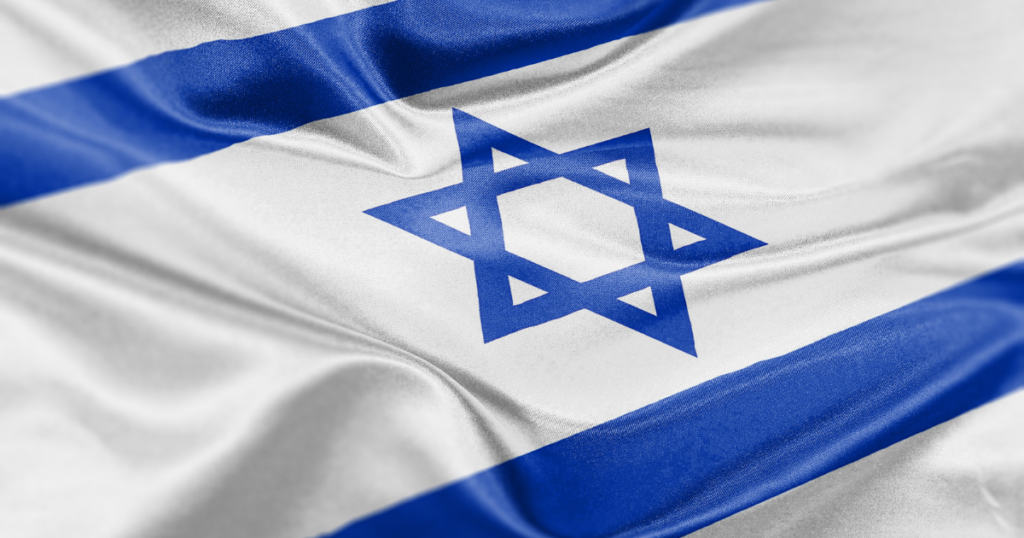 -Which four countries recently normalized relations with the State of Israel?
-From where does the largest Mizrachi community in Israel originate?
-Which Arab country is building a multifaith cultural center that will house a new Jewish congregation?
-Why is the tiny archipelago of Bahrain an important component of the recently signed declaration of peace and cooperation with Israel?
With their signatures, representatives of Morocco, Bahrain, Sudan and the United Arab Emirates established diplomatic ties with Israel as part of the Abraham Accords. This normalization reduces Israel's diplomatic isolation and aids in combatting the existential security threat posed by Iran.
Approximately one million Israeli Jews have some Moroccan roots, and there remain fewer than 3,000 Jews in the North African nation. Each of the Arab nations signing onto the Abraham Accords hopes to increase business and tourism exchanges with Israel. Meanwhile, the UAE is building the Abrahamic Family House multifaith center, which will feature a synagogue, mosque and church. And the tiny, cosmopolitan state of Bahrain would not have signed the agreement without the tacit approval of Saudi Arabia.
Now you know…about the Abraham Accords