Ambassador Michael Oren
Thursday, May 13 at 12:30pm ET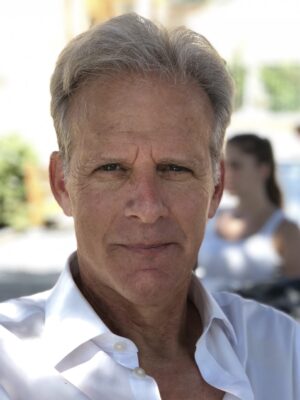 Join Michael Oren, formerly Israel's ambassador to the United States, Knesset Member, and Deputy Minister in the Prime Minister's Office, for a thought-provoking conversation with Hadassah Magazine Executive Editor Lisa Hostein as they look ahead to the opportunities and challenges Israel faces as it approaches its second century.
Oren, the author of two recent works of fiction, The Night Archer and Other Stories and To All Who Call in Truth, is spearheading a groundbreaking international effort to establish a common vision for Israel's future.
The magazine is partnering in this event, which is timed to celebrate Israel's Independence Day, with Hadassah's Education and Advocacy Division as part of its Access Israel series.