Helena Bonham Carter's Grandparents Were War Heroes
"Both sets of my grandparents weren't conventional war heroes," said Helena Bonham Carter in the opening episode of the documentary series My Grandparents' War. As viewers discover, they nevertheless risked their lives by taking action to fight for what was moral and right.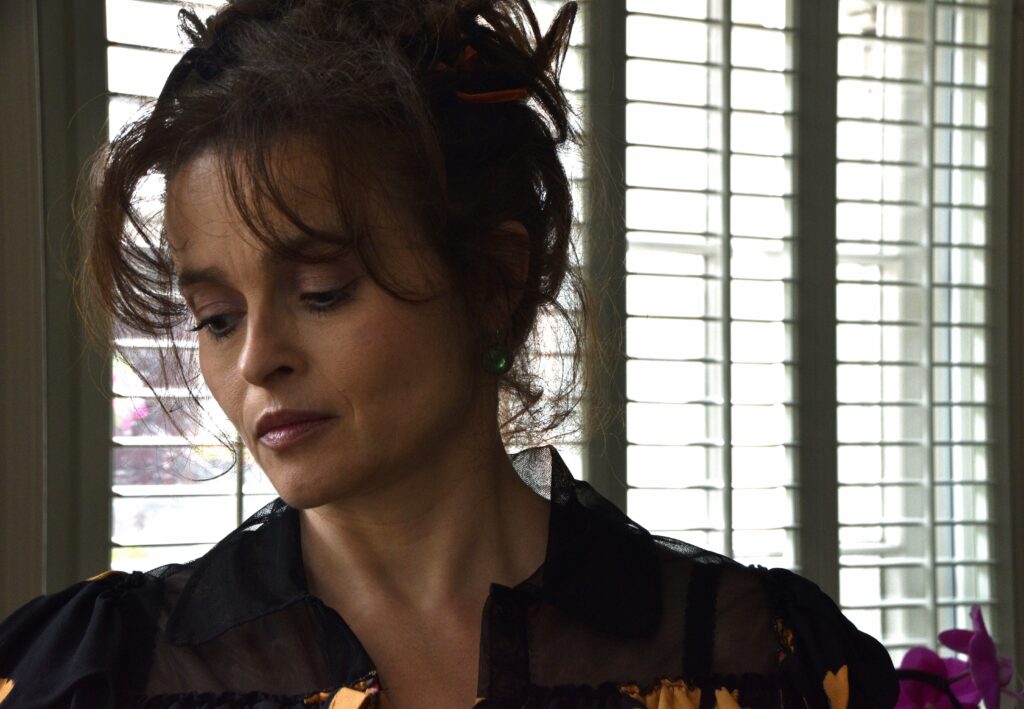 The 54-year-old Academy Award nominee, who most recently played Princess Margaret in Netflix's The Crown, is among four British actors—including Carey Mulligan, Kristin Scott Thomas and Mark Rylance—to retrace their family history during World War II for the series, which premieres on PBS on April 4.
The episode follows the actor as she speaks to relatives, travels to historic locales and discovers new details about her grandparents' lives. Bonham Carter, who is of Jewish descent, had long known that her grandparents—two living in France during the war and two in England—had saved lives in the 1930s and 40s. Her maternal grandfather, Eduardo Propper de Callejón, a Spanish diplomat whose father was Jewish, was recognized by Yad Vashem in Jerusalem as a Righteous Among the Nations and received a posthumous Courage to Care award from the Anti-Defamation League. He defied his government's orders by issuing transit visas that helped thousands of French Jews escape Nazi-occupied France. Bonham Carter's grandmother, Hélène Fould-Springer, was from a prominent Jewish banking family; she converted to Catholicism when she married Propper de Callejón.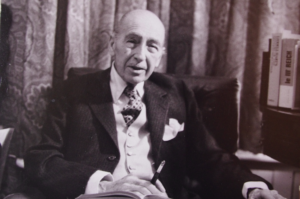 Uncovering more about her grandfather's actions—and interviewing descendants of the people he had saved—forever changed her, said Bonham Carter, and brought her closer to her Jewish roots. The opportunity to explore her family history was "a gift," she acknowledged at a recent Television Critics Association Press Tour. "It was something I always felt that I needed to do myself."
The series gave her an excuse to get to know her grandparents on a whole other level, albeit posthumously. "I had sort of vague, sort of an approximation, myths almost, of my grandparents," she said. "And this just filled in a lot of the detail…. Violet, my grandmother, was exactly—I would have been her age when the second World War happened." So, in working on this project, the actor said, "I met her almost as a peer."
Lady Violet Bonham Carter, Bonham Carter's paternal grandmother, was a feminist and liberal politician whose life straddled two world wars. "She lost her brother in the first, and then must have lived in such a state of terror, having dealt with that," said Bonham Carter, who at times was at a loss for words when describing her family history. "And she lost her son-in-law and saw her daughter dead in the second." Lady Violet was ahead of her time, volunteering as an air raid warden and campaigning for women's rights. She took a stand against the Nazis and antisemitism and was marked on a Gestapo blacklist, meaning that she would have been immediately arrested and/or shot if the Nazis had successfully invaded England.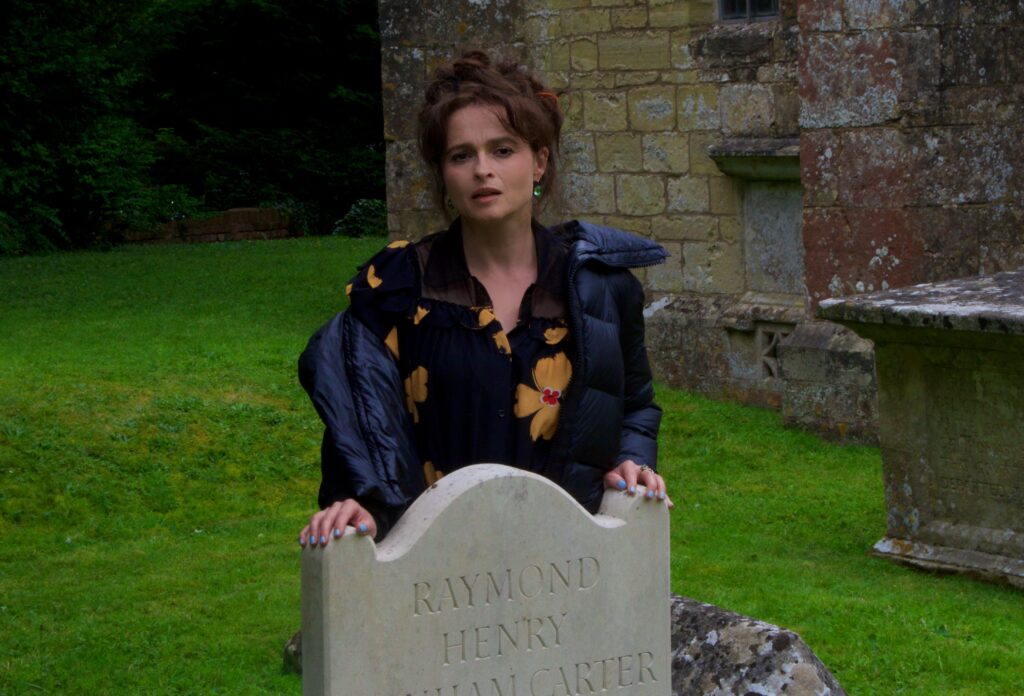 "Everyone should go pursue what their grandparents were about, whether they were part of a war or not," said the actor. "We carry what they did somewhere inside us…. They have a lot to teach us."
---
Susan L. Hornik is a veteran entertainment and lifestyle journalist.