One Book Anniversary Featuring Florence Adler Swims Forever!
Thursday, June 10 at 7:00pm ET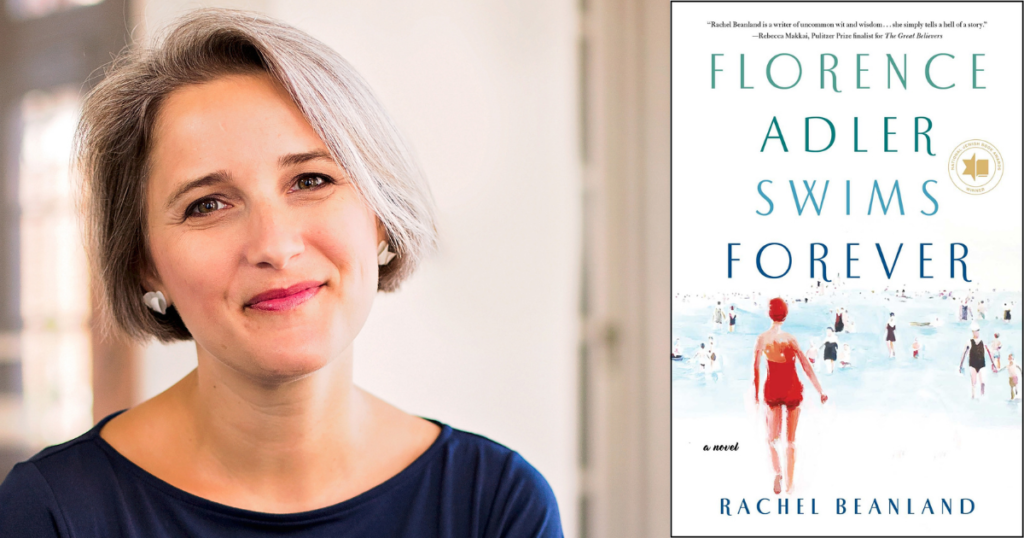 Celebrate the first anniversary of One Book, One Hadassah as Hadassah Magazine Executive Editor Lisa Hostein interviews Rachel Beanland, author of the acclaimed Florence Adler Swims Forever. Touted as "the perfect summer read" and one of the best books of 2020 by USA TODAY, the story, set in 1930s Atlantic City, begins with a shocking tragedy that results in three generations of a Jewish family grappling with heartbreak, romance and the weight of family secrets. The book is the winner of the 2020 National Jewish Book Award's Goldberg Prize, which honors a debut work of fiction.
This event is free and open to all.