Gal Gadot's Women of Wonder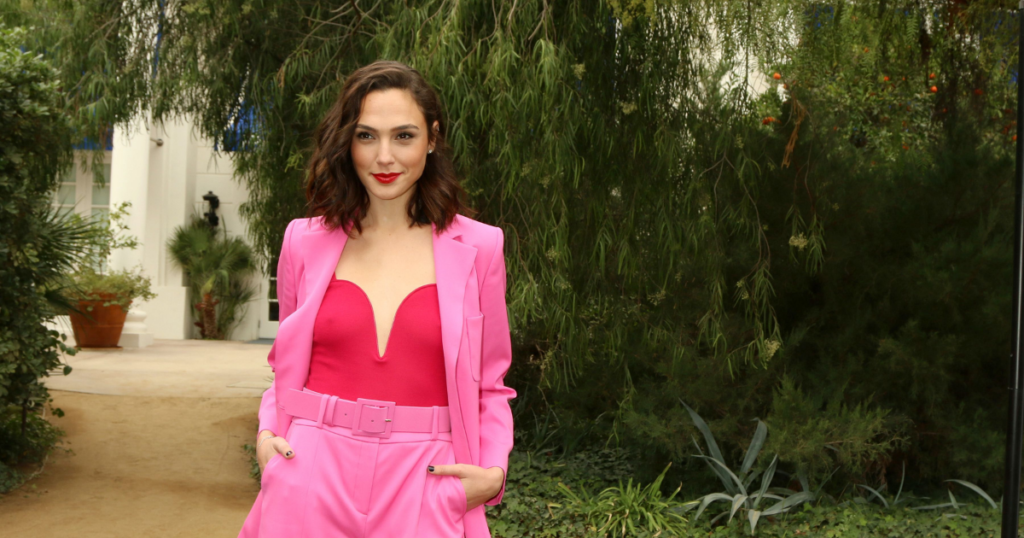 Award-winning Israeli actress Gal Gadot has become a household name for playing superhero Diana Prince in the Wonder Woman action movie franchise. In her latest project, however, she stayed behind the scenes, ceding the screen to real-life women whose resilience and contributions to their communities are nothing less than heroic.
Gadot is host and executive co-producer of National Geographic Presents: IMPACT with Gal Gadot, a documentary that follows six female change-makers who overcome obstacles to improve the lives of those around them. IMPACT premieres on April 26 on National Geographic's digital and social media platforms as a series of shorts and will be shown as one film on June 24 on its streaming channel.
Among the women profiled are Arianna Font Martin, a Puerto Rican college student working to ensure that every person on the island has access to clean water, and Kelsey Ellis, a trauma therapist in Half Moon Bay, Calif., who lost her twin sister to the coronavirus and who is transcending her grief by healing women through surf therapy. Ballerina Tuany Nascimento, whose dance studio in a crime-ridden and dangerous neighborhood of Rio de Janeiro, is dedicated to giving local girls a better future, and figure skater Kameryn Everett from Detroit empowers young girls of color on and off the ice.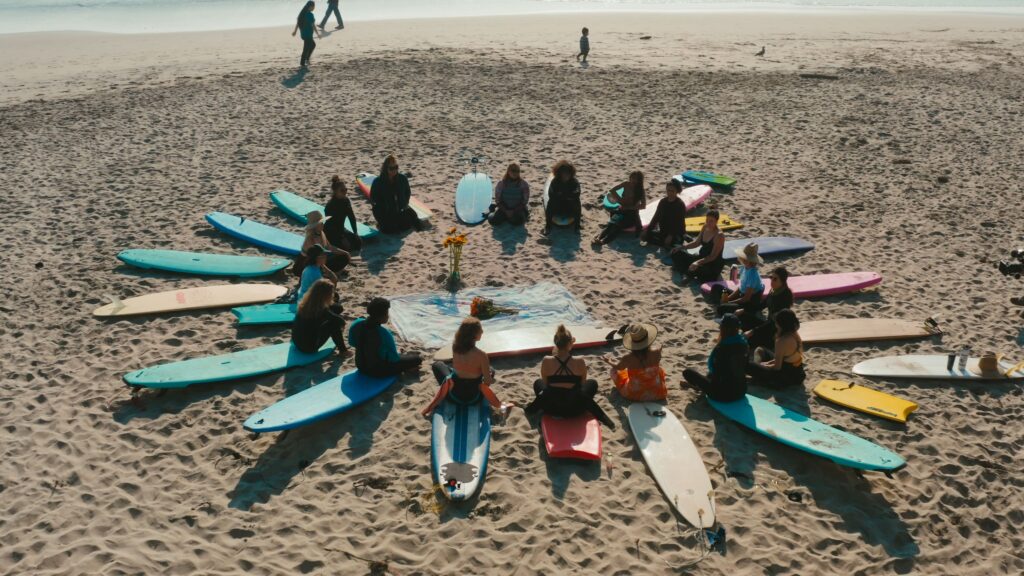 "All these women come from difficult circumstances," Gadot said during a panel at the Television Critics Association press tour earlier this year. "Whether it's violence, poverty, trauma, discrimination, natural disasters. And yet, it fuels them.
"I keep on calling them my 'women of wonder,' " added the 36-year-old actor, "because they are the true heroes. I go to set and…I get my costume and sword and everything. I fight but [it's] make believe. They actually are there on the ground, sweating and doing all they can to really make the world a better place."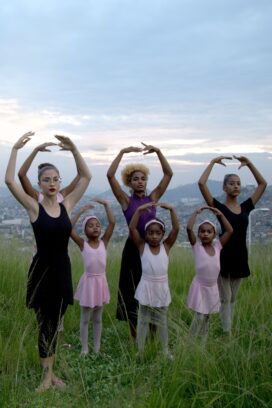 It was the immense international following she gained from her first Wonder Woman movie in 2017 that made Gadot realize she could use that reach to do something positive. As a young girl growing up in Israel, she said, she "remembers thinking, 'How can I change the world? How can I do such a thing? I'm just one person.'"
This project was a natural fit, said Gadot, who has two young daughters with her husband, Jaron Varsano, and is now pregnant with their third child. Seeing "all these women together, and in each of the stories on their own, you realize that you can make a change."
Gadot hopes that IMPACT will continue beyond its first season, noting that there are "many, many more" women-focused stories to be told. "I want to use my platform to get to as many people and shed light on these amazing, incredible women's stories. Maybe ignite something in them and create a movement of people who just want to do good to the world."