One Book, One Hadassah: 'Marjorie Morningstar' and Other Essential Reads for Jewish Women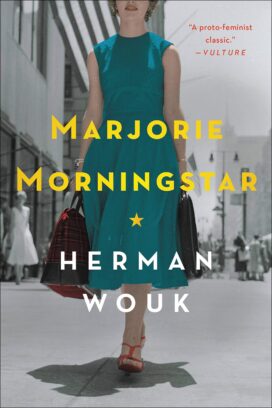 Wednesday, August 11 at 7 p.m. ET
Marjorie Morningstar, one of those classic books that was a touchstone for so many Jewish woman, is Hadassah Magazine's August One Book, One Hadassah selection. What else is considered a must read for Jewish women?
Join moderator Sandee Brawarsky, an award-winning journalist and author, as she discusses Marjorie Morningstar and other favorites across the generations with a distinguished panel of authors, including Rachel Kadish, author of The Weight of Ink; Nessa Rapoport, author of Evening; and Paula Marantz Cohen, author of Of Human Kindness: What Shakespeare Teaches Us About Empathy. 
This event is free and open to all.