Hannah Senesh Archives to Go Online
The National Library of Israel is marking the centennial of the July 17 birth of famed poet and paratrooper Hannah Senesh by making her entire archive available online. The site will include thousands of digitized images of original documents and items recently donated by her family.
Senesh's brave but short life is part of Zionist lore, and a number of her poems have been set to music and become part of the Israeli and worldwide Jewish repertoire, the most famous being "Eli, Eli" (also known as "A Walk to Caesarea").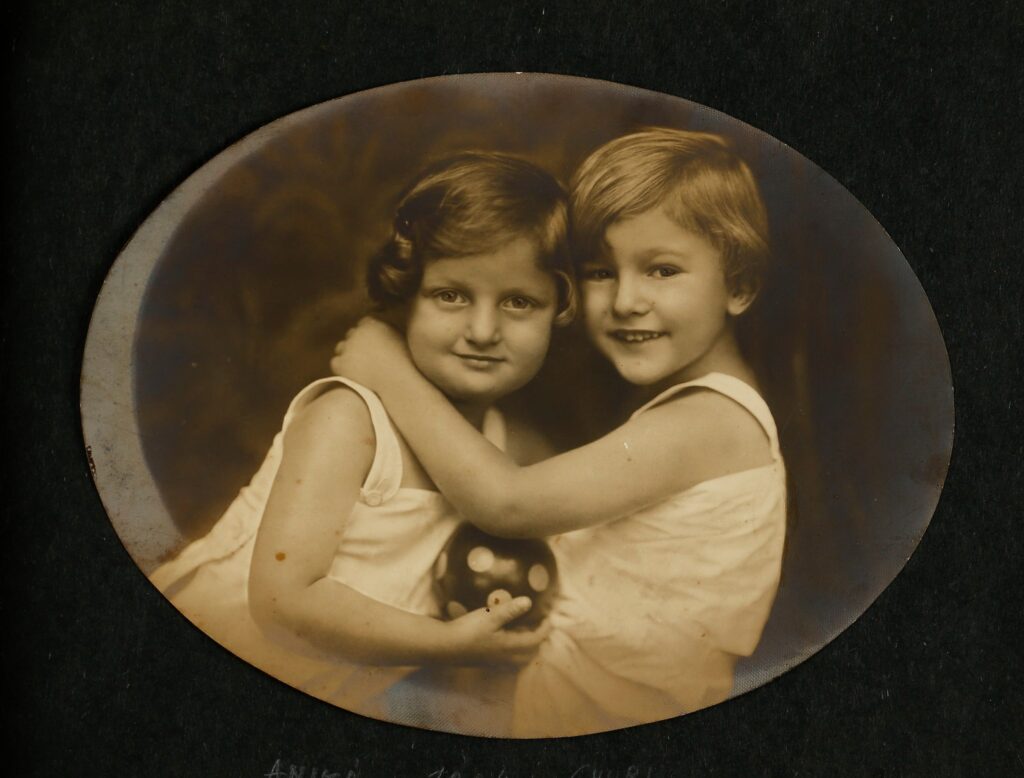 The Hungarian-born Senesh (originally spelled Szenes), a prolific writer from childhood, left a large collection of letters, journals, books and personal effects. They were recovered after her death by her friends at Kibbutz Sdot Yam, where she had lived before enlisting in the British Army and parachuting behind enemy lines in Europe in March 1944. Senesh was captured and imprisoned by Hungarian police that June. Despite being tortured, she refused to cooperate with her captors.
Charged with spying and treason, Senesh was tried and executed by firing squad on November 7, 1944, at the age of 23. Her remains were repatriated to Israel in 1950 and interred at Mount Herzl.
"For me, the most moving item in the archive was the short note that was found in her dress pocket after her death, and given to her mother in Budapest," said Matan Barzilai, the archives director at the National Library of Israel.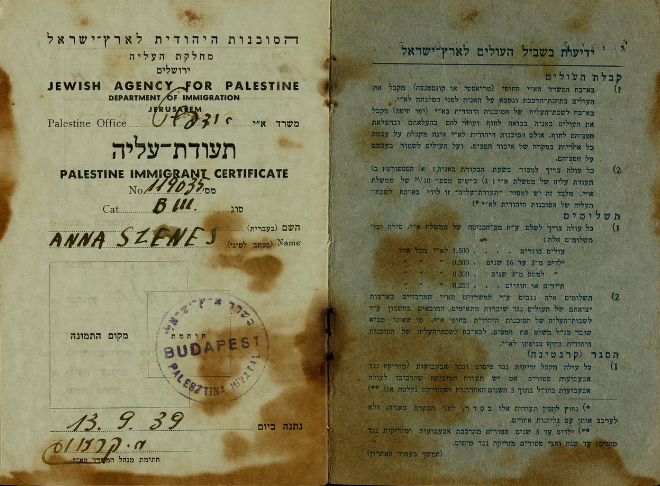 The note reads: "Dear mother, I don't know what to tell you. I will only say this: A thousand thanks and more, and forgive me, if you can. After all, you will understand, better than anyone else, that words are not necessary now. With great love, your daughter."
Last year, Senesh's family transferred to the National Library 35 boxes of material containing her personal effects in addition to materials produced over the years, such as tributes from friends and strangers as well as plays, films, articles and biographical books. Among the works are also writings by Senesh's father, Bela, a playwright and journalist who died when she was a young girl.