Get to Know Haifa With This Word Search Puzzle!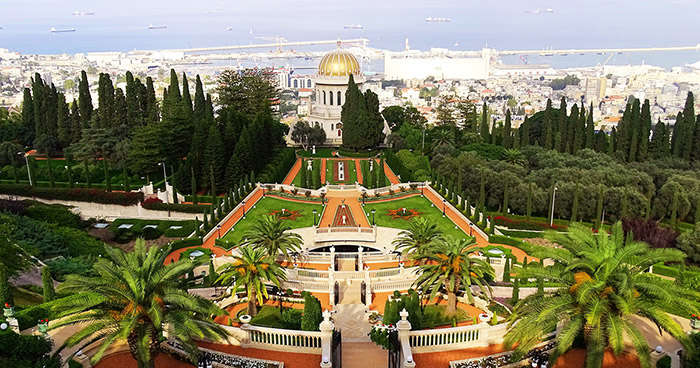 Find the following bold words about Haifa, Israel's third largest city, in the word search at bottom.
Built on the slopes of Mount Carmel in the late BRONZE AGE, by the THIRD century in the common era, Haifa was a center of DYE making. The city became a gateway for Jewish IMMIGRATION into the new STATE of Israel after May 1948. Today, Haifa is known for the successful COEXISTENCE of its diverse religious and ethnic communities.
HAIFA BAY is now a major SEAPORT on the Mediterranean COAST. Its petroleum REFINERIES and CHEMICAL processing plants have strategic VALUE. Located in the city, MATAM is one of Israel's oldest and largest high-tech business parks. Academically, the city boasts the University of Haifa and the TECHNION. Haifa has Israel's only underground RAPID transit system, CARMELIT.
Among Haifa's tourist attractions are the BAHAI World Centre and the CAVE OF ELIJAH. Every December, the city's annual Holiday of Holidays celebrates TOLERANCE and the UNITY of Judaism, Islam and Christianity.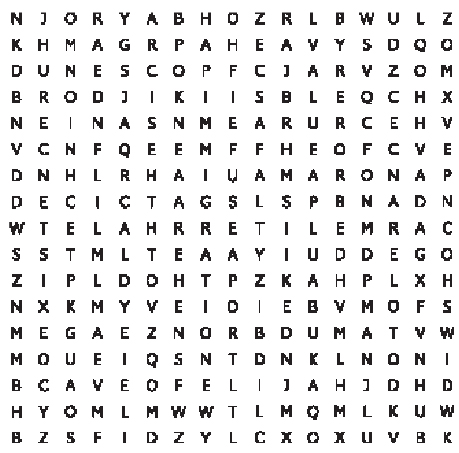 Now You know…More About Haifa