Archives for December 2021
December 2021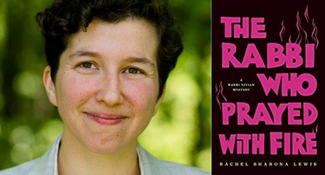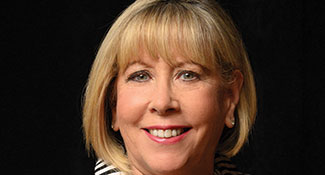 Can We Take the Good News?
Whatever future Covid-19 might have, the virus will not rob us of the knowledge we have gained and progress we have made since March 2020.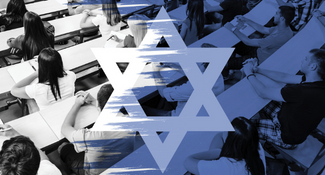 Antisemitism on Campus: A Virtual Event
Executive Editor Lisa Hostein moderates a panel that will include attorney Alyza Lewin, a leading figure in the legal fight against antisemitism at multiple universities.