Young Jews Fight Back on Instagram and TikTok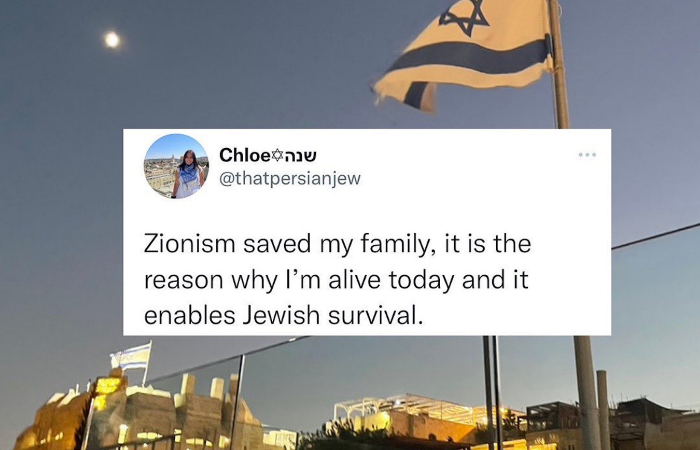 With antisemitic incidents making up 57.5 percent of religious bias crimes according to the Federal Bureau of Investigation's 2020 hate crime statistics, it's no surprise that digital savvy young Jews are combating antisemitism in a forum native to them—social media. Indeed, many Jewish content creators and influencers are using their platforms to tackle antisemitism, anti-Zionism and misperceptions about themselves, their community and Israel.
But doing so comes with a cost. Their posts routinely attract thousands of negative comments as well as a few death threats—which is why the two women interviewed for this story chose not to share their last names or where they attend school.
---
READ MORE: Battling Antisemitism on Campus
---
Naomi, better known as @jewishpridealways across social media, originally intended to share "light-hearted content," like cute memes, when she started her profiles in August 2020—but the fun was short lived. That same month, after the Chabad center at the University of Delaware was set on fire by arsonists, she quickly rebranded her feeds, which she used to lambast both the crime and what she perceived as a disheartening lack of coverage in mainstream media.
"I wanted to contribute as a Jewish voice to social media—to be able to share more positivity about the Jewish community and stand against antisemitism," said Naomi, a college student at a different university. "From then on, I have focused my accounts around spreading Jewish pride, positivity, knowledge and standing against antisemitism."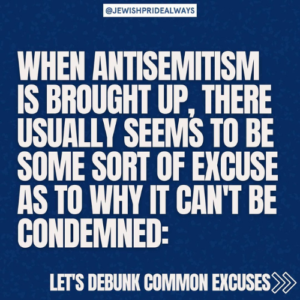 In one example, in a post during the fall, Naomi cautioned those on the left that "you're not actually progressive if you're antisemitic"—a message she signed, "A Jew who is tired of antisemitism being disguised, excused and even encouraged under the guise of 'social justice.' "
Similarly, @thatpersianjew, aka Chloe, who is also a college student, couldn't have imagined what her online presence would become when she posted a video on TikTok from the 2020 Washington conference of the pro-Israel group, the American Israel Public Affairs Committee (AIPAC), just days before Covid-19 changed life as we knew it. Almost instantly, the video—a clip featuring young Jews singing "Hatikvah" in an attempt to drown out pro-Palestinian protesters calling for an intifada—went viral.
But that video, said Chloe, "led to hundreds and probably thousands of antisemitic comments." Once pandemic lockdowns were enacted, she said, "no one had anything else better to do than make content and be antisemitic online, or respond to antisemitic comments. So I started creating content and started growing on TikTok."
"For the negative comments that I receive," Naomi said, "I either ignore them, turn them into 'learning' moments or try to turn them into something positive."
---
Looking to follow more pro-Jewish accounts? Here are some of the most popular: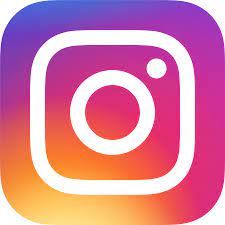 @yourjewishlife
@blackjewishmagic
@jewishoncampus
@challabackgirls
@rootsmetal
@jewishliberal
@progressivejews
@noatishby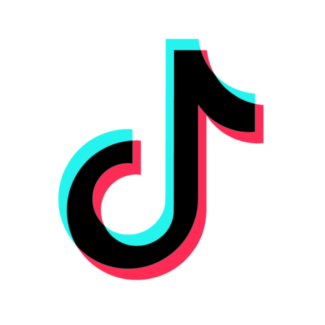 @therealmelindastrauss
@sj_rachel
@adielofisrael
@frumjewishblackboy