Zionism Quiz: Did You Know?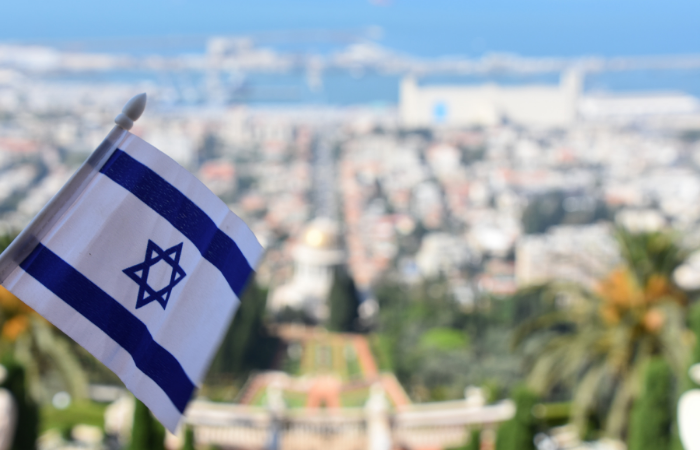 For centuries, the Land of Israel has provided sanctuary to Jewish people around the world who face antisemitism in their countries of birth.
In the 1560s, Doña Gracia Nasi—a wealthy and influential Portuguese Jew—and her nephew Joseph established a Jewish settlement in Tiberias as a refuge for Conversos fleeing Spain and Portugal.
Eastern Europeans and Yemenite Jews comprised the First Aliyah (1882 to 1903). Also known as the Agriculture Aliyah, many immigrants became citrus farmers.
The Second Aliyah (1904 to 1914) occurred in the wake of pogroms in Czarist Russia. The new olim built the first kibbutz, Degania, near the Kinneret and created the first Jewish self-defense group, Hashomer, in the region and established a suburb of Jaffa that became Tel Aviv. The Third and Fourth Aliyahs (1919 to 1928) were triggered by pogroms in Russia, Poland and Hungary.
Aliyah Bet (1934 to 1948) rescued Jews from Nazi-occupied Europe and brought them, illegally, to Palestine. In 1932, Recha Freier conceived the idea of Youth Aliyah, while Henrietta Szold later brought the plan to fruition.
Almost 50,000 Jews from Yemen were repatriated to Israel as part of Operation Magic Carpet from 1949 to 1950. Moroccan Jews began arriving in 1954 and today they and their descendants comprise the largest Jewish demographic from an Arab country. After the Iranian Revolution of 1979, Persian Jewry found safe haven in Israel.
Beginning in the 1970s, Jews from Russian lands started to make aliyah and continued doing so well after the collapse of the Soviet Union. By 2006, more than 1.7 million Russian Jews had immigrated to Israel.
Between 2000 and 2017, over 10 percent of the French Jewish community moved to Israel reportedly because of antisemitism.
And last May marked the 30th anniversary of Operation Solomon, one of the clandestine Israeli airlifts that brought more than 14,000 Ethiopian Jews to Israel.
Now you know…More About Israel as Sanctuary