Virtual Event: Celebrating 50 Years of Female Rabbis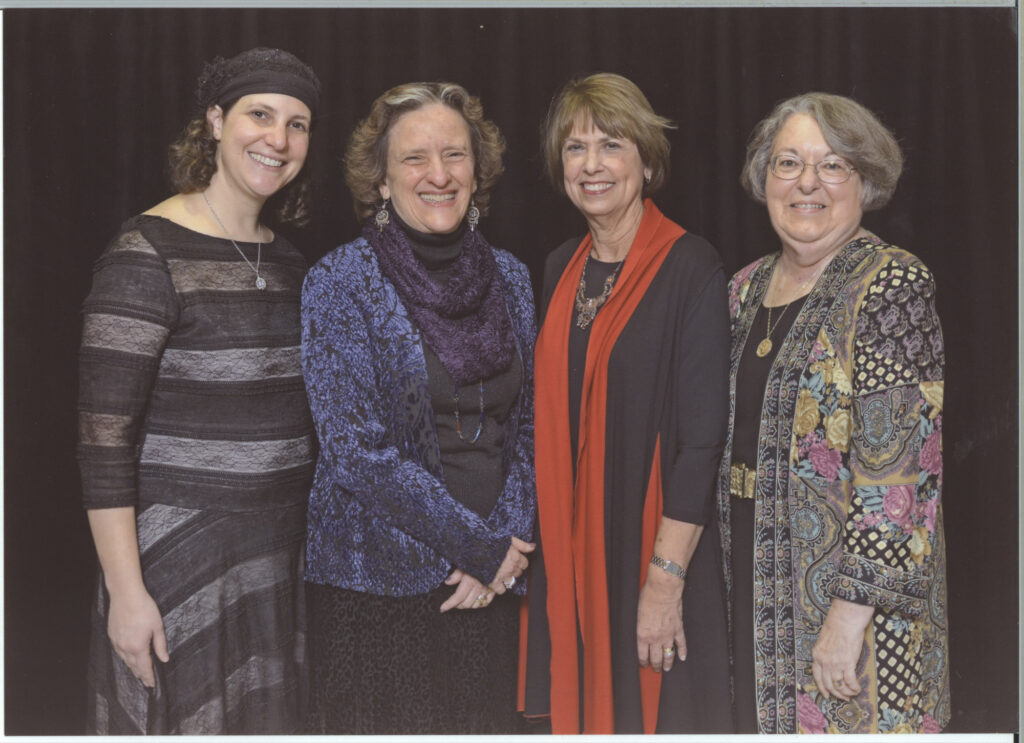 Thursday, March 10 at 7 PM ET
Join Hadassah Magazine and Hadassah for the special program Celebrating 50 Years of Female Rabbis with the "Four Firsts"—the pioneers who led the way to become the first women to be ordained in their streams of Judaism.
The virtual program on March 10 at 7 PM ET will bring together Rabbis Sally J. Priesand, Sandy Eisenberg Sasso, Amy Eilberg and Sara Hurwitz to discuss how women have transformed the rabbinate over the past half century; the challenges female rabbis faced and continue to face today; and what advice they have for young rabbis starting out today—thoughts and opinions they also share in exclusive essays written for Hadassah Magazine.
The program, part of the bimonthly Hadassah Magazine Discussion moderated by Hadassah Magazine Executive Editor Lisa Hostein, will bring together these trailblazers for their first joint celebration of this milestone. The event is free and open to the public.