Publishing Through a Jewish and Female Lens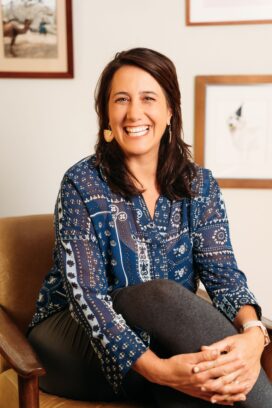 When Angela Engel founded the Collective Book Studio four years ago in Oakland, Calif., she envisioned a publishing space where Jewish women's voices are amplified every day and with every new release—not only in March during Women's History Month. With a lineup of largely nonfiction, Jewish-authored books, Engel, a publishing veteran of 20 years, is proud to be considered a disrupter of the corporate publishing industry by championing a new way to do business—partnership publishing.
"It's interesting in this moment to think about what and how stories should be published," reflected Engel, 44, a life member of Hadassah who acknowledges that Jewish and especially Israeli perspectives today can struggle to find support in the mainstream book world.
In the Collective's partnership model, authors invest their own money upfront to help fund the production of their book and receive 20 to 50 percent of sales revenue—rates far higher than in traditional trade publishing, where authors typically pay nothing upfront. The studio handles all the editorial, design, distribution and promotion and keeps the rest of the profits.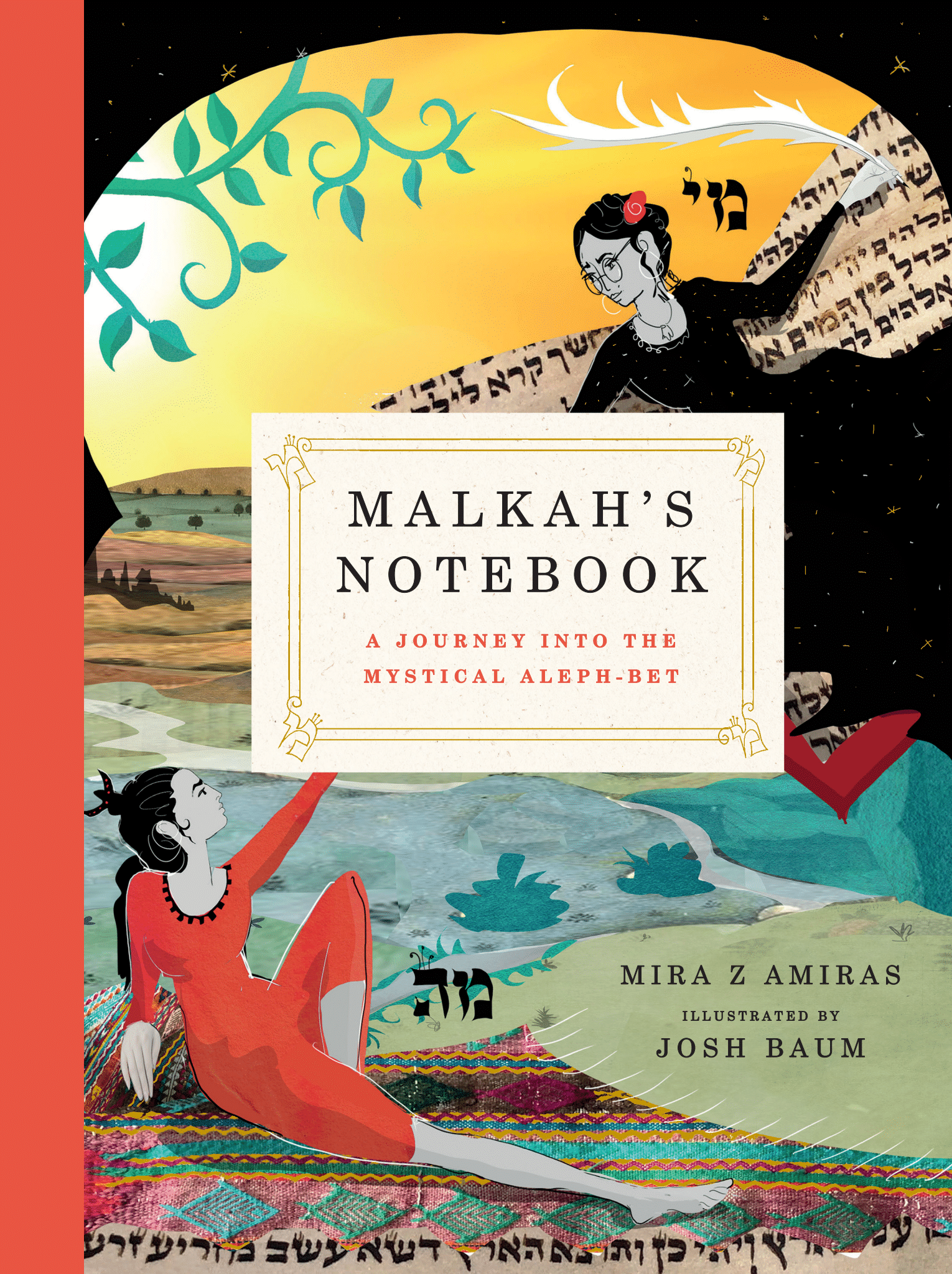 Engel said her publishing vision is inspired by her three young daughters and by her family's diverse background. Her mother, the daughter of Holocaust survivors, immigrated to New York from Israel; her husband, Dan Engel, is an Israeli with roots in Iran and Kurdistan.
"I am looking at all of my books through a Jewish lens," Engel noted.
The result is an eclectic lineup of adult and children's titles that includes the newly released cookbook 52 Shabbats: Friday Night Dinners Inspired by a Global Jewish Kitchen by Faith Kramer; Dear White Women, the book version of Sara Blanchard and Misasha Suzuki Graham's popular antiracism podcast; and Malkah's Notebook: A Journey Into the Mystical Aleph-Bet by Mira Z. Amiras, a lyrical book with illustrations that reframes the Genesis story around a young Jewish girl's coming of age.
"Women," Engel observed, "bring their experiences to everything they do in a way that creates change."