Israel Opens Underground Rocket-Proof Blood Center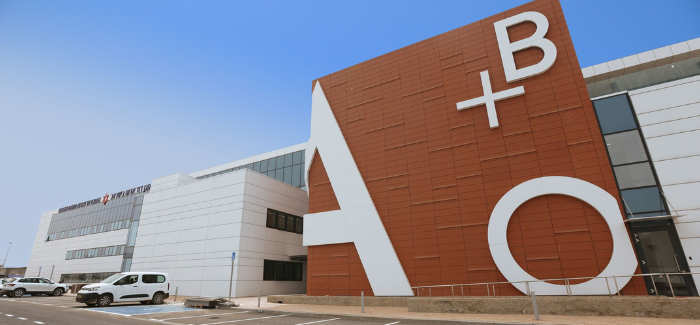 How does a small country sitting on an active earthquake fault line and under constant threat from hostile neighbors protect its blood supply?
Since the late 1980s, Israel's national blood services center has been housed in Tel Hashomer, near Tel Aviv, in a facility neither large enough to meet the demands of a growing population nor secure enough to meet the country's needs in times of war. Indeed, during several rocket attacks, including the May 2021 conflict with Hamas in Gaza, the center had to cease processing blood and move the country's blood reserves into a bomb shelter.
All that will change by the end of 2022, when the Marcus National Blood Services Center in Ramla, also near Tel Aviv, becomes fully operational as the world's first subterranean, highly secure blood center.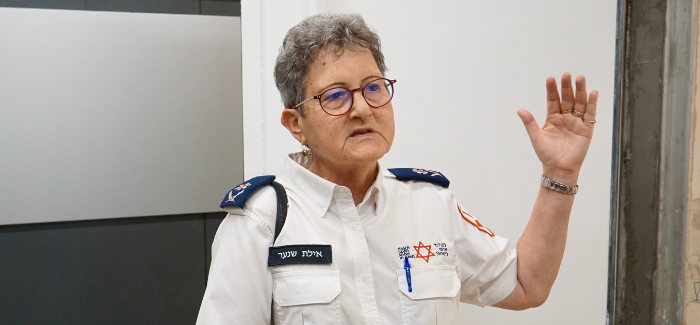 The new six-story building was designed and built to conform to threat-level standards dictated by Israel's National Security Council, with three of the floors located underground and intended to withstand missile, chemical and biological attacks as well as earthquakes. "Everything apart from atomic threat," noted Dr. Eilat Shinar, director of the National Blood Services Division of Magen David Adom, which runs the center.
Dr. Shinar is chairwoman of the Advisory Committee for the Israeli Ministry of Health on Blood Usage in Emergencies and was a senior physician for 13 years at Hadassah Hospital Ein Kerem's Department of Hematology. "Israel must be self-sufficient and have the ability to face the demands for blood from the country's 32 hospitals and the IDF," she stated.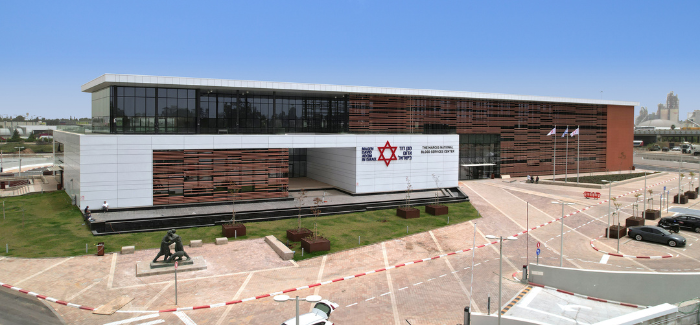 The new blood center features 163,000 square feet of secured blood bank laboratories and 80 anti-blast doors. The first underground floor houses the labs and an area for a transportation fleet. The second underground floor contains the Cord Blood Inventory, an R&D molecular lab and a chemical and biological warfare air-filtration system that enables staff to continue processing blood in the event of a chemical or biological attack. At the heart of the third level, 50 feet underground, lies the Blood Storage Vault, a 3,229-square foot safe room shielded against the most severe missile threats. This is where Israel's strategic inventory of 25,000 blood components will be safeguarded.
Most importantly, the new facility will be able to securely produce 500,000 blood units annually, almost doubling current capacity. In case of an attack, "we'll be able to carry on working and not have to run to the shelter," said Dr. Shinar. "For us, that's huge."
Judy Lash Balint is a Jerusalem-based journalist and writer and author.