An Italian Violin's Circuitous Journey to Israel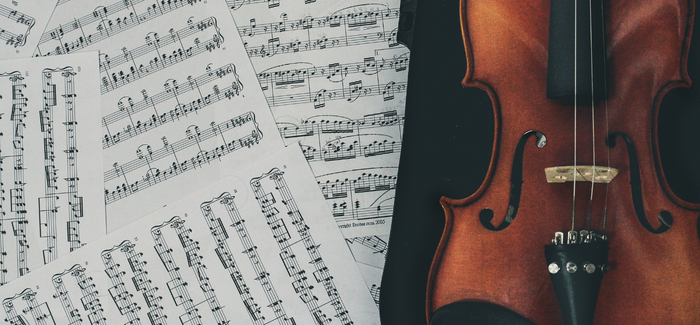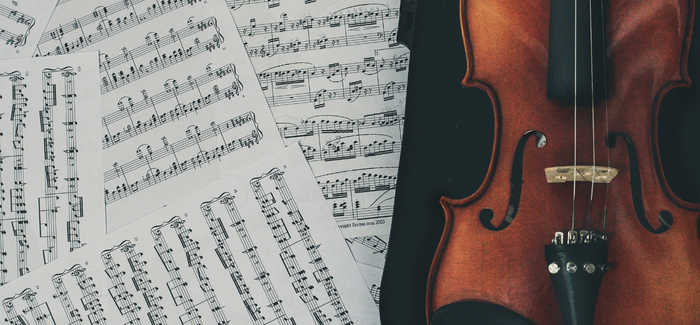 Many years ago, Iris Jourdan of Saratoga Springs, N.Y., bequeathed a portion of her estate to Hadassah, the Women's Zionist Organization of America. Just days before her death last November at age 87, Jourdan confided a specific wish to attorney Lisa Smith, of Hadassah's Planned Giving and Estates Department, during Smith's last visit with the octogenarian. A Zionist and longtime Hadassah member, Jourdan wanted her beloved antique spruce and maple violin to be gifted to an Israeli musician. So the valuable violin, made in Italy more than a century ago, began its next journey, carried first by Smith from Upstate New York to New York City, then to Israel in February by Viviane Kovacs, Hadassah's philanthropy coordinator. That same month, it was delivered to the Bonnie Lipton Center for the Performing Arts at the Meir Shfeyah Youth Aliyah Village by Hadassah CEO Naomi Adler.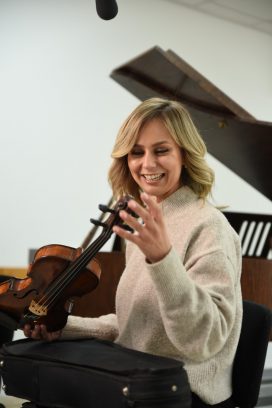 The selection of Meir Shfeyah was easy. The village has a famed mandolin orchestra, which will celebrate its centennial next year. Among the many talented Meir Shfeyah graduates who played in the orchestra in their teens is Ukrainian-born Ksenia Kozodoi, now a violinist in the Jerusalem Symphony Orchestra. When Kozodoi, 32, was presented with the violin at a ceremony in February, she took it out of its case and held it in wonder.
"This is my dream come true," she said while examining the instrument and explaining that she had long wanted to own an Italian violin, which is known for its unique, expansive sound. "I can't thank Iris Jourdan and Hadassah enough."
In March, Kozodoi recorded a welcome message in Ukrainian for a group of teenagers who had just arrived at Meir Shfeyah after escaping the violence in their war-torn homeland. In her message, she acknowledged the challenge of arriving in a new country; she, too, had left her hometown of Krivoy Rog as a teenager when she enrolled in the Na'ale high school program in 10th grade and ultimately ended up at Meir Shfeyah. She promised the new arrivals that they would soon grow to love the village as much as she did.
Deborah Fineblum is an award-winning journalist and book author currently based in Pardes Hanna, Israel.