A New Documentary Confronts America's Reaction to the Holocaust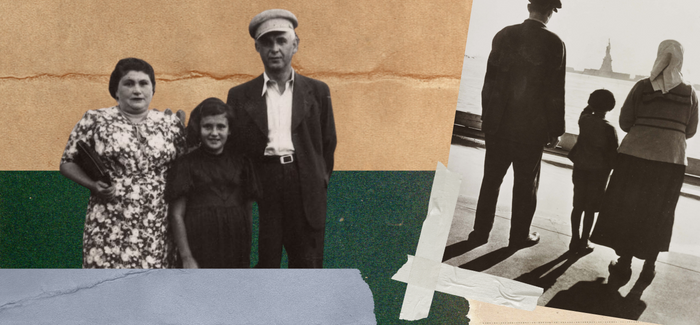 Four years before Anne Frank's family went into hiding, her father, Otto Frank, applied for a United States visa. The application was lost when the United States Consulate in Rotterdam was bombed. He applied again, but red tape and a long waiting list made it impossible to emigrate.
Frank's unsuccessful attempt to come to America with his family is not unusual. While the United States accepted more Jewish refugees than any other country, its restrictive immigration policies, motivated by xenophobia and the eugenics movement, closed the door to millions of European Jews.
The Franks' story is one of many portrayed in the new documentary, The U.S. and the Holocaust, directed and produced by famed documentary filmmakers Ken Burns, Lynn Novick and Sarah Botstein, and written by Geoffrey Ward. The three-part documentary, which premiered on PBS from September 18 to 20 and is now streaming on the PBS website, examines these stories in the context of American attitudes and politics of the 1920s through the 1940s.
"One of the challenges was to make a film about something that many people think they know about," Botstein said in an interview with Hadassah Magazine. "There are many books and films about the Holocaust. But to look at it through the lens of how Americans understood what was happening, how it was reported here, and to put that into a film, felt new."
The filmmakers interviewed leading scholars who dispel myths around American ignorance of what was happening in Europe and discuss how governments before, during and after the Holocaust responded to the rise of totalitarian regimes.
But it is the accounts from living witnesses, the children and grandchildren of survivors who share a range of stories of survival and escape, that are at the center of the documentary.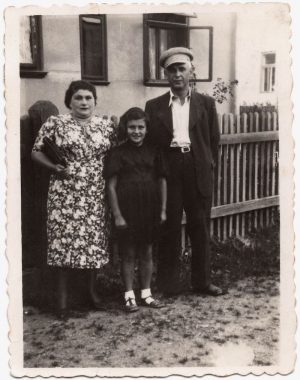 Sol Messinger and his family were passengers on the St. Louis, the ship carrying German Jewish refugees that was turned away from numerous ports, including the United States, and returned to Europe. Guy Stern came to America from Germany as a teenager and later fought in the United States Army against the Nazis. Daniel Mendelsohn, whose grandparents were immigrants living in New York during the war, worrying about their relatives back in Poland, talks about the confusion he felt at the emotional reaction from his family because of his uncanny resemblance to a relative killed by the Nazis.
"We are careful to point out that America is not responsible for the Holocaust," said Novick. However, the film "does not shy away from the antisemitism and white supremacy that are a part of American history."
Immigration policy, white supremacy and a devastating war in Europe once again dominate news headlines. Indeed, noted Burns at a media event for the film, "what is disturbing—and illuminating—is that the film is resonating in a very fraught, very fragile moment."
The film is "coming out at a time which felt extraordinarily relevant," said Novick. "How hard it is to maintain institutions of democracy—we are seeing that play out in front of our eyes today."
---
Alexandra Lapkin Schwank