A Family Business Creates Digital 'Heirlooms'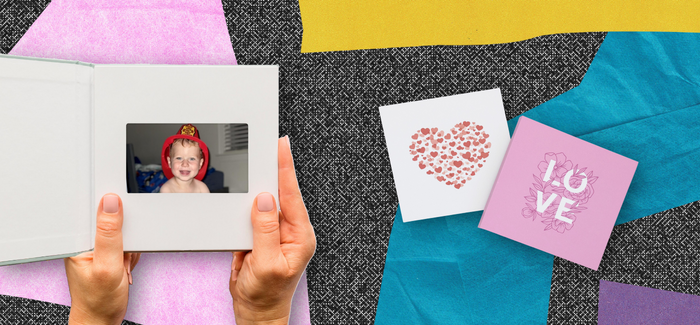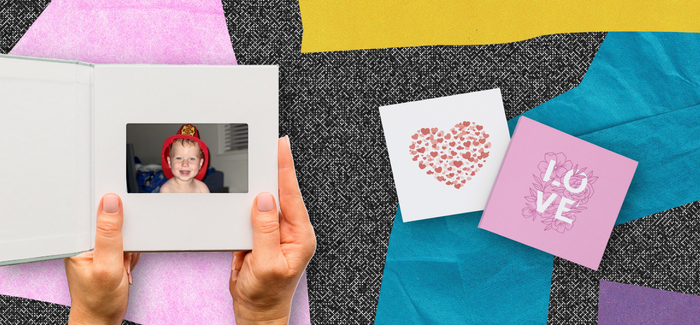 Ninety-four-year-old Fran Penskar lost much of her usually boisterous demeanor during the pandemic. Living in a senior residence in West Bloomfield, Mich., hundreds of miles away from most of her family, she felt isolated and missed seeing her great-grandsons laugh, learn and play. Her grandchildren decided to do something about it.
Ashley Bloom Kenny, 38, the boys' mother and a documentary filmmaker in Washington, D.C., and her brother, Zack Bloom, 31, a computer engineer in Austin, cobbled together a video book in November 2020 for their grandmother that played automatically as soon as it was opened—without WiFi or Internet. "GG" Fran, a Hadassah member, delighted in seeing Jack, then 1, toddle across the room, and Liam, then 4, pick out the words "cow" and "hat" in a book.
"It was life-affirming for her," said Kenny. "In videos, the person you love comes alive. She popped back up as this joyful, funny, prideful person."
Kenny and Bloom wanted to bring others similar happiness. They upgraded and refined the intergenerational product, called it Heirloom and launched their business in February 2021.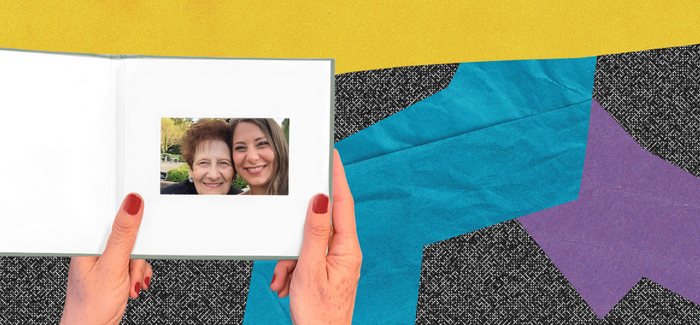 Here's how it works: Customers select up to 10 ($49) or 20 ($69) minutes of their own videos or photos and upload them to Heirloom's website; the content is then transferred onto a slim, rechargeable video book with a custom cover that resembles a physical hardcover book.
The family business has been featured on the Today show, Good Morning America and in other media. Kenny oversees social media, public relations and marketing; Bloom is in charge of technology and order fulfillment. Their mother, Randee Bloom, a nurse and Hadassah member who is active in the Greater Detroit Chapter, tracks packages and helps with customer service.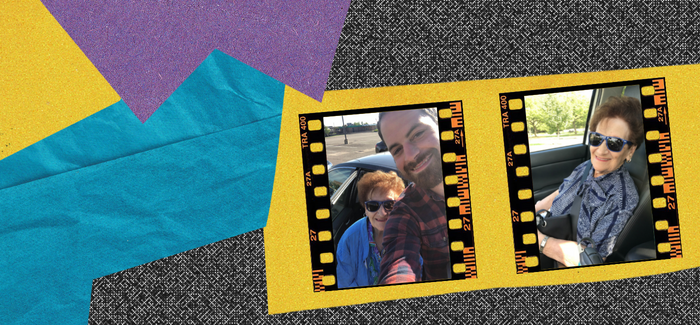 "Who knew when we followed our own disciplines that we would build a business together in which we complement one another?" said Kenny, who is also a Hadassah member. The family has worked with Detroit-area Jewish community groups and provided video books for the virtual celebration of the annual Bessie Spector Oldest Jewish Americans Brunch, which honors people over 95 in the Detroit area.
"A lot happened during Covid that was very sad and unfair," said Zack Bloom, a Hadassah Associate. "Our family is on a crusade to keep people connected and to help them know why they're alive."
---
Rahel Musleah leads virtual tours of Jewish India and other cultural events.