Zionism…Did You Know? Museum Edition!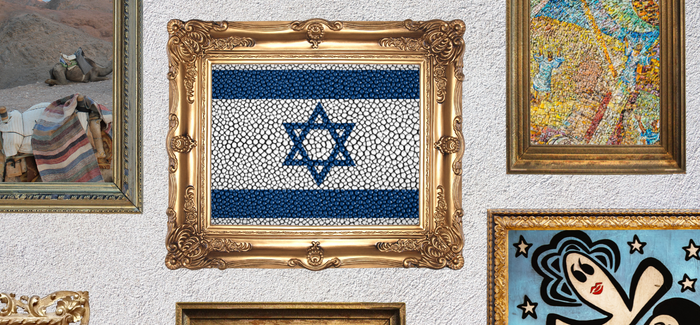 Israel has one of the highest number of museums—over 200!—per capita in the world. Fill in the blanks to test your knowledge of some of Israel's smaller, less well-known cultural institutions.
Visit the Tikotin Museum of

______

Art in Haifa.
There is a Museum of Underground Prisoners in both Jerusalem and

______

.
Tour the home of Haim Nahman ______, the first great modern Hebrew poet.
The

_______

Museum of Contemporary Art is just north of Tel Aviv.
The onetime home of the ______ family in Zichron Ya'akov is now a museum.
In Ramat Aviv, Zionists can visit the ______ Israel Museum.
The Negev Museum of Art is located in

______

.
The National Maritime Museum is also an

______

institution.
Next to the zoo in Jerusalem is the Gottesman Family Israel

______

.
The Ayalon Institute, aka the ______ Factory, is located in Rehovot.
Now you know… more about some of Israel's singular museums!
1. Japanese; 2. Akko; 3. Bialik; 4. Herzliya; 5. Aaronson; 6. Eretz; 7. Beersheba; 8. Archaeological; 9. Aquarium; 10. Bullet