Exhibit Features Rare Jewish Autographs and Trading Cards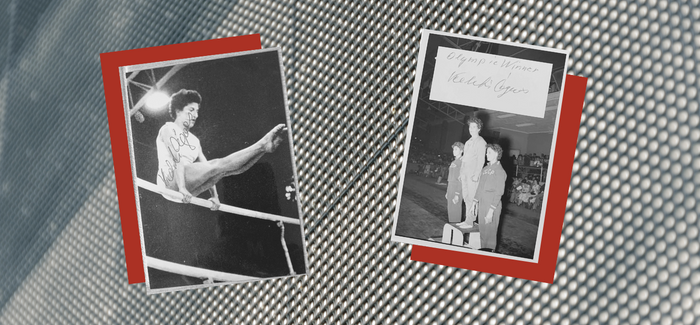 After surviving the Holocaust, Agnes Keleti won 10 Olympic medals for Hungary, five of them gold. Now 102, she's the oldest living Olympian, and hers is one of about 20,000 autographs and trading cards of famous Jewish people in Neil Keller's collection.
Growing up, Keller wasn't much into collecting, save for shiny rocks. Then, as a young man in 1986, he bought his first trading card at a flea market. It was a 1961 Topps Sandy Koufax. He was hooked.
"I was always proud of my religion," the 62-year-old Delray Beach, Fla., resident said, "so I started to collect the Jews of baseball, basketball, hockey. Then I collected autographs, buttons, photos of politicians, athletes and entertainers."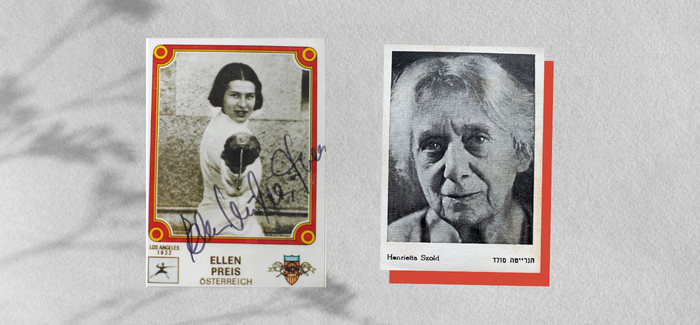 One item that he's especially proud of: a rare card featuring Henrietta Szold, the Zionist leader and Hadassah founder, that was included in a 1932 pack from the cigarette company Kedem.
Through internet research, word of mouth, flea markets and other channels, Keller has also acquired more than 700 items relating to the Holocaust, including a rare 1928 postcard featuring the Dutch gymnastics team; five of its 12 members were murdered in Auschwitz.
"Five years ago," he said, "I would have said my Hank Greenberg cards were the most valuable to me, on a personal level. Now I think it's the Holocaust material."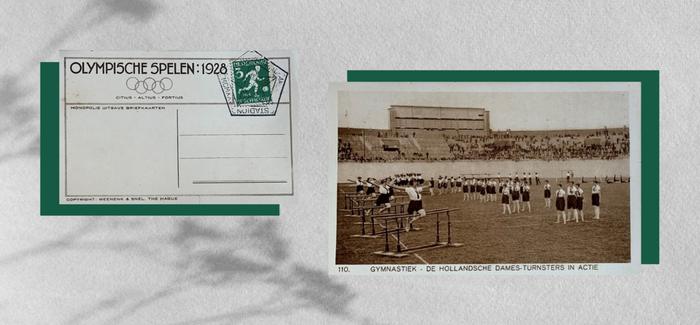 Coinciding with International Holocaust Remembrance Day on January 27, some of Keller's vast collection is set to be displayed for the first time in "Triumph of the Spirit: Jewish Athletes Before, During and After the Holocaust" at the Levis JCC Phyllis & Harvey Sandler Center in Boca Raton, through February 28.
Karen Lazar, arts, culture and learning chair at the Levis JCC, said the center is eager to share Keller's collection with the public.
"It's likely the only one of its kind in the world, and the depth and breadth of artifacts and information he has collected is astounding," she said. "The stories of these athletes are inspiring, heartbreaking and truly unforgettable."
---
Cathryn J. Prince is a freelance journalist and author whose most recent book is Queen of the Mountaineers: The Trailblazing Life of Fanny Bullock Workman.