The Hottest Synagogue Trend? Going Solar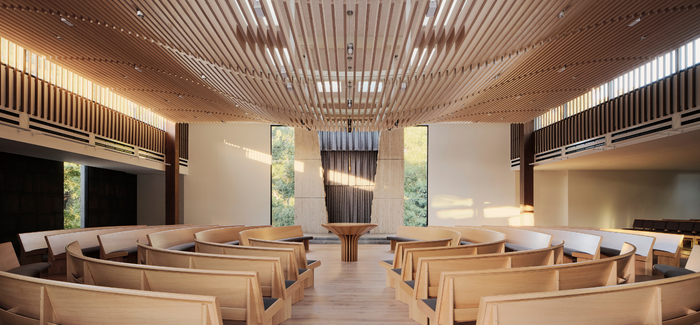 Tu B'Shevat, the Jewish New Year for Trees, which begins this year on February 5, increasingly has become an opportunity on the Jewish calendar to invoke themes of environmental advocacy. That call-to-action rings especially loud in the nascent trend of synagogues placing solar panels on their rooftops in order to generate energy from the sun while lowering their dependence on more conventional, polluting fuels.
While there isn't a centralized listing of every synagogue that has installed solar panels, as of 2019, according to research from the Jewish Climate Action Network in Massachusetts, there were at least 30 solar synagogues scattered throughout the United States—and experts there believe that several more houses of worship went solar during the pandemic. Considering that there are nearly 4,000 synagogues in America, these mostly Reform and Conservative congregations remain in the vanguard of early adopters.
In 1978, under the leadership of Rabbi Everett Gendler, the Reform Temple Emanuel in Lowell, Mass., became the first synagogue in the country to install solar panels, which provided enough energy to power the ner tamid. Gendler, who passed away last year, was a leading Jewish voice for environmental activism and frequently spoke of the connection between Judaism and climate solutions.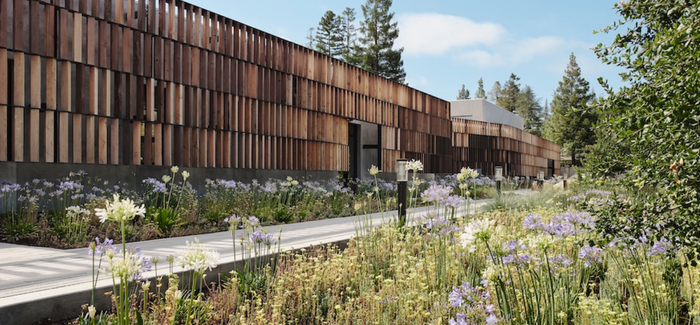 Today, solar panels have made their way to the rooftops of both old and modern synagogues. In 2021, the landmark Conservative Adas Israel Congregation in Washington, D.C., installed atop its 1950s-era building a large 218-kW solar array.
On the West Coast, Congregation Kol Emeth in Palo Alto, Calif., constructed a brand-new campus with a massive solar array that achieves net-zero energy. Other sustainable features of the redesigned Kol Emeth—whose community, which dates to the 1960s, had outgrown its original building—include rainwater collection and the use of salvaged wood as construction material. Kol Emeth is one of few synagogues to obtain LEED Platinum Certification from the United States Green Building Council.
Rabbi David Booth, the spiritual leader of the Conservative congregation, is among those who place a Jewish value on protecting the environment.
"Jewish law and ethics mandate care for the Earth," Booth said. "We must preserve, protect and cherish this Earth for it is a gift given to us to hold for the Divine.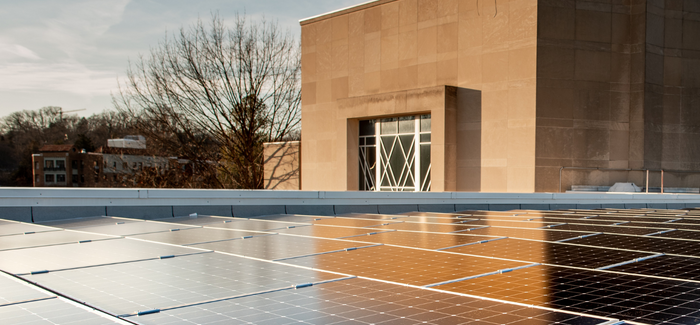 "Kol Emeth, by designing a place that lives by these values, moves these values from the abstract to an actual place," added the rabbi. "It takes a value and gives it a tangible form. People can stand in this place and be moved by its holiness and be inspired to take specific action to preserve this beautiful planet given us by God."
---
Stuart Rodnick