This Health App Takes the Guesswork Out of Pet Parenting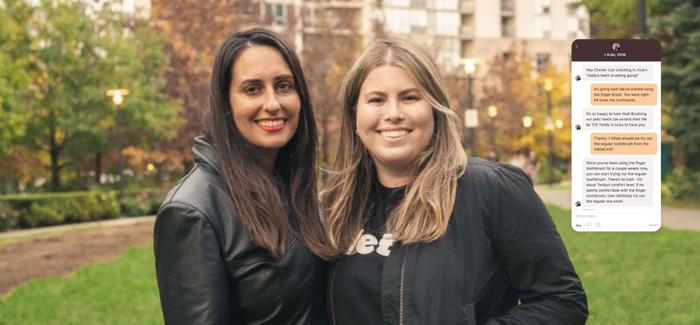 Maya Shaposhnik Cadena has always been an animal lover, but it was the premature death of her sister Natalie Shaposhnik's dog from cancer that inspired her to co-found Vetted, thought to be the only veterinarian-affiliated preventative care app and service.
The sisters, who grew up in Los Angeles with Israeli parents, both made aliyah after high school. They pursued degrees at IDC Herzliya as well as service in the Israel Defense Forces—Cadena as an infantry officer and Shaposhnik in a canine unit, which primarily trains dogs for military situations.
While in the army in 2010, Shaposhnik was matched with Fedor, a Belgian Malinois shepherd dog. While she was pursuing a terrorist in Gaza, Shaposhnik fell into a ditch and sprained her ankle. Fedor chased the terrorist, circled back to the ditch, then ran to the IDF base to get help. Shaposhnik was rescued and taken to a nearby hospital. When her service ended, she was allowed to bring Fedor home with her. In March 2020, Fedor died from cancer at age 9.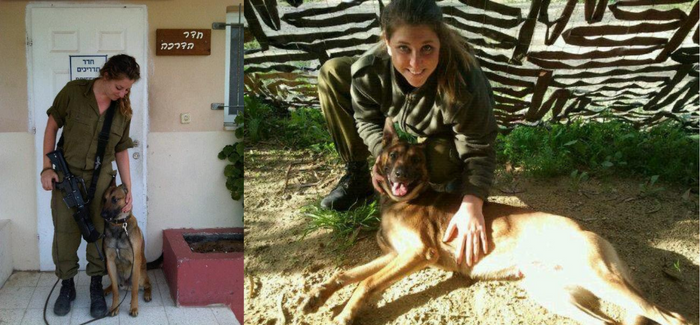 Just months later, Cadena, who had returned to the United States, decided that she wanted to work on preventative care for pets. By April 2021, Vetted was born.
CEO Cadena and Ashley Brooks, Vetted co-founder and chief technology officer, had plenty of experience taking their own pets to emergency vet visits, Cadena with her French bulldog, Shor (Hebrew for bull), and Brooks with her black cat, Neko. The two first met at the University of Chicago Booth School of Business Entrepreneurship program.
"We wanted to build a company that could empower pet parents through the medical community," said Cadena, who recently moved from Chicago to Miami. "Pets need preventative care like humans, more so because they have a shorter life span. One vet visit a year is like humans going to the doctor once every 10 years," said Cadena, who researched her idea at the Veterinary Emergency Group in Lincoln Park in 2020. The attending veterinarians told her that most emergencies, from oral disease to digestive ailments, anxiety and arthritis, were preventable with proactive home care.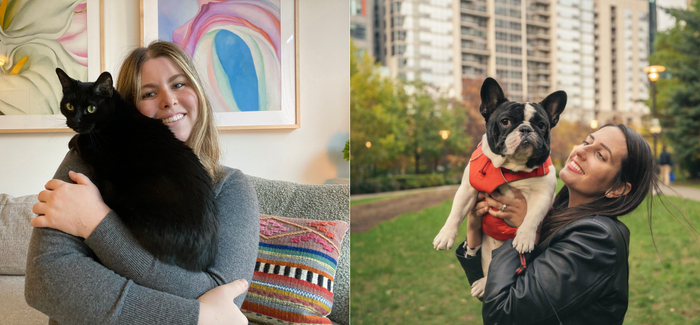 Vetted, which already has thousands of subscribers who pay $24 a month, is staffed by a team of veterinary professionals 24/7. It guides pet owners through ongoing home care: dental, skin and grooming issues, digestive care, mental health and hip and joint care.
Most recently, Vetted opened two in-person wellness clinics in Chicago, and plans to expand further.
Vets call prevention "compliance," said Cadena, "because that's how crucial it is to our pets' health."
---
Rahel Musleah