A Graphic Novel Recounts the Revival of the Judean Date Palm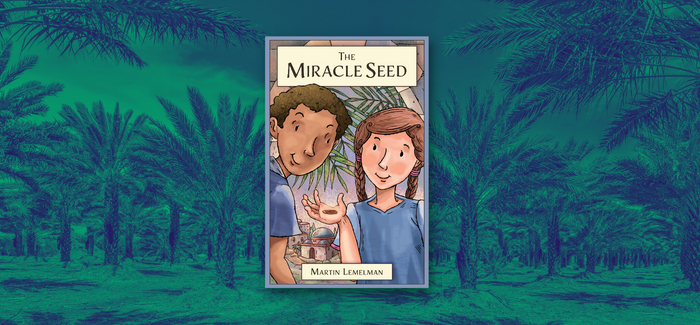 The rebirth of the Judean date palm tree is among the most inspirational, feel-good stories out of Israel in the last 20 years, and it is almost entirely thanks to the ingenuity of two Hadassah-affiliated scientists—Dr. Sarah Sallon, director of the Louis L. Borick Natural Medicine Research Center at Hadassah Hospital Ein Kerem, and Elaine Solowey, researcher emerita at the Arava Institute for Environmental Studies at Kibbutz Ketura.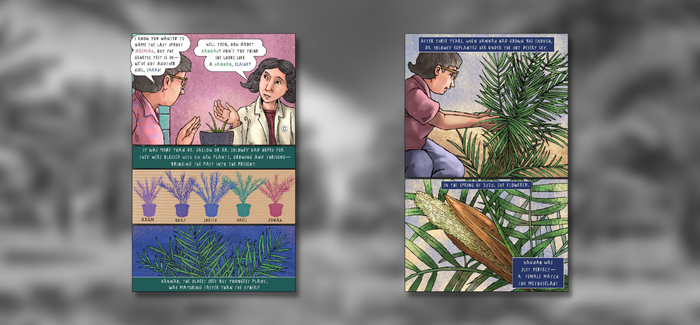 Now, illustrator and writer Martin Lemelman recounts the tree's extinction after the fall of Masada almost 2,000 years ago and its incredible 20th century reawakening in a new graphic novel, The Miracle Seed. Lemelman's richly detailed and vivid drawings, coupled with his streamlined text that moves from Roman destruction to Dr. Sallon and Solowey sampling dates harvested from a tree they named "Hannah," make for a rewarding read for children ages 8 to 14.