Israeli Women Who Led the Way in Science
A wide array of female "firsts" in Israel have set standards, broken glass ceilings and been instrumental in helping shape the country throughout its first three-quarters of a century.
As part of our special May/June issue celebrating Israel at 75, we've spotlighted accomplished women in various fields, including politics, arts and culture, sports, business, science and medicine.
Is there another Israeli woman who is alive today who made history in some field over the past 75 years that you want to tell us about? We know there are many more female "firsts" out there! Send your suggestions with a few lines about what this woman accomplished to letters@hadassah.org.
---

When Ada Yonath won the Nobel Prize in Chemistry in 2009, she was the first Israeli woman to attain a Nobel and only the fourth woman in history to win the prestigious award in chemistry.
But the 83-year-old crystallographer, conducting research in the materials branch of science that deals with discerning the arrangement and bonding of atoms in crystalline solids, sees those claims of "firsts" as irrelevant. Science is gender independent, said Yonath, best known for her groundbreaking work in understanding how cells build proteins.
She was born in Jerusalem to observant parents who emigrated to Israel from Poland in 1933. They struggled to make ends meet, running a small grocery store and living in a cramped apartment with her aunt's family. Books, said Yonath, were her escape.
---

Missed our webinar? Watch the recording here.
---
The young Yonath was always interested in science and conducted experiments on the family's balcony. One time, she fractured her arm while trying to calculate the height of the balcony; another time, she caused a fire while attempting to see if water moves faster than kerosene.
She was inspired by Marie Curie, the radium researcher and two-time Nobel Prize winner, after reading the French woman's biography. Particularly impressive, she said, was Curie's invention during World War I of a car with a built-in X-ray machine that could be driven to the battlefield and used by surgeons to treat wounded troops.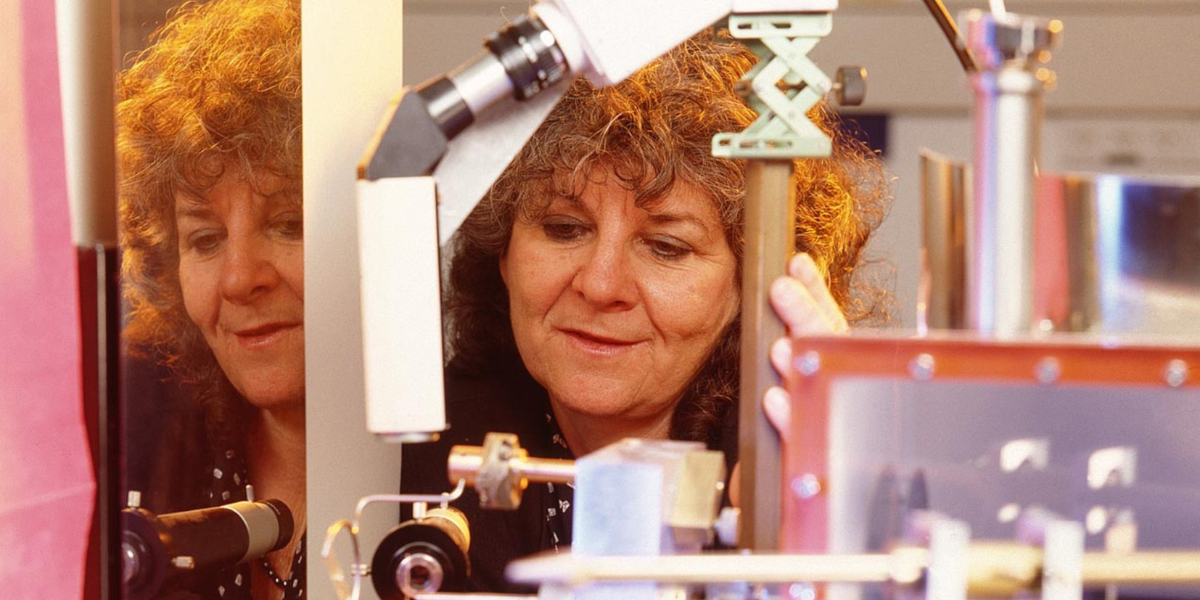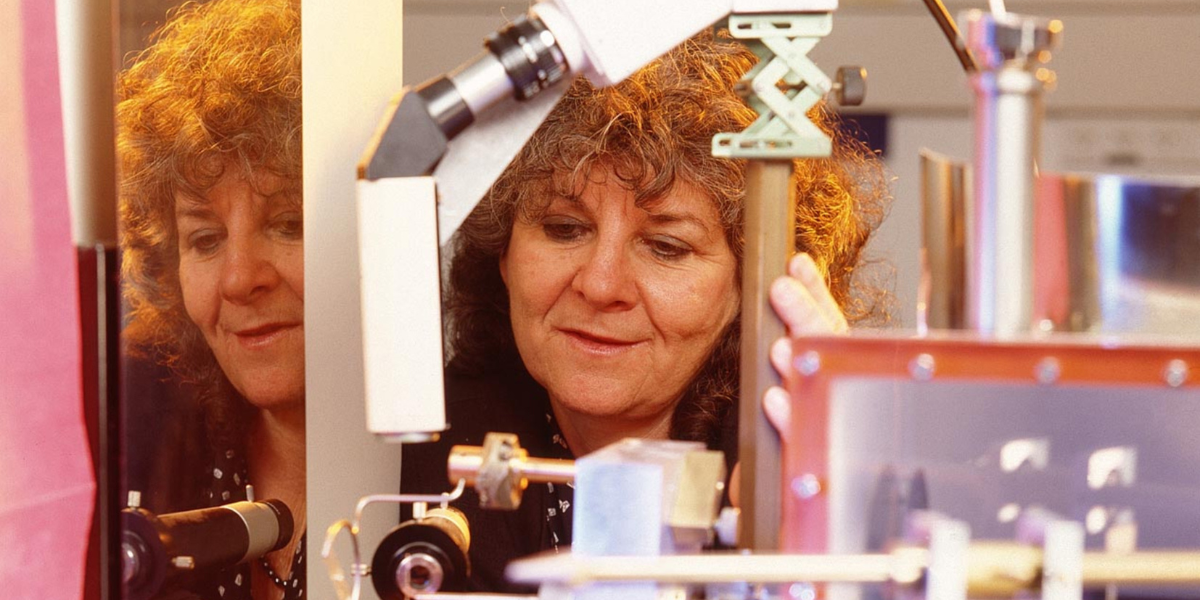 "I admired her immediate understanding of the potential of this physical property and her extremely fast response to very fresh scientific findings," Yonath said.
After post-doctoral work at the Massachusetts Institute of Technology and Carnegie Mellon, Yonath returned to the Weizmann Institute, where she had earned her Ph.D. There, she established Israel's first protein crystallography laboratory in order to better understand the structure and function of ribosomes—the site in a cell that synthesizes protein.
Her methodology wasn't at first accepted by the international scientific community, but Yonath ultimately gained credibility with her work. She shares the Nobel with two men, Venkatraman Ramakrishnan and Thomas A. Steitz.
"Winning the Nobel is great" in itself, said Yonath, "not only as the first Israeli female to win it."

Orna Berry: Chief scientist
Who she is: First female chief scientist of Israel, a role she held from 1997 to 2000. A computer scientist and high-tech entrepreneur, Berry is considered one of the most important women in Israel's tech industry.
Background: Age 73, born in Jerusalem, raised in Tel Aviv, earned her Ph.D. in computer science at the University of Southern California.
Little-known fact: She is dyslexic and says that if she had gone into social sciences, she probably would have failed because of the amount of reading required.
Recent accomplishment: Joined the management team as director of technology of Google Cloud's office of CTO (chief technology officer).
Quote: "The world knows that women's equality is a growth engine for economies in the 21st century. Integrating women in the job market influences the growth of the economy."
RELATED READING
Israeli Women Who Led the Way, in Government and Beyond
Israeli Women Who Led the Way in Sports
Israeli Women Who Led the Way in Business
Israeli Women Who Led the Way in Arts and Culture
The 'First' Women of HMO
---
Jessica Steinberg is the arts and culture editor at The Times of Israel.