The Best Summer Adventure Spots in Israel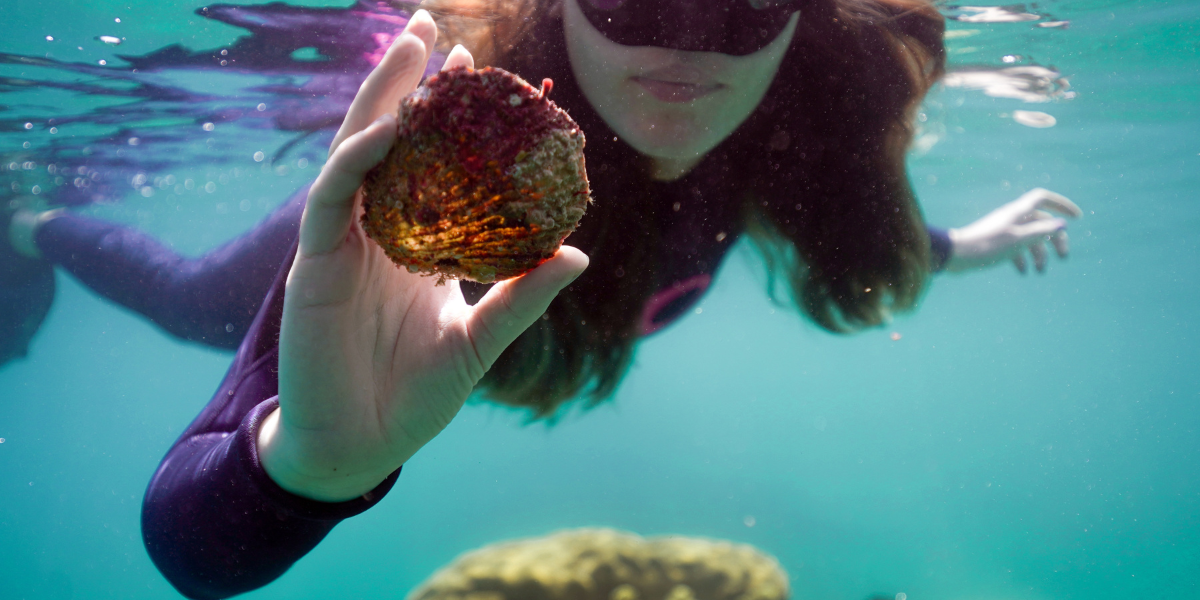 Israel offers a bounty of outdoor adventures for the warmer months.
1. The most popular sport in Israel may be ______, but we're itching to lace up our hiking boots this summer. And what better way to encounter the country from north to south than the ______, which covers 637 miles from Kibbutz Dan in Metullah to the Red Sea near Eilat.
2. Just east of Metullah, in the Golan Heights, refresh yourself at ______ Nature Reserve, home to Israel's largest waterfall.
3. With over 130 saltwater beaches, it's easy to forget the freshwater stretches of sand along the ______, which features popular boating and swimming options.
4. Along Israel's Mediterranean coast, hang ten with the ______ in Caesarea, Herzliya, Tel Aviv and Ashdod.
5. In coastal Beit Yanai, stop in at Hadassah ______ Youth Village, where our students enjoy riding the waves, too.
6. When you reach the ______ Desert, spread out a picnic in ______ Lake Park, a surprisingly verdant oasis whose body of water was created from recycled wastewater and purified rainwater.
7. There are many mountain and road biking trails in Israel. If you are there in October, you could participate in the ______ from Jerusalem to the Red Sea, in support of the ______ Institute for Environmental Studies at Kibbutz Ketura.
8. And when you finally make it to Eilat at the southernmost tip of Israel? Maybe you will swim with ______ , or perhaps you'd like to ______ or ______ in search of coral reefs and tropical fish.
Now you know… more about summer adventures in Israel!
ANSWERS
1. Soccer, Israel National Trail
2. Banias
3. Kinneret
4. Surfers
5. Neurim
6. Negev, Yeruham
7. Israel Ride, Arava
8. Dolphins, snorkel, scuba dive