Lessons in Aging Learned From Survivors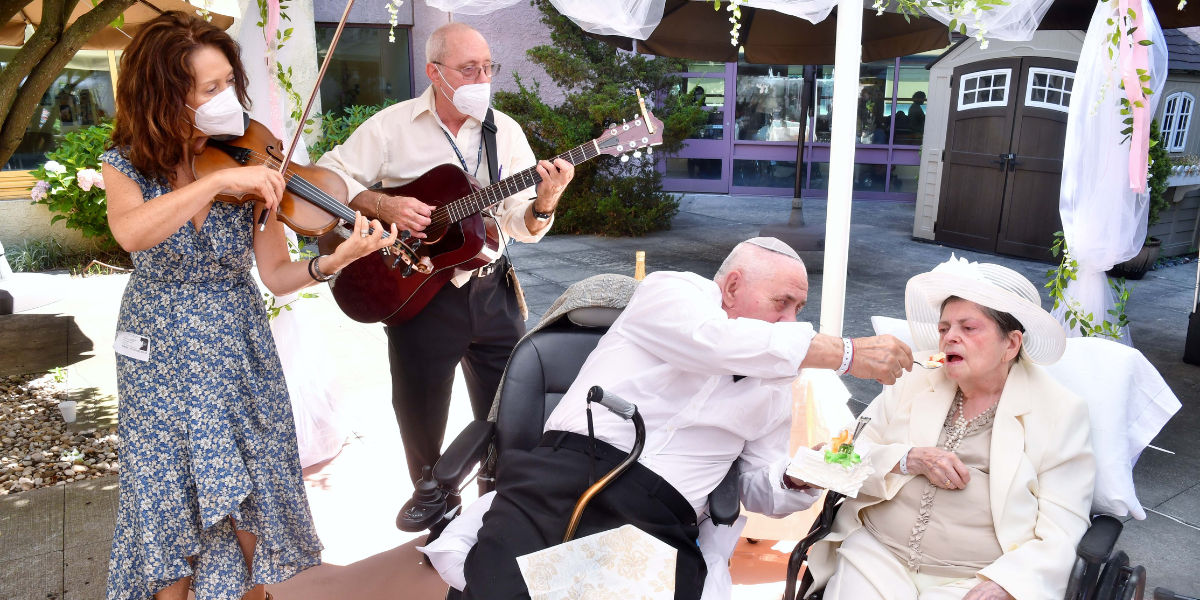 Through her work serving Holocaust survivors, Shelley Rood Wernick understands the long shadow of adversity.
"For people with a history of trauma, past experiences impact them as they age," said Wernick, the managing director of the Center on Holocaust Survivor Care and Institute on Aging and Trauma, an initiative of the Jewish Federations of North America (JFNA).
Holocaust survivors, Wernick noted, may, for example, resist important health interventions such as walkers or hearing aids out of fear of appearing weak.
"In a concentration camp lineup, you had to look strong to survive," she explained. As late-in-life needs begin to emerge, those past ordeals can resonate in ways that "make people feel particularly vulnerable and at risk for retraumatization."
And it's not just Holocaust survivors: According to research from the United States Department of Veterans Affairs, 90 percent of people will experience a traumatic event by age 65. Wernick and her team's answer to this challenge—a practice they call Person-Centered, Trauma-Informed (PCTI) care—has become a national model for responding to traumatized populations.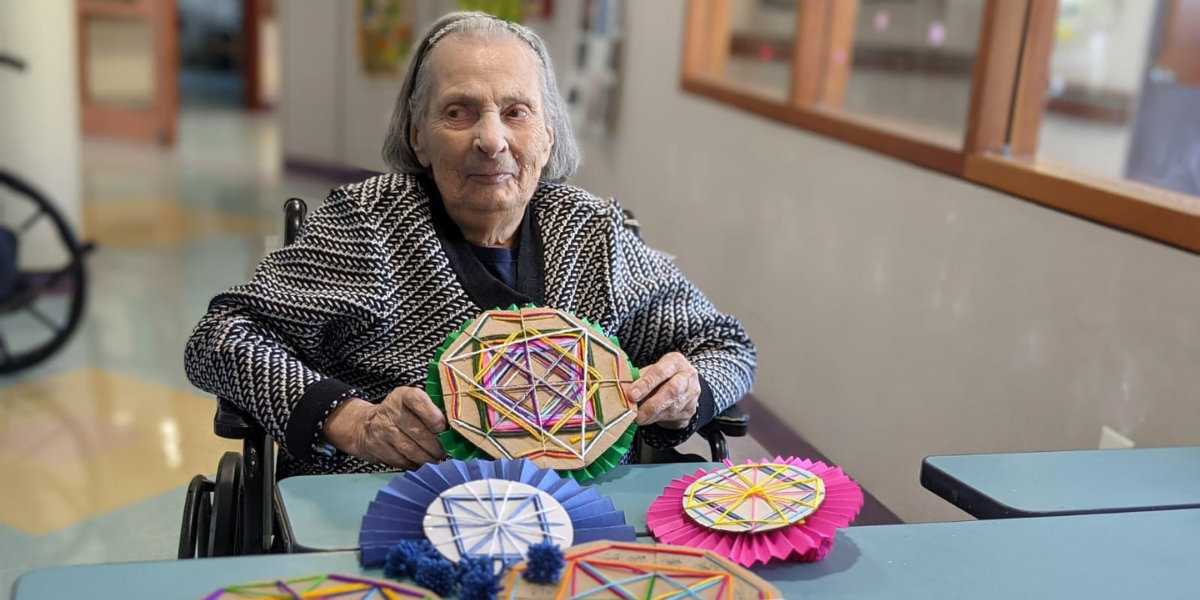 Impressed by JFNA's approach, the United States Department of Health and Human Services has partnered with the organization to roll out PCTI care in agencies nationwide. Since JFNA launched its Holocaust Survivor Care initiative in 2015, federal funding has tripled to $8.5 million annually for the JFNA-designed programs. The target audience has broadened to include veterans, refugees, emergency responders, victims of violence and racial and sexual minorities.
The approach emphasizes sensitivity to culture and gender so that patients feel safe, supported and empowered to participate in personalizing their own care.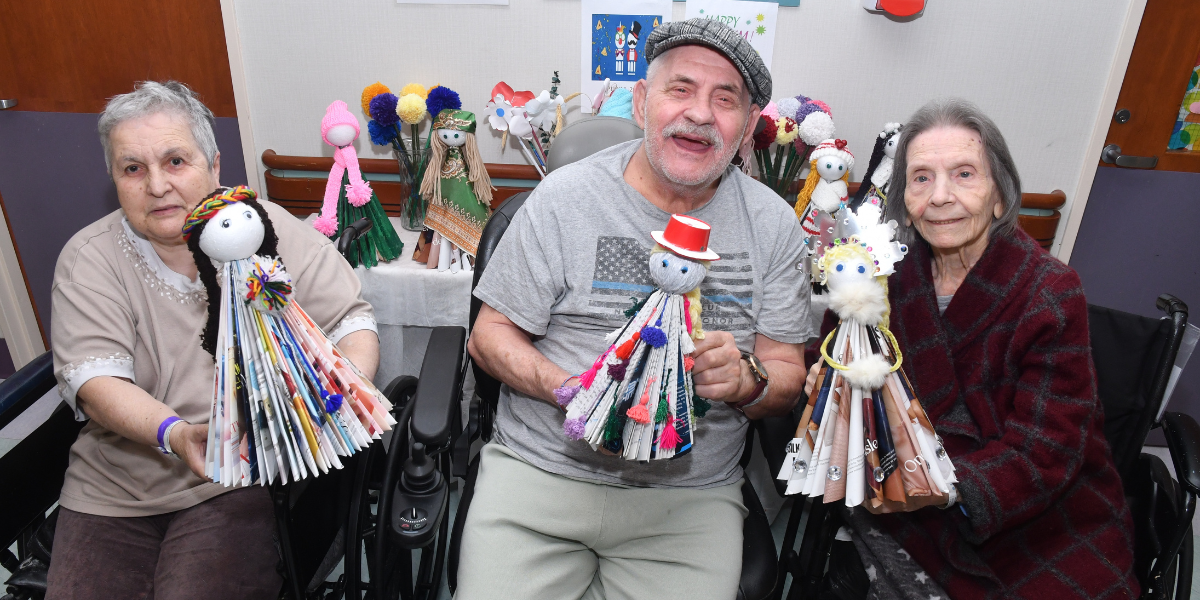 "Suppose we're developing a chair yoga program for older adults with a history of trauma," said Wernick. "Being seated may provide an extra sense of safety for someone with balance issues and empowerment by allowing that person to be able to fully participate."
Holocaust survivors' needs continue to inform the burgeoning fields of aging and trauma.
"They are our teachers and our heroes," reflected Wernick. "We're still learning from them."
---
Hilary Danailova